How do you order online?
We're asking people from different cities, different companies, and different lifestyles to answer how they order their favorite meals to their door.
Today, we sat down with Tejas from Northrop Grumman!
1. What's your favorite restaurant, currently?
Pequod's Pizza in Lincoln Park. Chicago is known for is it's deep dish style pizza, and Pequod's has to be my favorite when it comes to deep dish. It's a combination of cheese, veggies, and buttery crust makes their pan pizza a Chicago delight.
2. What's your favorite food?
Favorite food has to be tacos. The possibilities to make tacos of different varieties are endless. And because I'm a vegetarian, the options for meatless tacos are limitless.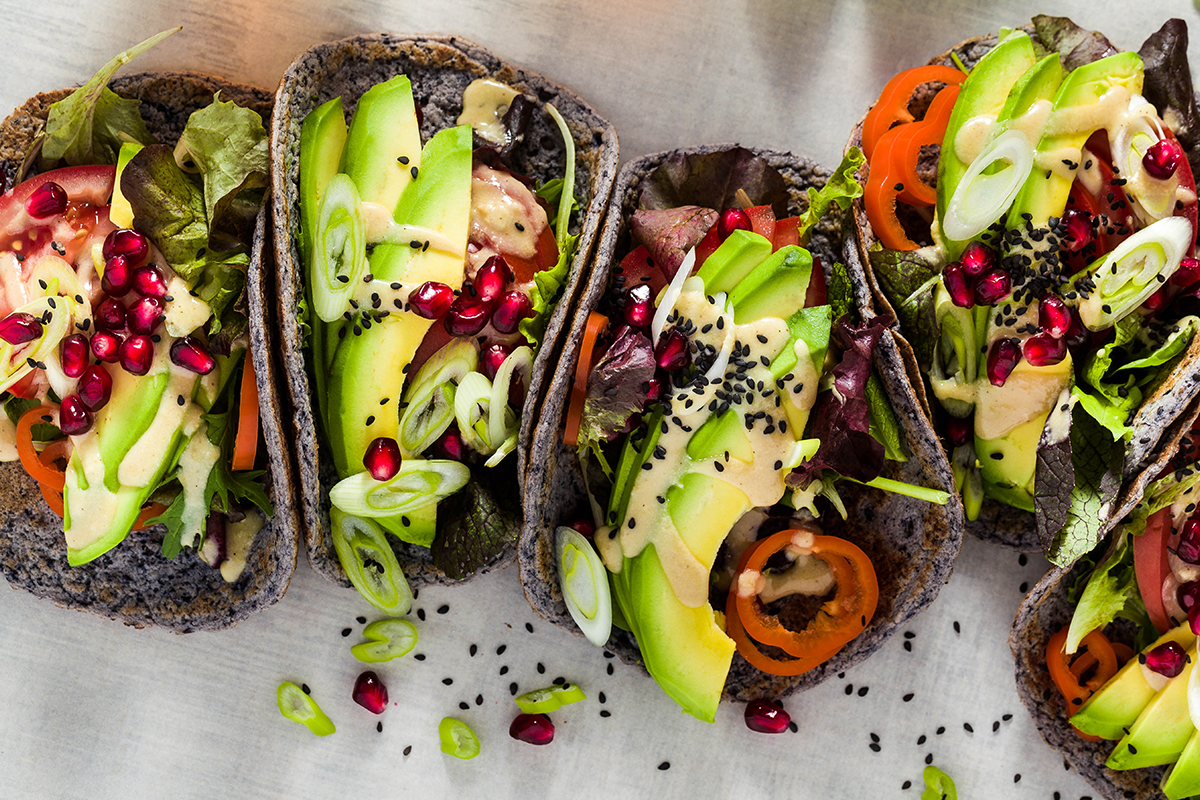 3. How many times a month do you order food delivery?
I order food online all the time, however, I usually don't choose delivery. Rather I go pick it up. This is because most restaurants I order from are close by, and delivery fees in Chicago are quite high.
4. Does your office order-in food?
Quite frankly, not often. Our office has a massive cafeteria, plus our company caters food from local restaurants twice a week, so there's really no need for us to order in food.
5. What is your favorite food to order and why?
Hands down pizza. Been ordering pizza online for years, can never go wrong with a good slice of deep dish pizza from Lou Malnati's.
6. What is the worst delivery food item you've ordered?
I've had a couple bad experiences ordering subs, which is partially what led me to pick up my own food. They don't hold up well in the car if it takes the driver sometime to pickup and deliver. Nevertheless, ordering and picking up myself is always a great option!
7. What time of day do you like to order the most? Why?
Personally, the most convenient time to order is for dinner. Nothing like having a meal prepared for you after a long day at work.
8. What is your favorite online ordering platform?
No particular favorite, whichever has the best deals for the cuisine I'm craving to be honest, however, the majority of the time I've used Uber Eats.
9. Have you ever ordered online outside of your city?
All the time! I travel quite a bit (both personal and for work) and some days are full of activities. By the time I get back to the hotel, I don't feel like doing carry-out or dining in. The convenience of food delivery is amazing.
10. What can't you get through delivery that you wish you could?
Indian food. I have yet to order authentic Indian food via delivery. If I'm ever craving it, I'd have to always do carry-out or dine in.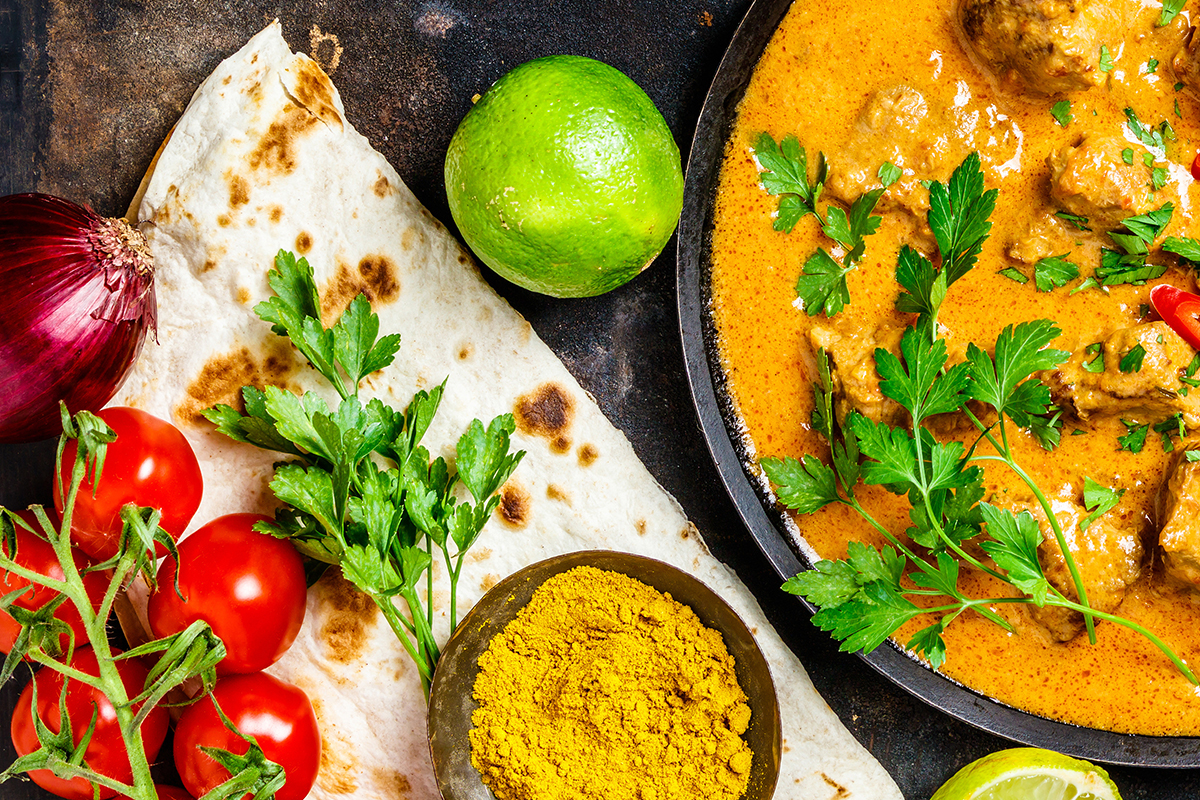 Learn how to grow your restaurant and thrive with online ordering.
Join thousands of peers already getting valuable tips and insights sent to their inbox.