Your Brand.
Your Business.
Your Website
Set up your restaurant's online commerce presence in just a few days. Save on commission and own your customer relationships.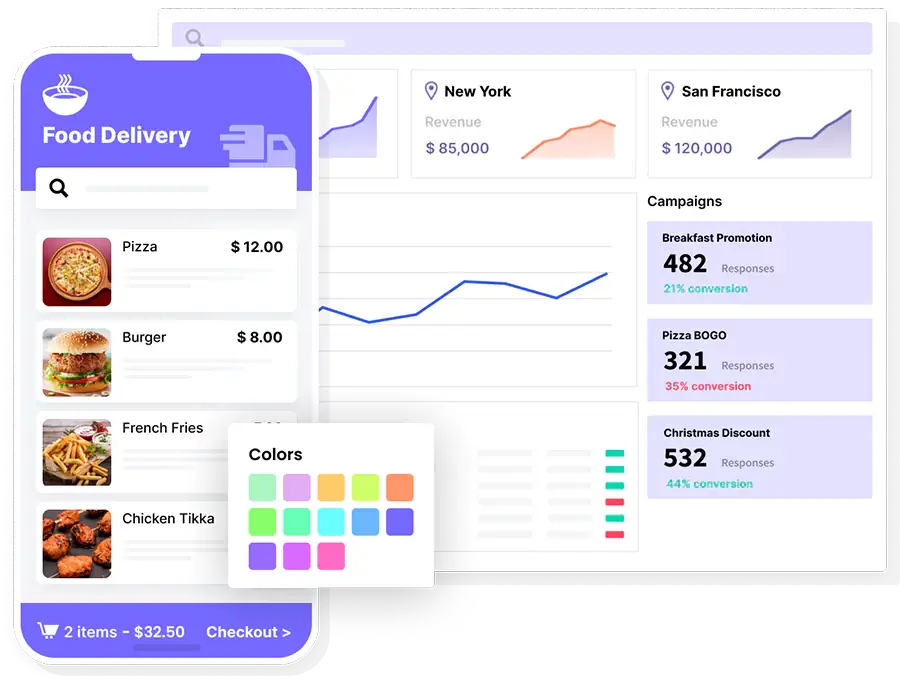 Product Features
Our products have been designed with your business in mind, and are packed with essential features to help you succeed.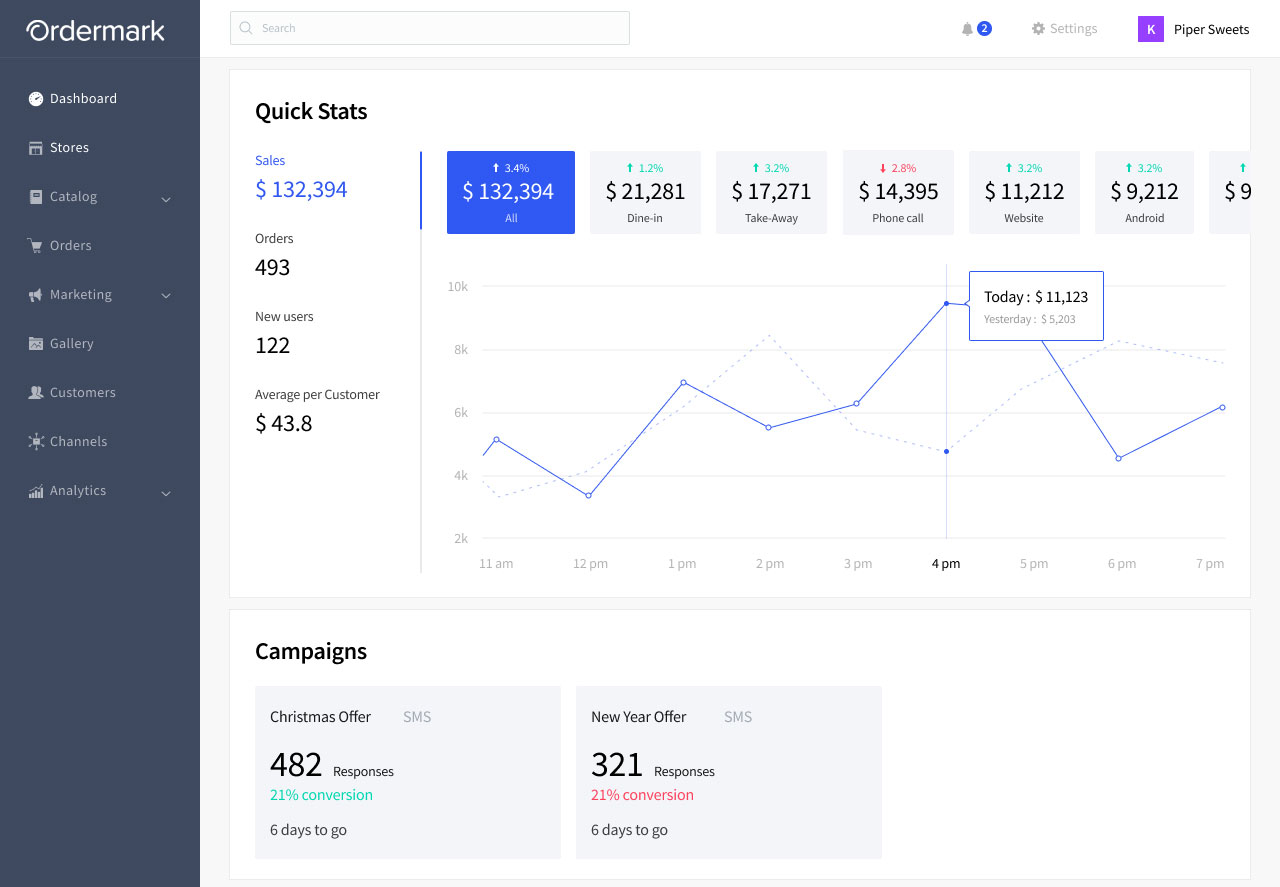 The online ordering software that works for you
Running a restaurant is hard. Ordermark makes it easier by offering online ordering tools that help restaurants succeed.
Seamless online ordering for your customers
Ordermark websites come packed with features that are easy to customise for you and delightful to use for your customers.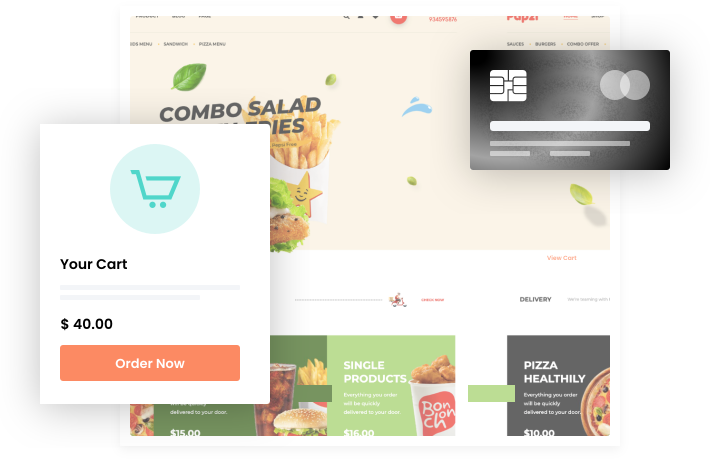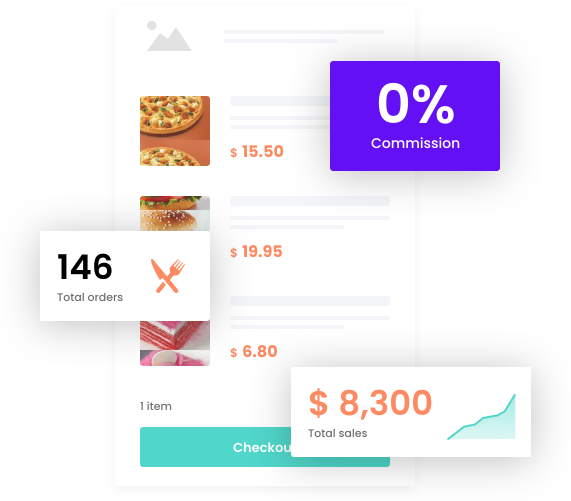 No hefty commissions
– No headaches
Stop paying hefty commissions to serve your own customers. Take back control of your online presence through your brand's own website.
Detailed analysis of your business and customers
Good businesses are built on strong relationships. Understand your customers better and build brand loyalty through valuable customer data and marketing insights.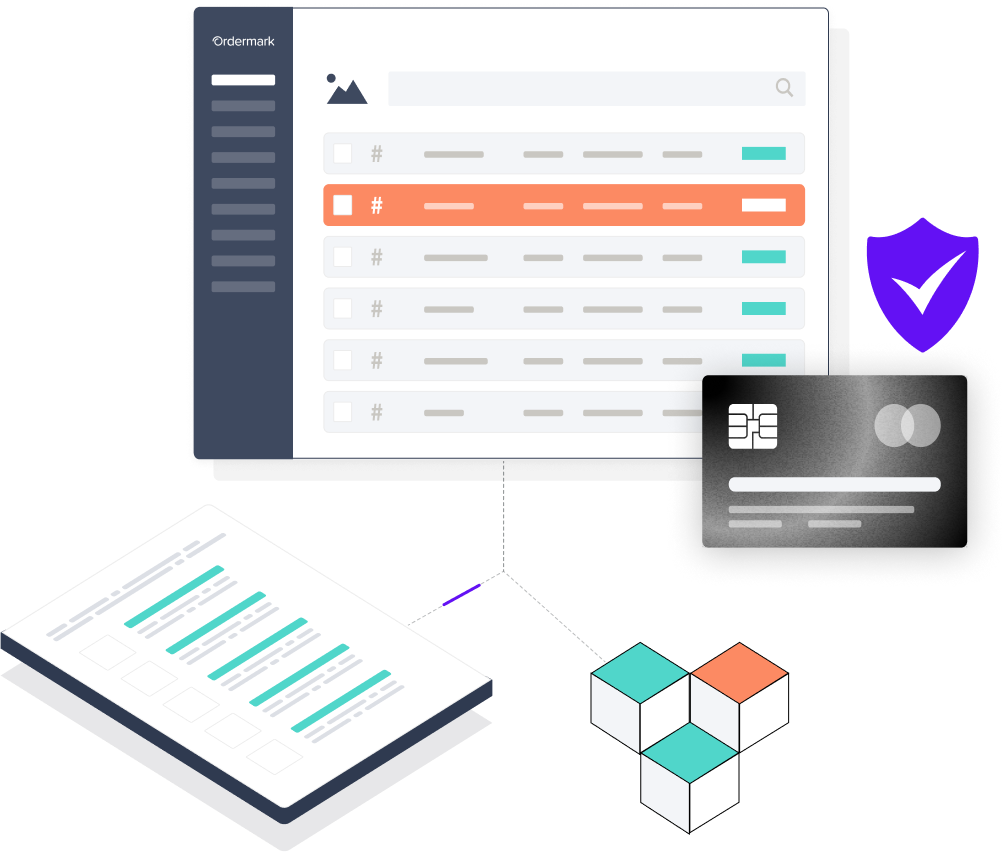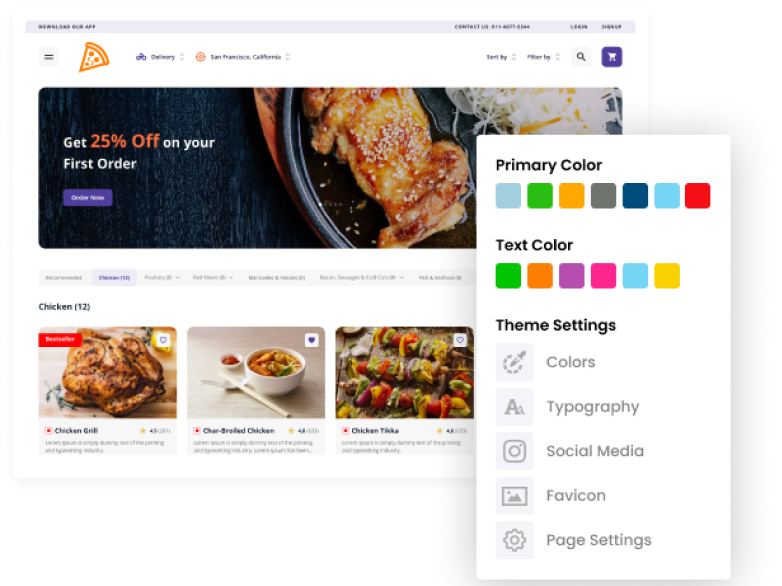 Enhance your brand with beautiful digital menus
Flawless UX and customizable UI for your brand to stand out and create a personalised experience for your customers.
Build loyalty with marketing automation tools
Increase repeat purchases and promote offers with ease. Reach out to your loyal customers via email, SMS and social media, all from one dashboard.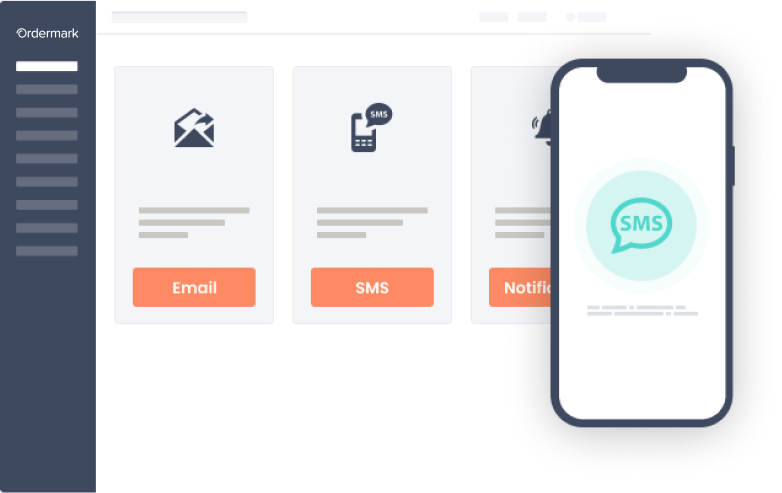 Want to learn more?
Schedule a free demo with our experts to see how Ordermark can help your business
Get Started