Born in the kitchen out of necessity.
We understand your restaurant's needs because we're restaurant people.
The restaurant industry is changing and hungry customers are demanding convenience.

Orders (lots of them) now come from multiple online ordering services. This means new revenue opportunities, but it also brings with it new challenges.
Ordermark lets you easily handle multiple online ordering services.


It starts with robust hardware. Built from the ground up by restaurants for restaurants.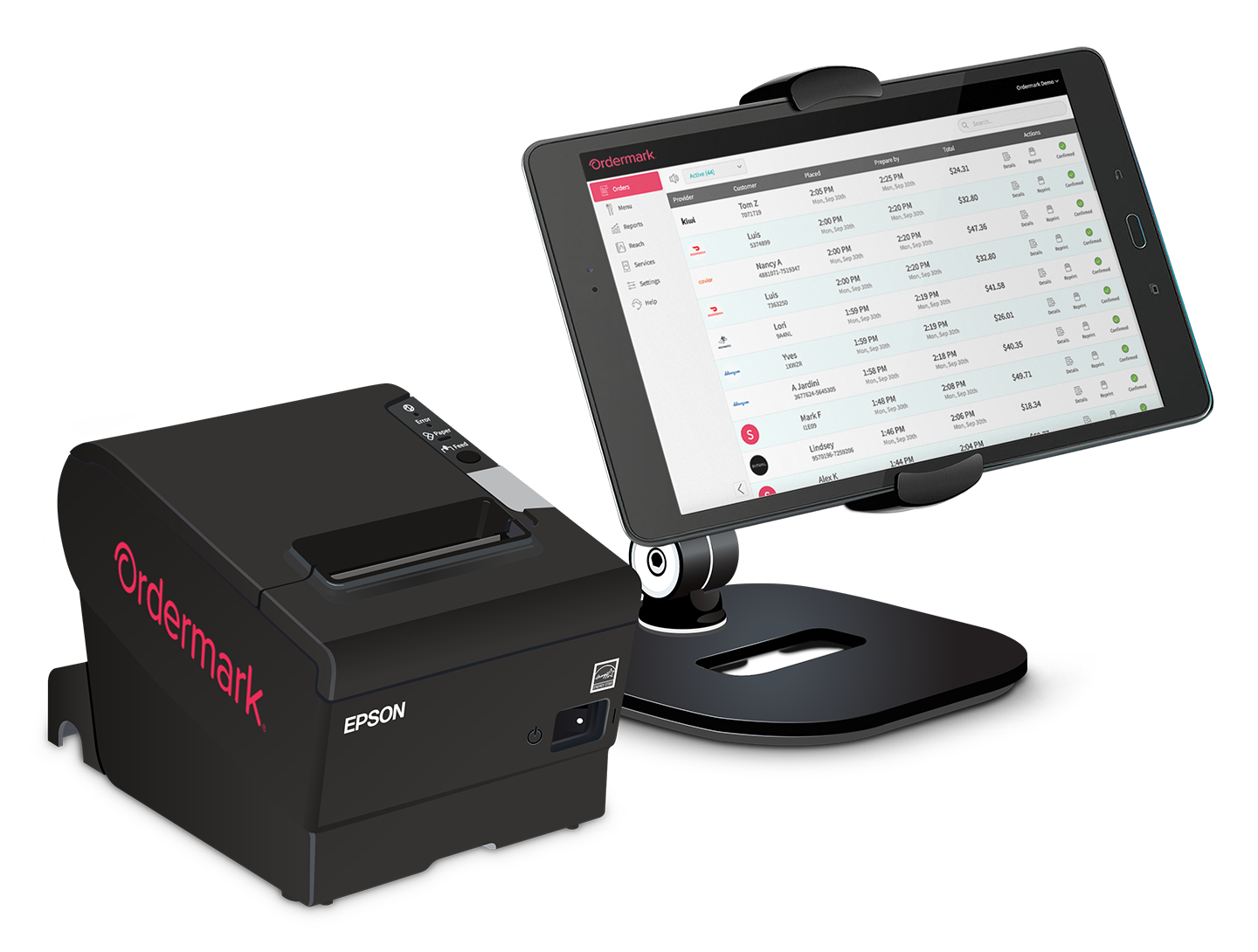 Printers:
Fast print speeds / Ultra reliable / Uses standard stock / Easy to load
Tablets:
Optimized for online ordering / High resolution screen / Always up-to-date software / Durable
Stands:
Heavy duty / Secure and adjustable base / Sleek design fits any counter or kitchen
Bulletproof hardware designed and tested to work together to meet the rigors of your busy kitchen. All backed by the best manufacturing partners in the business.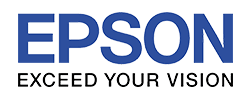 Ordermark's ability to direct-print is made possible in partnership with Epson and their line of reliable and trusted kitchen printers.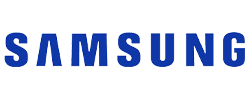 A technology leader and one of the most recognized global brands in electronics. Samsung has a track record of innovative and robust hardware solutions.
Easy to use dashboard and proven support.


Streamline orders to a single dashboard and grow your revenue.
Say goodbye to a cluttered countertop of tablets! All orders are sent to a single dashboard to easily manage multiple platforms.


Personalized support from dedicated experts to streamline operations.
Need to update your menu, change your hours, or temporarily pause service? Our expert Client Success team can support making changes across all online ordering platforms.


Cross-platform analytics and reporting to make informed decisions.
Run detailed sales reports across all platforms to make better, more informed decisions about your online ordering business.


Proven industry experience we share with you!
Founded in 2017, and used daily by thousands of restaurants across the country (and counting!) Ordermark is a reliable and scalable partner bringing order to online ordering chaos.
Once signed up we ship you your dedicated online ordering tablet and printer.
2. Setup your services
If you have existing Online Ordering Services we add those to your Ordermark account – if you're not on a service yet our New Service Specialists will help you find the best local options for your restaurant.
3. Open box and get online
You'll receive your tablet and printer and we'll setup a call to help you get you online.
Learn how to grow your restaurant and thrive with online ordering.
Join thousands of peers already getting valuable tips and insights sent to their inbox.