Bring your service to thousands of restaurants.
Ordermark is built from the ground up to empower restaurants to thrive with their online ordering and delivery needs. Partner with us to bring your service to thousands of restaurants.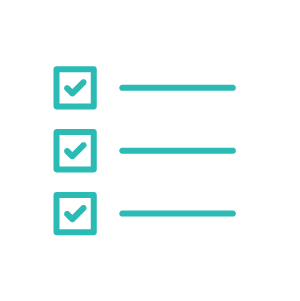 Expand options for
sending orders
For some restaurants, receiving orders to a tablet, email, or fax is limiting. Through Ordermark, restaurants can receive your orders through a single printer or POS integration.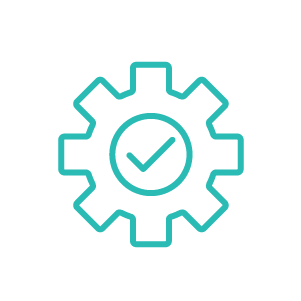 Improve Restaurant
Operations
With an Ordermark integration and direct-to-kitchen technology, up-time decreases and the need to throttle orders decreases, resulting in a more consistent consumer experience.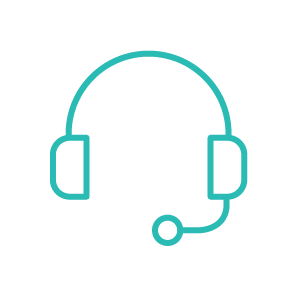 Our expert Client Success team is here 24/7 for your restaurant partners. We'll help your support team manage incoming issues, reducing your workload and keeping customers happy.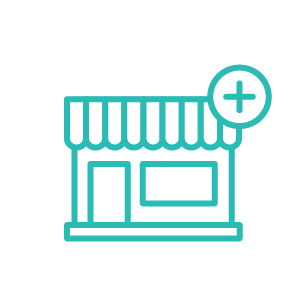 Ordermark Partners are displayed on the first ever Online Ordering Service Database – Ordermark Reach – so restaurants can easily opt-in to new ordering services.
We're excited to strengthen our partnership with Ordermark and integrate our on-demand platform with Ordermark's leading technology solutions to help restaurants perfect their delivery operations while maintaining a meaningful connection to their customer base.

Casey North, DoorDash's Vice President of Drive
At FreshBytes, we strongly believe that different product tech working together is key to the overall efficiency and adoption of technology in the restaurant industry. It's been more than 1 year since we wrote an API integration with OrderMark technology. Little we knew at that time, we will be sharing referrals and this partnership will grow to several mutual and most important happy restaurant owners who appreciate how well two systems work together. We are very happy with OrderMark partnership, it's a joy to work with them and their team across the board is super responsive.

Neeraj, Freshbytes
We chose Ordermark after researching solutions to consolidate different online ordering services and integrate with our POS. Ordermark's POS integration actually works! No missed orders, no staff headaches. It's the only solution that combines tech and quality control to get every order right. We get to focus on food and Ordermark handles the rest. Thank you, Ordermark!

TKK Chicken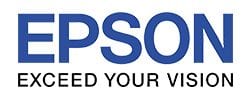 Ordermark's direct-print option is made possible in partnership with Epson and their line of reliable and trusted kitchen printers.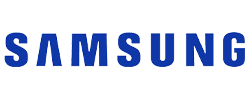 A technology leader and one of the most recognized global brands in electronics. Samsung has a track record of innovative and robust hardware solutions.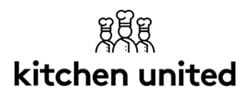 Kitchen United's commissary kitchens provide restaurant operators a turnkey way to enter new markets and reach the off-premise diner.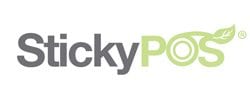 Increase efficiency and reduce bagging mistakes by using StickyPOS linerless, self-cleaning, sticky receipt paper with Ordermark to place the printed receipt directly on the to-go bag.
Let's work together on a win-win partnership that benefits restaurants, your business, and ours.