How do you order online?
We're asking people from different cities, different companies, and different lifestyles to answer how they order their favorite meals to their door.
Today, we sat down with Janet from Adobe!
1. What's your favorite restaurant, currently?
Tusjita LA on Sawtelle Blvd. The tsukemen is such a harmonious duo between the flavorful broth and perfectly cooked noodles.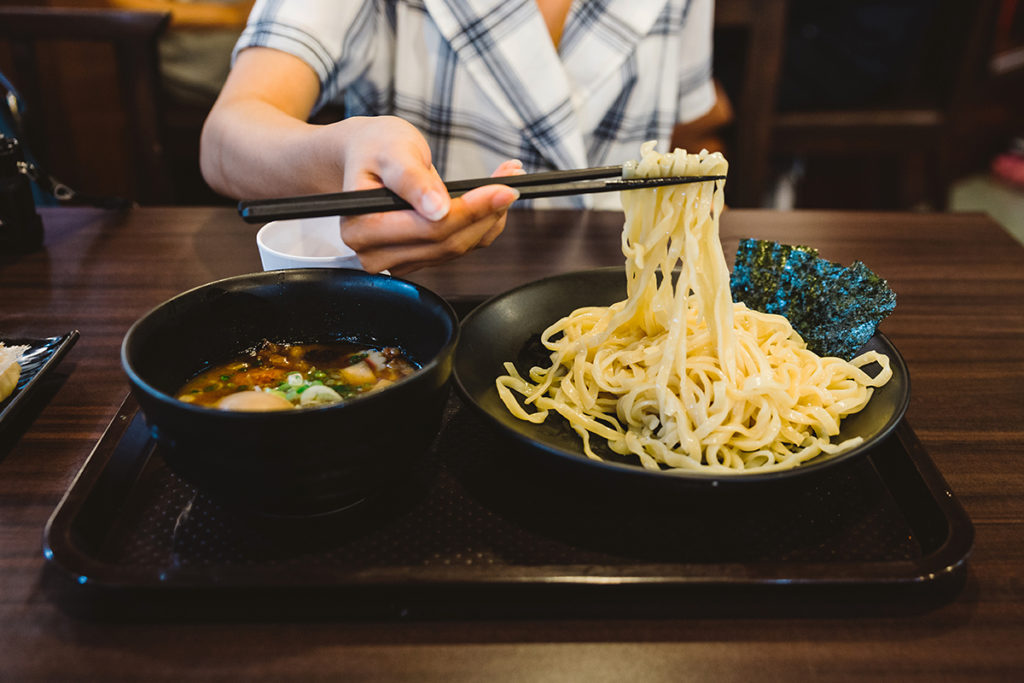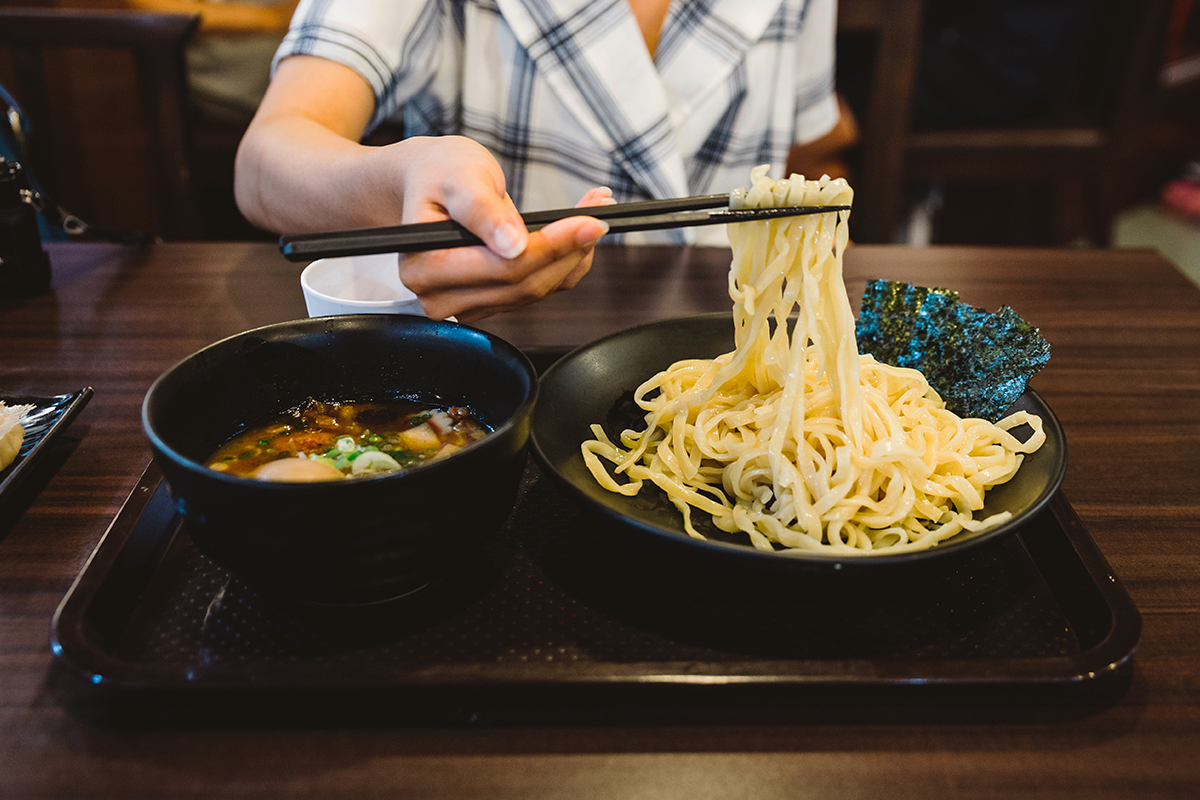 2. What's your favorite food?
Anything with noodles. Pad Thai, Pho, Tom Yum Soup, Chow Fun, Ramen, you name it.
3. How many times a month do you order food delivery?
Around 3x a month.
4. Does your office order-in food?
Sometimes, when we're hosting events.
5. What is your favorite food to order and why?
Burritos. The quality of the food holds up even through the delivery and it's usually still warm by the time that it arrives.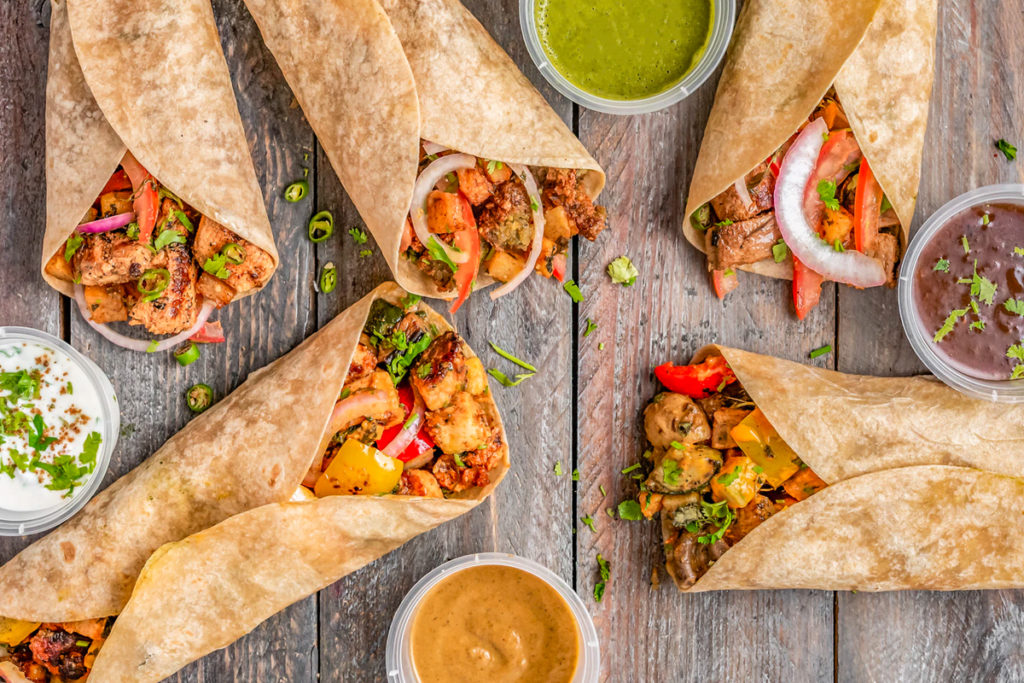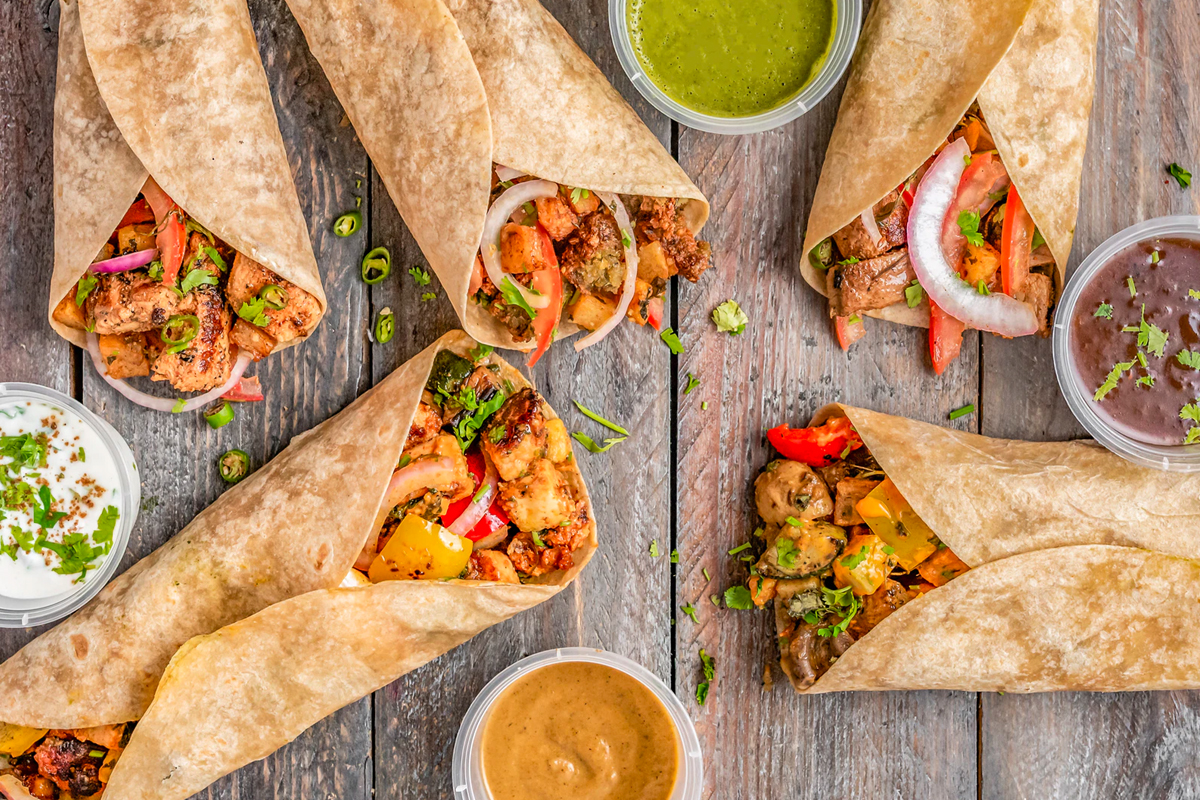 6. What is the worst delivery food item you've ordered?
Greek Gyro Fries from a restaurant that I've never heard of. Came super soggy and over-seasoned.
7. What time of day do you like to order the most? Why?
Dinner time! I'm usually too tired or lazy at the end of the workday to cook.
8. What is your favorite online ordering platform?
Postmates. I love the user interface and their marketing campaigns.
9. Have you ever ordered online outside of your city?
Yes!
10. What can't you get through delivery that you wish you could?
My favorite food in the world: an In-N-Out burger. I always crave In-N-Out but don't always have time to hop in my car to drive there and get it.
Learn how to grow your restaurant and thrive with online ordering.
Join thousands of peers already getting valuable tips and insights sent to their inbox.