How do you order online?
We're asking people from different cities, different companies, and different lifestyles to answer how they order their favorite meals to their door.
Today, we sat down with Brooke from Snapchat!
1. What's your favorite restaurant, currently?
Killer Noodle.
2. What's your favorite food?
Sushi.
3. How many times a month do you order food delivery?
Five.
4. Does your office order-in food?
No.
5. What is your favorite food to order and why?
Ramen, because generally speaking, when I'm ordering for delivery it's because I'm exhausted or hungover.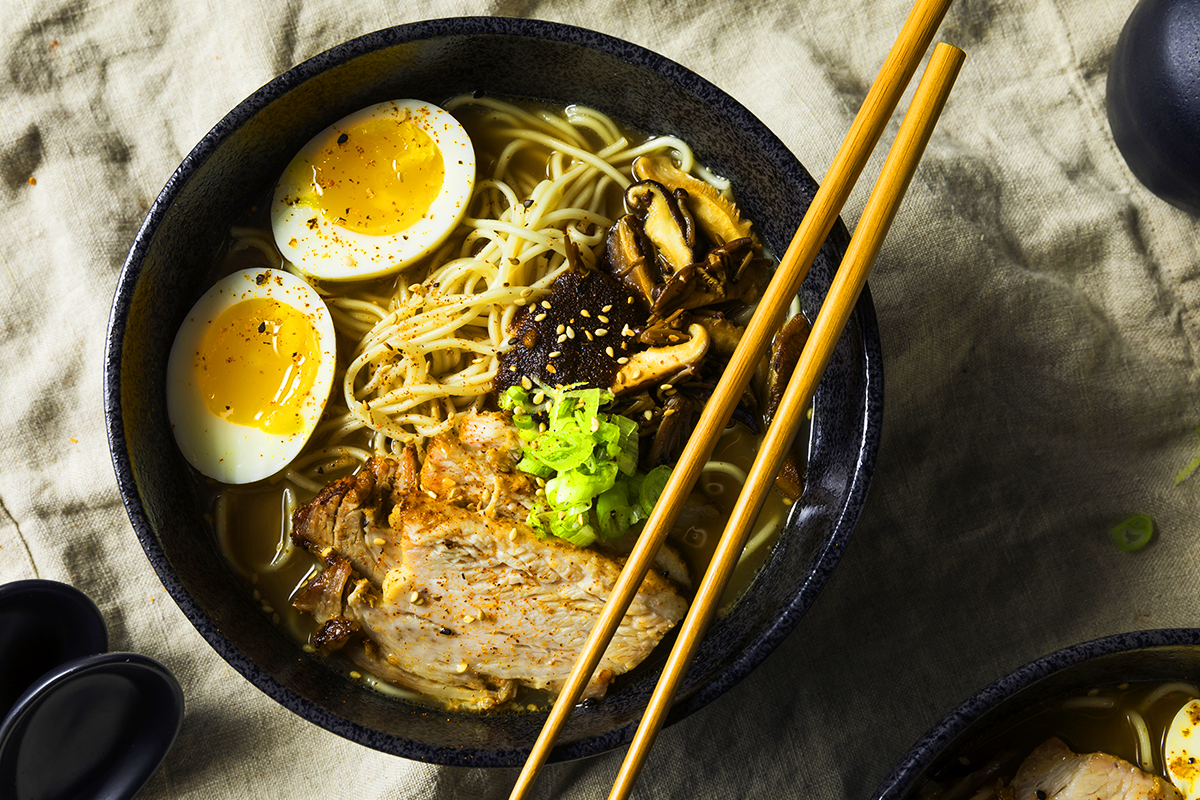 6. What is the worst delivery food item you've ordered?
A breakfast burrito. It was delivered and lettuce was wilted and the flavor wasn't great.
7. What time of day do you like to order the most? Why?
Dinner time because that's when I usually get home exhausted from the day.
8. What is your favorite online ordering platform?
Ubereats – most convenient.
9. Have you ever ordered online outside of your city?
Yes, when I travel to New York for work, I use Seamless for delivery to the office.
10. What can't you get through delivery that you wish you could?
Lack of restaurant choices. Killer Noodle (my favorite restaurant right now) doesn't deliver on any apps. Another pain point is when you order something and the restaurants don't read the notes on your order. If you request sauces or extra silverware and they show up without it, it's not ideal.
Learn how to grow your restaurant and thrive with online ordering.
Join thousands of peers already getting valuable tips and insights sent to their inbox.