TIP #1
Learn from others and put your own spin on it (Don't reinvent the wheel)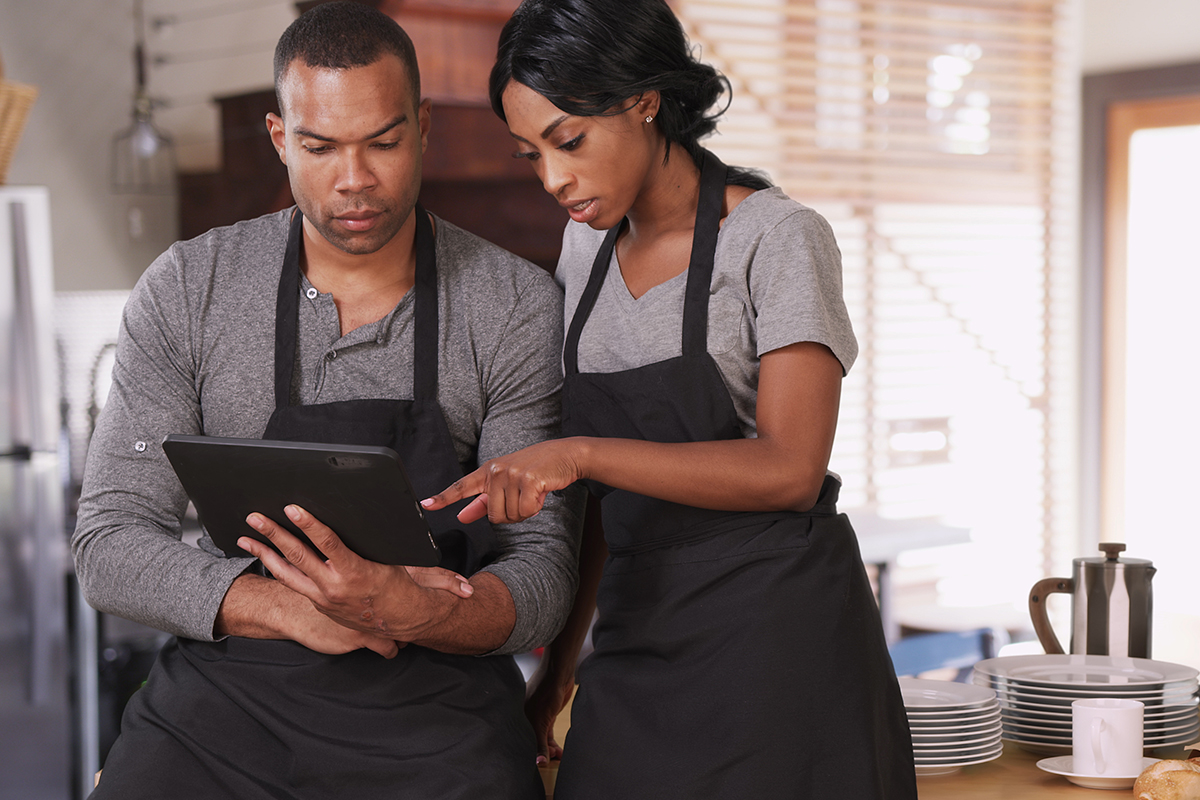 Over the past few years, nearly 200 online ordering services have launched across the globe and not all of them are created equally. Each charge different fees to restaurants, some offer delivery services; others don't. Some require special technology and processes to be followed.
The key to choosing the right ordering services is doing your homework, talking to other restaurant owners and operators about their experiences, and understanding the impact that different online ordering services may have on your top and bottom lines. One thing is for sure: if you aren't on a platform, you don't exist to their customers, and customers are loyal to their favorite apps.
Consider these questions when getting started with online ordering platforms:
How will changes in processes and technology required by different services impact your restaurant's operational efficiency and expenses?
How will fees charges by ordering services impact your unit economics and profitability?
TIP #2
Once you've finished your online ordering research, it's important to understand the benefit of using multiple online ordering services. Some services excel in specific geographies or locations, while others specialize in niches like catering and special dietary concerns.
Some will be willing to negotiate favorable rates. Some online ordering services may be willing to offer valuable promotional services and perks. The largest services may have the biggest reach to potential customers, but you may be competing more for access to those customers. The bottom line is that layering multiple online ordering services is almost always the best strategy. It allows you to extend your visibility and reach to potential new customers; it gives you more leverage to negotiate the best deals with services; and it hedges your risk should one or more services not work out. Even if an online ordering company is only sending one order a week to your restaurant, that is one order you would not have received without it, and can create a new fan of your brand, resulting in referrals by word of mouth. At the end of the year, that one order a week can add up to a couple thousand dollars in additional revenue per year.
Also, don't forget that online ordering services invest money to reach new potential customers for you, and the potential lifetime value of those new customers may be tremendous, so you need to understand how each service will market and promote your restaurant.
Deciding which services to use requires research and some negotiation and you will learn through trial and error, but it is important to expand your horizons.
TIP #3
How to negotiate rates… Negotiate everything you can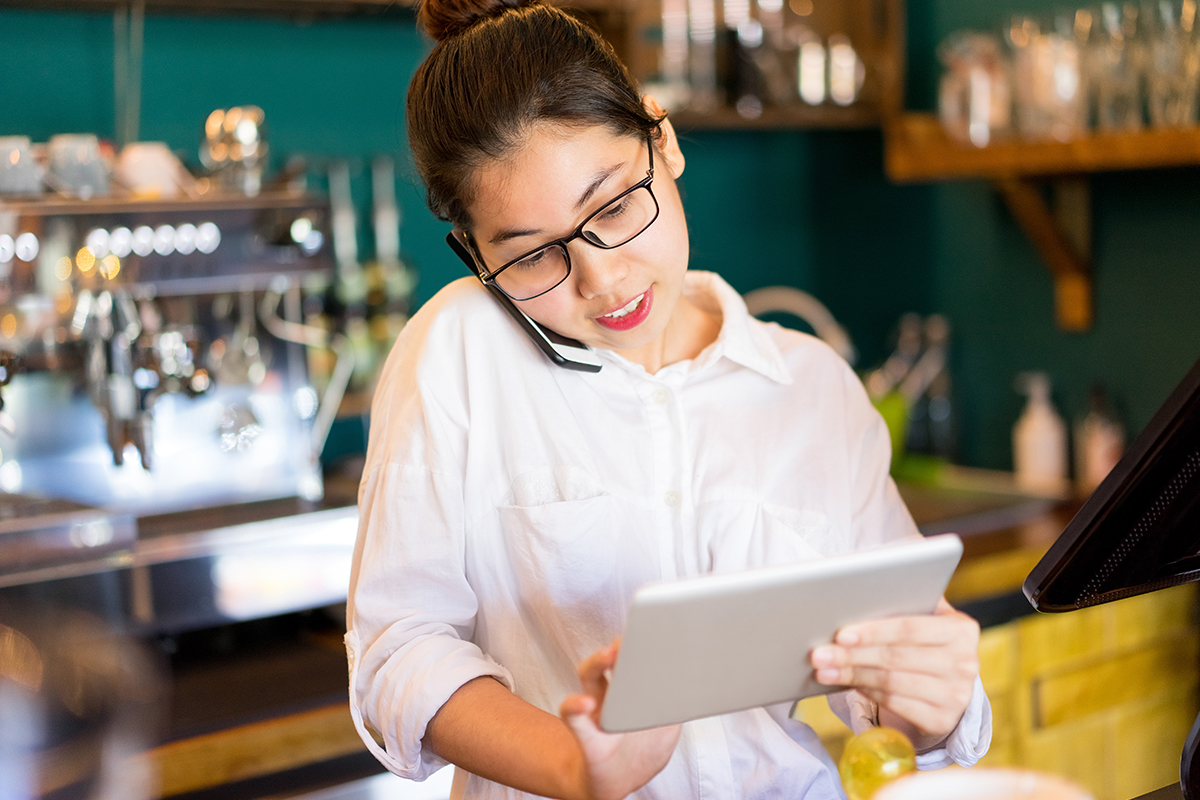 Like everything in life, you can negotiate most things, but not everything. It's the same when it comes to online ordering. You should be able to negotiate everything from the rates you will pay online ordering services to the perks and promotional opportunities they will offer you. You can even negotiate which new technologies and processes you are required to use. Different services have different things they're willing to negotiate, but with a little effort and conversation you will be able to learn what is possible.
Another advantage of using multiple online ordering services is leverage in these negotiations. With multiple online ordering services on board, you can use the terms you've negotiated with one service as bargaining power with new ones. Plus, when you're using multiple services you can always decline or walk away from a deal knowing you don't have all your eggs in one basket.
Things to negotiate:
Commission fees (how much you pay each service for orders)

Promotional opportunities (web marketing)

Activation/Onboarding Fees Peripheral rental/data costs
TIP #4
Negotiating tactics for your third-party platforms
You catch more flies with honey than vinegar (so try to build a genuine and friendly relationship based on courtesy and trust with the online ordering salesperson)
Don't be afraid to ask for a bit more than what you need (that way after negotiating you may end up closer to what you actually wanted all along)
Don't get too emotional or upset! (Remember, it's just business and if an online ordering service refuses your initial request it may just require more creativity or time, so don't spoil the relationship)
Do your research (Before you negotiate, know what other restaurant operators are paying services and know how they negotiated terms and what their experience with each ordering service has been).
TIP #5
How to manage online orders… Prepare to handle multiple services in your kitchen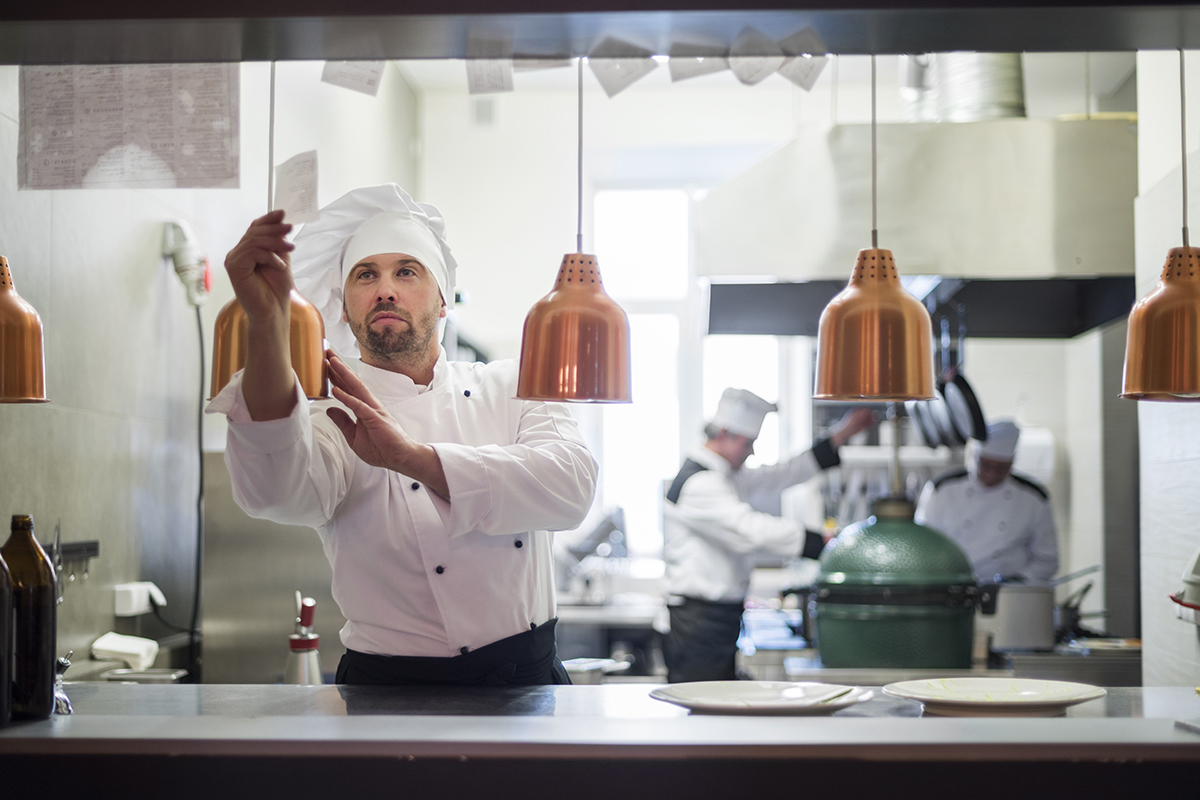 If you sign up with one online ordering service, they will probably give you a dedicated tablet computer to use for their service. If you sign up with 10 online ordering services you'll probably get 10 tablets.
That's a lot of technology that your employees will need to use. You'll need to make sure you:
Have a way of keeping all those devices secure, available, and charged.

Ensure employees are properly trained to use each device and the website ordering system associated with each one.
The key to handling multiple online ordering services is to document detailed standard operating procedures for each online ordering service in simple and plain language everyone can follow. Use that documentation to train all employees and be sure this documentation is available (printed and laminated) in visible in the same location as your tablet computers.
Create a simple dashboard for yourself that includes the following information:
Number of orders placed by each online ordering service, each day

Total dollar value of orders placed by each service

Average ticket order for each service

Time of day of orders placed

Number of errors, missed orders, or customer complaints for each service

Percentage fees paid to each ordering service.
You may not be able to easily obtain all of this information automatically for each online ordering service, but gradually over time you should be able to obtain much of it. You can use this information to make better decisions about which services to keep, which to discontinue, and how to improve the performance of each one.
Join the thousands of restaurants already using Ordermark to simplify online ordering and grow their profits.
Get Started Now