Online Ordering, Ghost Kitchens and Restaurant Culture.
You could say that restaurants are part of my DNA.
I was raised in the world-famous Canter's Deli in Los Angeles and my father still puts in 18 hour days to keep the deli operating to his high standards.
My great grandfather started Canter's almost 90 years ago. Back then Los Angeles was a different place. The movie industry was new and only a handful of people knew who Mickey Mouse was.
I love everything about the restaurant industry. I love the passion that owners, managers, chefs and staff have for serving customers. I love the care and originality that goes into designing successful concepts and menus. But most of all: I love restaurant culture — the way that restaurants enrich our lives with diverse and interesting experiences.
That's why I started a company to help restaurants compete in the new era of online ordering. In 2009, I saw the writing on the wall. A growing portion of our customers were ordering food online but Canter's wasn't on any online ordering services. That's when I signed up for 14 different services and quickly realized the tremendous potential of online ordering: to drive more revenue for our restaurant.
Fast forward to today and our company, Ordermark, now helps thousands of restaurant brands nationwide to expand online ordering and thoughtfully grow their market share.
Times Are Changing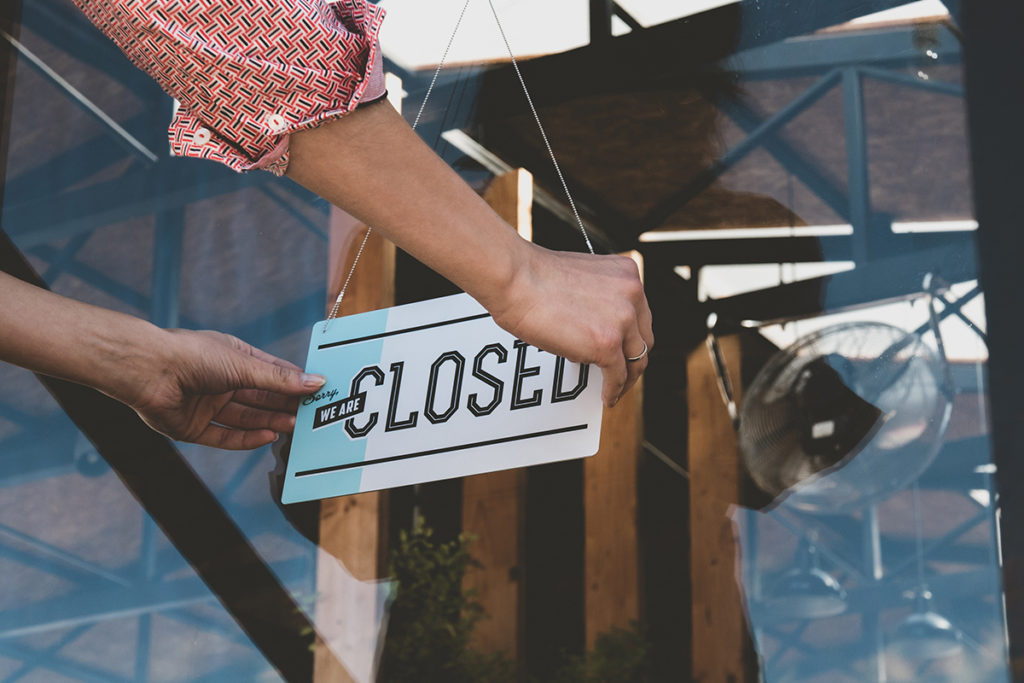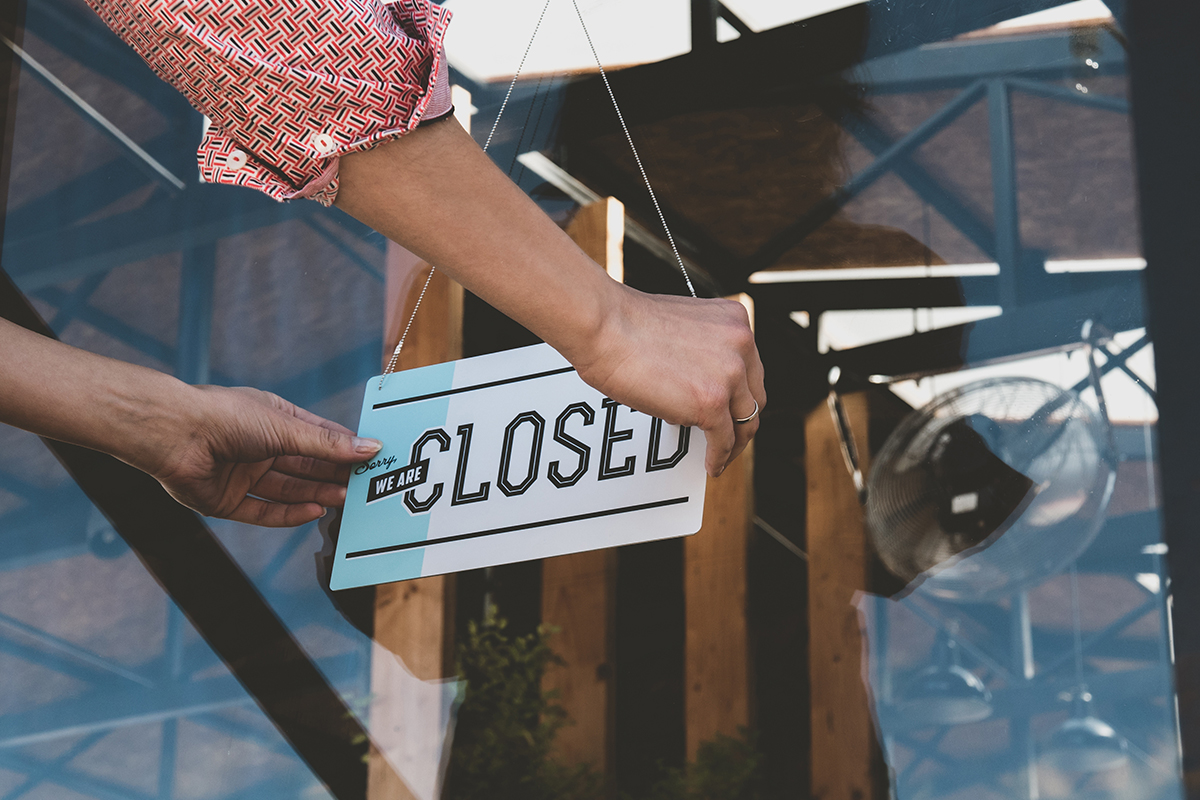 Over the past 25 years, we've seen independent (mom & pop) companies shrink due to Walmart and Amazon. We've seen hotels struggle to compete with services like Airbnb. And we've seen the taxi industry transformed by companies like Lyft and Uber.
And now we're in the midst of another transformation of the restaurant industry that Michael Moritz of Sequoia Capital described earlier this year in his op-ed for the Financial Times. Read the article.
We're in the early stages of an unprecedented shift in consumer behavior — with more and more consumers ordering food online — that poses new challenges for restaurant operators everywhere.
Additionally, ghost kitchens, which are storefront-less kitchens that exist solely to supply online orders, are in the early stages of explosive growth. Together these two trends are fundamentally challenging the restaurant industry as we know it.
As Connie Loizos with Techcrunch describes, ghost kitchens, which require substantially less expensive real estate and operating costs, are more profitable and able to sell food at lower costs than traditional restaurants. The model is so efficient that some predict that in the not-so-distant future, it will be more cost effective to purchase ready-made meals delivered to your home than it will be to purchase grocery-bought ingredients and prepare those same dishes yourself. Read the article.
And the channel for selling food from these ghost kitchens can be found right in your pocket, through food apps like Doordash and Uber Eats.
The convenience of ordering apps meets the efficiency of ghost kitchens. Investors have taken notice and are investing billions of dollars in this space.
Few in the restaurant industry are truly prepared for the changes to come.
I Believe That Restaurants Are Essential to Our Culture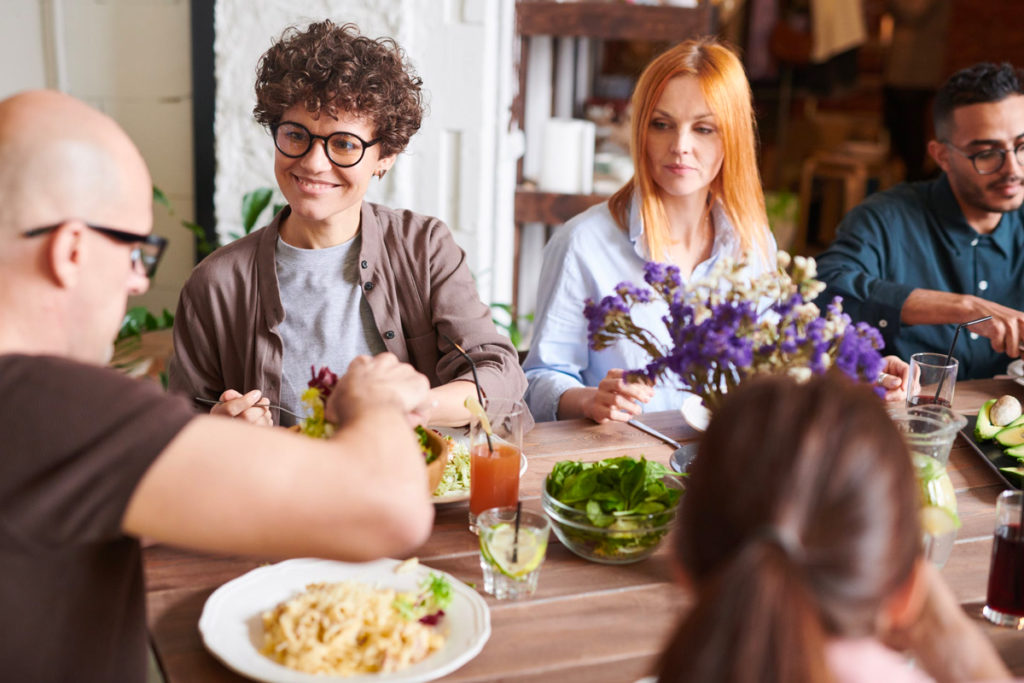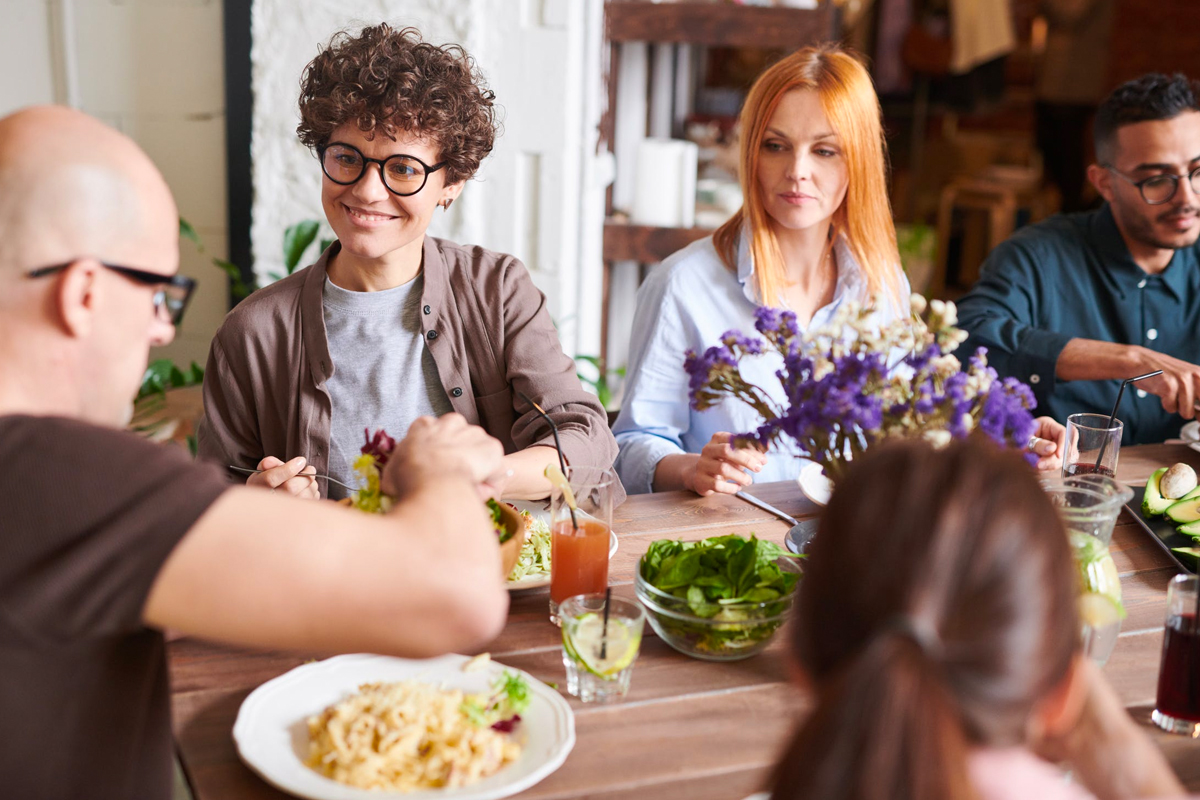 Technically speaking, restaurants fall into several categories: fine dining, quick service, fast casual, and so on. Each restaurant type serves a different need and demographic, but collectively they color the fabric of our culture.
Restaurants create a sense of community. They're where families celebrate and where friends come together. Indeed, it's where we all come together — people from all backgrounds, religions, and political affiliations. In a sense, restaurants are the closest thing we have left to the "town square".
Most American's cannot afford exotic vacations, but most can afford to experience exotic cuisines at local restaurants.
So what happens when the transformations we've seen happen to our culture, hotels, and taxis, happen to restaurants? What happens to our neighborhoods as online ordering and ghost kitchens reshape the restaurant industry?
What's Next?
My heart lies with restaurants and restaurant operators. I'm passionate about the role and importance of restaurants in our day to day lives. I grew up in restaurants. It's in my blood.
As passionate as I am about the value of online ordering and the need for restaurant operators to acknowledge and thoughtfully adapt to both online ordering and ghost kitchens, I am equally a passionate proponent of helping restaurants to compete and remain economically viable retail businesses.
To this end, my company Ordermark is working hard to educate restaurant operators about ghost kitchens and online ordering to help them transition to this new era.
For interested operators we hold a bi-weekly webinar to discuss ways to leverage the power of ghost kitchens within existing retail restaurants and also ways to grow their share of the evolving online ordering market.
Learn how to grow your restaurant and thrive with online ordering.
Join thousands of peers already getting valuable tips and insights sent to their inbox.