COVID-19, or the coronavirus, has become an international pandemic that's causing health concerns for the entire American public in every single state, which has resulted in sweeping changes of consumer habits, especially for our industry: the restaurant industry. We've seen a significant decline in foot traffic to restaurants upwards of 75%, nationwide.
People are working remotely, lunch spots have seen less diners, travel has been lessened for a majority of the public. Some cities have even implemented lockdowns, which is keeping restaurants open only for delivery and pickup. This is mandated in many different states . Online ordering is at an all-time high. Consumers are looking for convenient ways to stay away from busy areas and away from Mass populations.
We sat down with some key industry experts to discuss how restaurants can stay vigilant and profitable during these challenging times.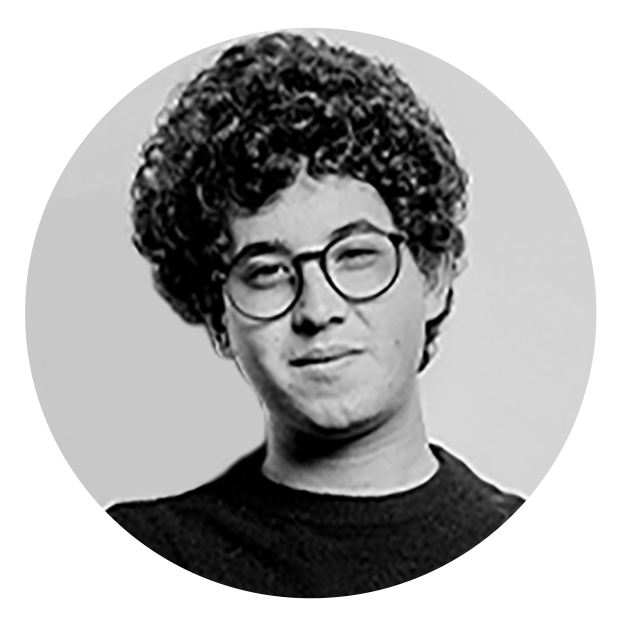 Alex Canter
CEO & Co-Founder, Ordermark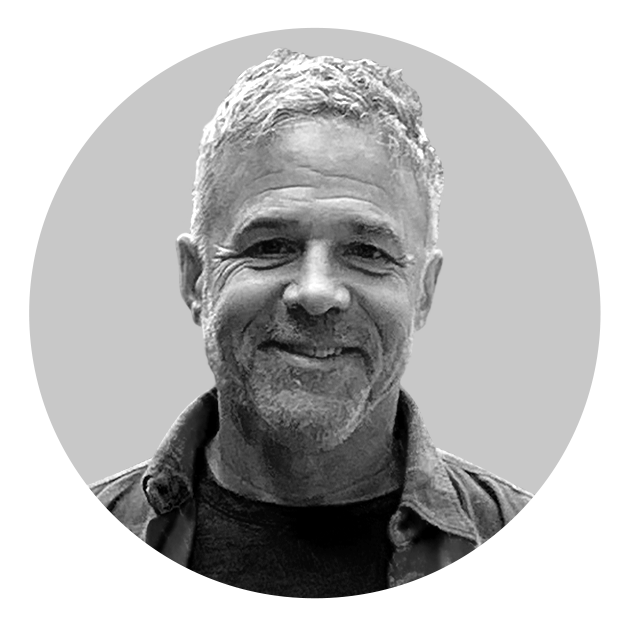 Charlie Jeffers
Head of Innovation, Ordermark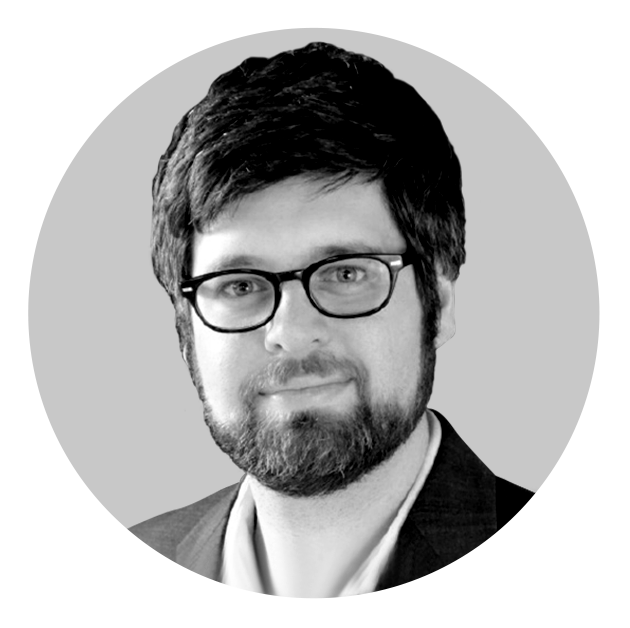 Thomas Kaiser
Editor, Food on Demand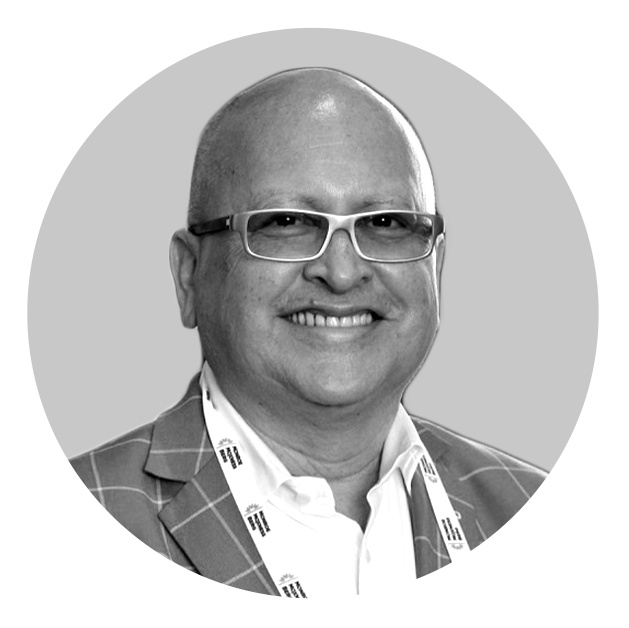 Fred LeFranc
Chaos Strategist, Results Thru Strategy, Inc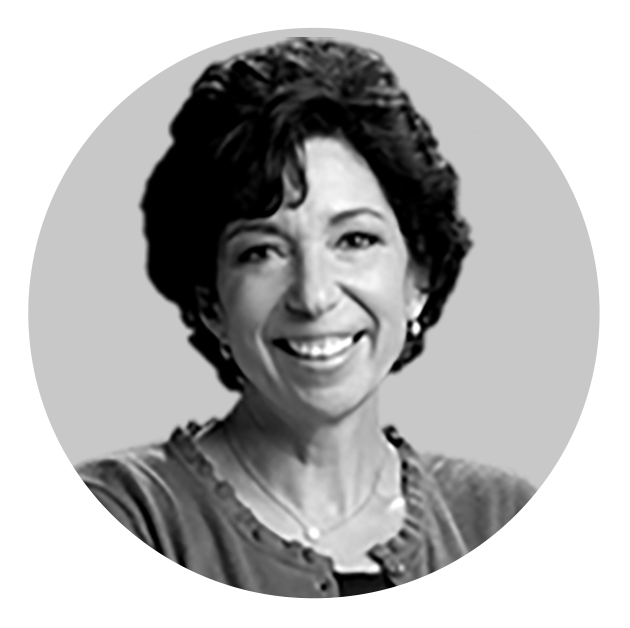 Hope W. Neiman
CMO, Tillster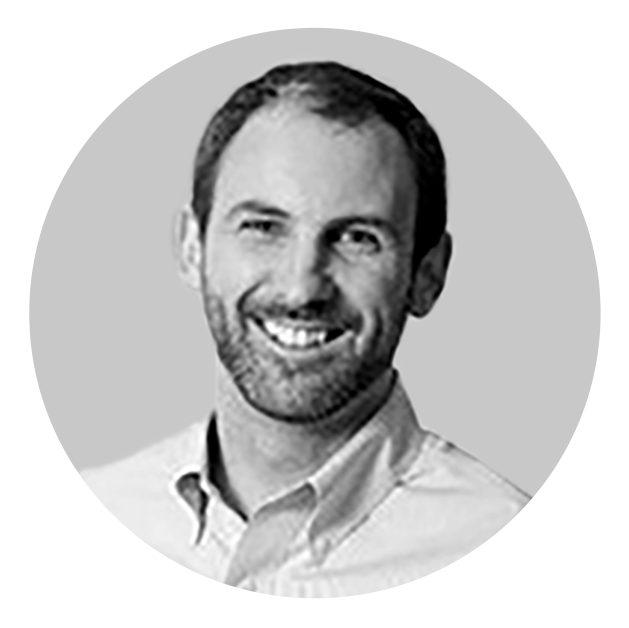 Timothy Riedel
VP of Marketing & Ops, EZCater
Q: Ordermark processes hundreds of thousands of online orders every single day. Have you noticed a change in order volume to restaurants for online ordering during coronavirus?
Alex Canter: Yes. The short answer is yes, we have restaurants in every state across the country and overall volume has continued to tick up since March and as this has been spreading throughout the US.
We looked at same-store sales of online orders on third-party marketplaces, like Uber Eats, Postmates and DoorDash, the first week of February compared to the first week of March and we see restaurants that are up, in some markets, 200-300%.
That's because these restaurants are shutting down their dining rooms and more people are staying at home. Customers are turning to these marketplaces to place orders from their favorite restaurants. We've also noticed that the average basket size is actually increased by about $4 just over the last couple days as people are starting to introduce family packs and other products on their delivery menus and, most likely, people are ordering more per delivery as well during these times as they're trying to stock up through one delivery fee.
Q: During these times, is it still safe to order food for delivery or pickup? Should customers be concerned about having a meal prepared from a restaurant right now?
Hope Neiman: I don't think so. We're seeing a lot of demand, on the part of our customers, for their consumers to get information. Consumers want to know: what are tiy doing in the restaurant to make it safer? And the restaurants themselves are being much more direct about what they offer.
We've all started to see contactless delivery. Not just through places like DoorDash and Postmates, but even within the restaurants themselves, we're seeing a lot more demand to immediately set up curbside pickup, which is another option. Restaurants are being very direct about having their own workers come out with their gloves on, talking about what they're doing in terms of cleanliness and cleaning, how they're preparing food.
The other thing we're hearing is that restaurants are starting to prepare more limited menus. They're telling the guests themselves that they can take better care with certain kinds of ingredients or with certain kinds of preparation. It's much easier for them to make sure that everything is safe.
Q: How are you seeing restaurants preparing for the decline in foot traffic to their brick-and-mortar locations and how many restaurant workers might get laid off during this time?
Thomas Kaiser: I've been trying to speak with as many restaurant operators as I possibly can this week and they've been having some pretty tough conversations. It's generally one of two things: outright closing the doors or keeping on just a skeleton crew to handle delivery and take-out.
The industry is going into a period of shock right now and restaurants are closing their doors. Next week, that might be a different situation altogether. I just heard from a Minnesota celebrity chef that the number of restaurant layoffs could reach seven million, which is nearly half of the 15 million US retail employees. It's hard to say until people are able to dive deeper into this latest round of unemployment data and jobless claims that we're seeing here at the tail end of the week.
But you know, it's probably going to be worse than experts are even predicting today, since we're only one, two, maybe three weeks away from what could be the most intense period of COVID-19 and more cities implement shelter-in-place orders.
Join thousands of your peers already getting our newsletter full of valuable insights.
Q: As offices are on lockdown, restaurants that provide catering orders and possibly even rely on them have been greatly affected. What is your advice to these restaurants?
Timothy Reidel: One of the things that we've been recommending to our restaurant partners is to decrease lead times. A lot of restaurants right now have a 24-hour or 12-hour lead time for a catering order. We're seeing demand really increase at that 3 to 4 hour mark, which means orders are coming through last-minute. Restaurants should set a shorter lead time to around 3-4 hours.
The second thing we're recommending is: order minimums. A lot of our partners have higher order minimums because the average order value of a catering order is between $100-$250. We're recommending lowering your order minimum to less than $50.
We're also encouraging folks to consider increasing their delivery area. The average delivery radius on ezCater is typically just under six miles, and we're recommending restaurants increase that to 10 if not 20 miles.
And lastly, delivery fees. On the catering side, typical delivery fees run about 10% of the average order value. For a $250 order, you're talking about $25. We're recommending you significantly decrease those and potentially offer free delivery.
On the other side, we're also recommending some menu innovation. There is an opportunity to do some packaging together, such as family packs. We've seen several large organizations literally spin up consumer family-oriented catering packages for 4 to 6 people, overnight, and get it online and already start to get orders.
Whether or not you're catering, or just thinking about it, using family packages is a great way to make it super simple for the consumer at home and also get a little bit of margin improvement.
Q: Will all restaurants survive in a delivery only format?
Fred LeFranc: Unfortunately, no, they will not. Restaurants are becoming pop up markets because as you get in these stay-at-home orders, shopping is still available to you, which is typically farming and grocery stores.
If your restaurant becomes a mini grocery store, that could help out. We're working with clients right now that are able to work with some purveyors. They have produce access. They have bags of buns and rolls and things like that and it's good to be creative out here.
But we've already seen restaurant chains that have closed, and we have no expectations that they will reopen unless they get really creative about how they're going to use their facility in a different way. The domino effect is not about dead space, but how you can make it productive space.
It's important to be creative.
Q: Delivery services are a way that restaurants are able to survive right now, but a lot of the delivery services aren't reaching certain little pockets of cities or suburbs. Do you expect to see more delivery services popping up in new areas over the next couple of weeks?
Charlie Jeffers: We do, absolutely. Right now, our count is 175+ online ordering services. We see more coming soon, and you have to take advantage of these.
We've built Sync to help restaurants with menus and we can push those menus out to customers, so you can add another partner, or many.
You have to look at different ways to reach more customers, and look within your ZIP code for the best services for your restaurant. Make sure that the partners that you choose can quickly help you get online without reinventing the wheel each time.
Previously, with online ordering, you'd have the match that order and you have them match the POS database at the same time. If you weren't responsive, that could take weeks or months to get done. We're trying to get that down to days now and to help people pivot and go with the best services that are available to them.
Join us for our next webinar as we cover the following topics with leading restaurant industry experts:
COVID-19 Restaurant Industry Updates
Finance and Operations Tips to Survive the Crisis
COVID-19 Legislative Updates — Local, State, and Federal
Maximizing Profits from Delivery during COVID-19
Safety, Hygiene and Packaging Tips to Reassure Customers
Join the thousands of restaurants already using Ordermark to simplify online ordering and grow their profits.
Get Started Now