I am one of the original employees here at Ordermark. I've been working in and with restaurants for over 10 years and have developed a passion for the restaurant space. Food, hospitality and facilitating a great customer experience are what get me up in the morning.
At Ordermark our team has had the opportunity to help thousands of restaurants successfully navigate the rapidly evolving online ordering space. We've figured out a lot along the way; how to get restaurants setup with providers quickly, the best ways to integrate online ordering into existing operations, menu optimization, and ultimately how to be successful with online ordering. Online ordering can work in all restaurants and provide a real revenue boost. It's just a matter of approaching the space in a way that makes sense for your business!
Here are some tips we've learned along the way:
Less is more! Market research is continuing to show that too many options can overwhelm your hungry potential customers. No one wants to scroll endlessly when they're hangry. Choose between 10-20 items to offer for delivery and take-out.
Focus on items with quick prep times. This allows your kitchen to crank out the volume even during peak business hours. If most of the food on your menu takes 5-10 minutes to prepare, but the chicken pot pie or deep-dish pizza takes over 40 minutes, exclude it from the delivery menu. This will streamline your orders, and incentivize customers to dine-in if they want access to your entire menu.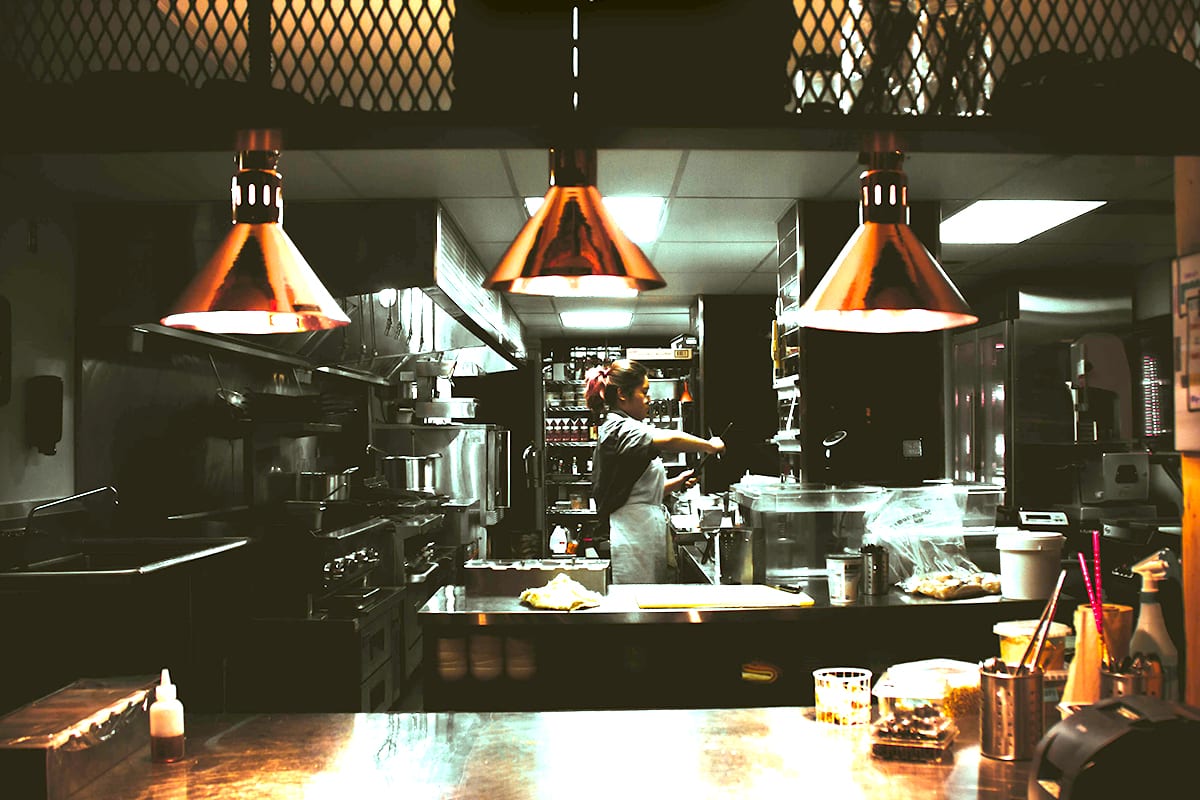 Choose menu items with low food costs. I work with restaurateurs every day who are apprehensive to enter the online ordering space because of the high commission rates charged by the 3rd party online ordering services. In addition to helping you some of the best rates we often recommend removing offerings from your menu that have slim profit margins then adding items in carefully as you grow your online sales.
If the online ordering services allow you to customize how your menu is listed on their app, make sure to have your best selling items at the top of the page. Using the Ordermark dashboard you will be able to see your top sellers across all the platforms you're using.
Show don't tell! Show your customers how delicious your food is. Data continues to show people order with their eyes, so invest in good photography. Many of the online ordering services have photography services available. Ordermark can even help facilitate this process!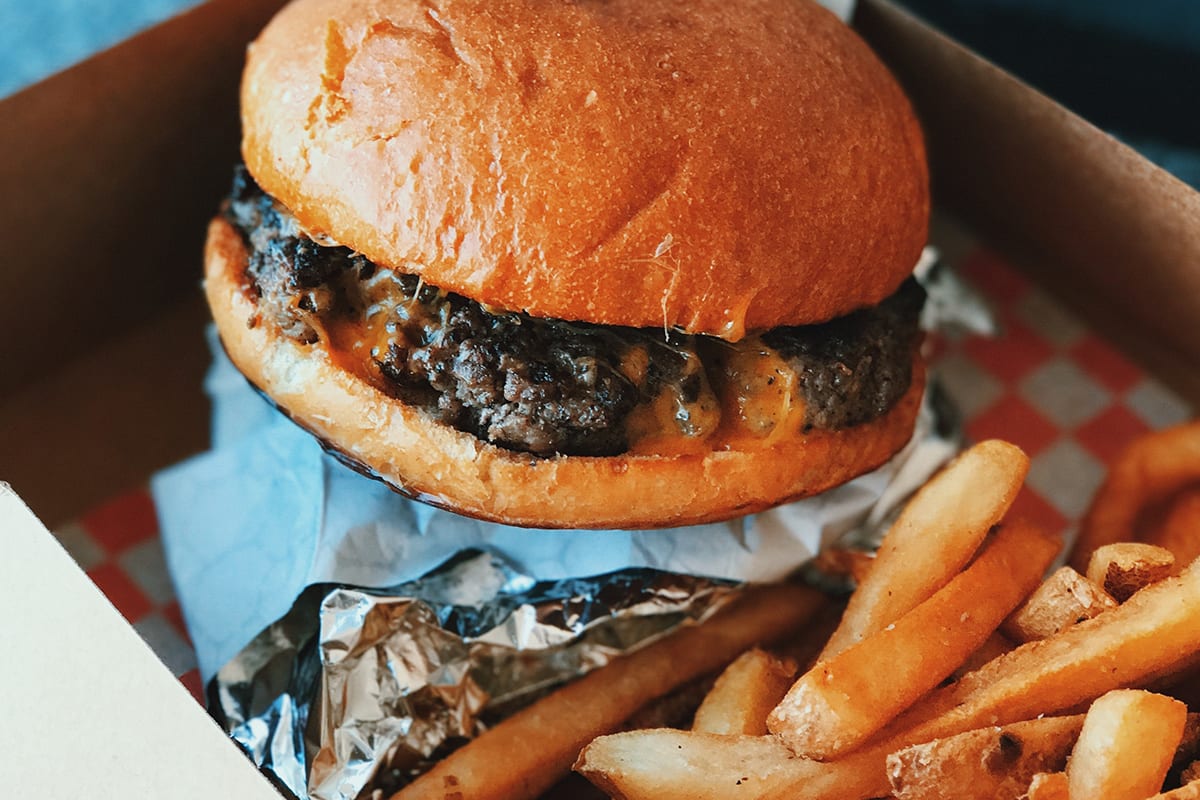 A key component to your restaurant's success in online ordering is menu engineering. Menu engineering and optimization is an area we always discuss with our clients – corporate multi-national brands that are looking to capitalize on the services and the mom-and-pop shops you find in your neighborhood. Most restaurateurs assume that they should offer their entire menu online. In reality, creating a custom streamlined menu tailored for delivery can be a game changer. Our CEO and fourth generation restauranteur, Alex Canter, talks more about optimizing your menu here.
We know restaurants of all types benefit from offering online ordering through third-party platforms and apps, but online ordering isn't a one-size-fits-all experience. You have the ability to customize almost every dimension of online ordering to expand your business and generate new revenue. All while giving your staff and your customers the best experience possible.
Learn how to grow your restaurant and thrive with online ordering.
Join thousands of peers already getting valuable tips and insights sent to their inbox.