Online ordering can be very profitable for restaurants, but customer expectations of online ordering differs greatly from in-house dining. In order to succeed at online ordering, restaurants must carefully design their menus with the online ordering experience in mind.
At Ordermark we help top brands including Waba Grill, BW3's, Johnny Rockets, Sonic, The Halal Guys, and more to grow profits by working with multiple online ordering services while streamlining operations.
Here are some best practices we've learned along the way as we help restaurants succeed with online ordering.
Start with your menu
Design your initial online ordering menu with best practices in mind. Once your initial draft is complete you can begin to optimize your menu with data.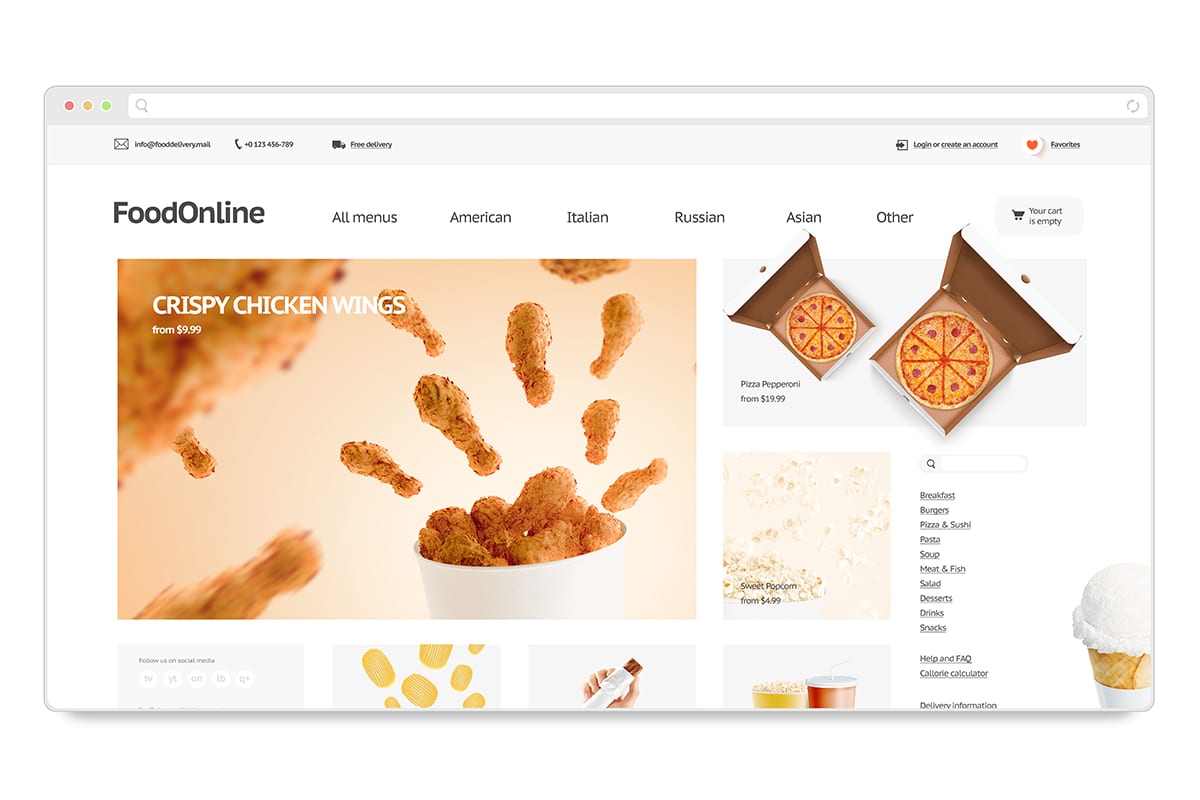 Identify items with low preparation and cook times to avoid long delivery times on the apps.
Include items that travel well. This may involve new packaging, preparation, and assembly procedures.
Consider cutting large menus down to your most popular items. Online ordering customers want convenience. They want to see your top items front and center. Since online ordering customers cannot consult your wait staff, they may be confused by too many options.
People eat with their eyes. Include professional photos of menu items. Photos are key to selling items on your online ordering menu and can help to increase basket size.
Be sure that your kitchen is prepared to handle the volume of the items on your online ordering menu. This is a function of demand, but as you assess the number of orders you are processing per shift, be prepared to make adjustments to your online ordering menu to accommodate the capacity of your kitchen staff.
Don't lose the voice of your restaurant. Online ordering is an extension of your brand and your reputation. If you must, find ways to adapt signature dishes to meet your online ordering customers' expectations.
Designing menus for online ordering requires careful planning and ongoing optimization. Fortunately, there's a wealth of best practices and data that can be used to optimize your online ordering menus.
Learn how to grow your restaurant and thrive with online ordering.
Join thousands of peers already getting valuable tips and insights sent to their inbox.