COVID-19, or the corona virus, has become an international pandemic, causing health concerns for the American public in every single state. This has resulted in sweeping changes in consumer habits, especially for our industry: the restaurant industry.
We've seen a decline in foot traffic to restaurants by 100% in most areas. Many cities have had to implement shelter-in-place orders, keeping restaurants open only for delivery and pickup. Our industry has seen numerous challenges over the past few weeks.
Today, we'll discuss industry updates as COVID-19 continues to spread, and ways that you can keep your restaurant open for business.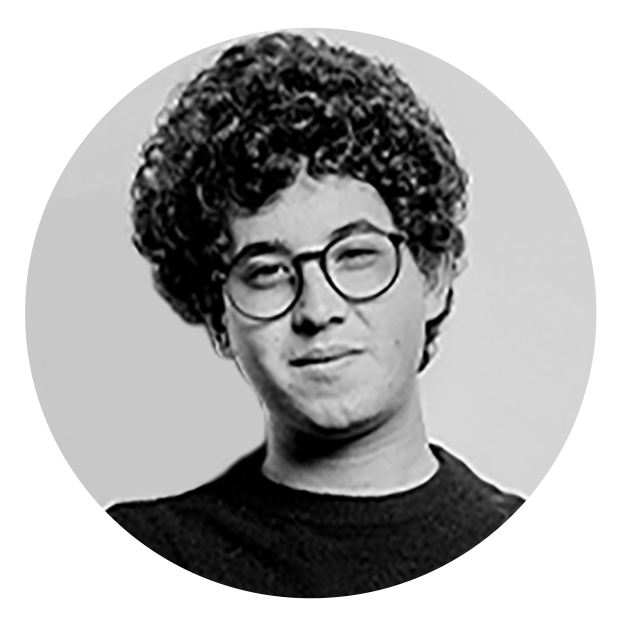 Alex Canter
CEO & Co-Founder, Ordermark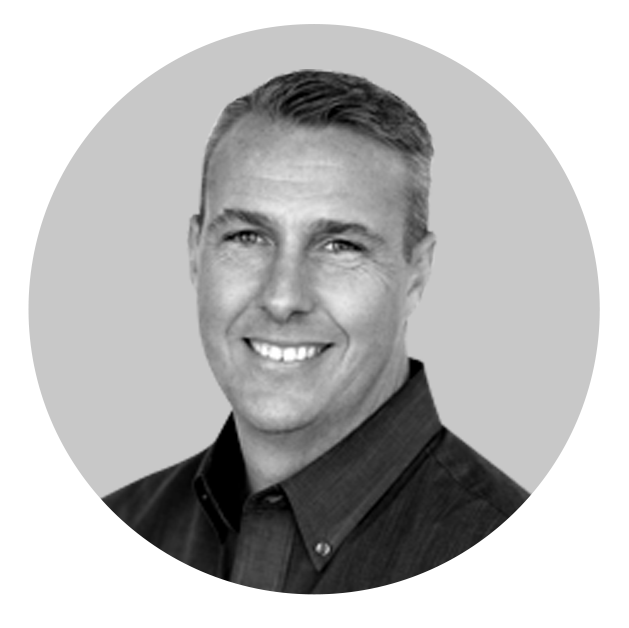 John Davie
CEO, Consolidated Concepts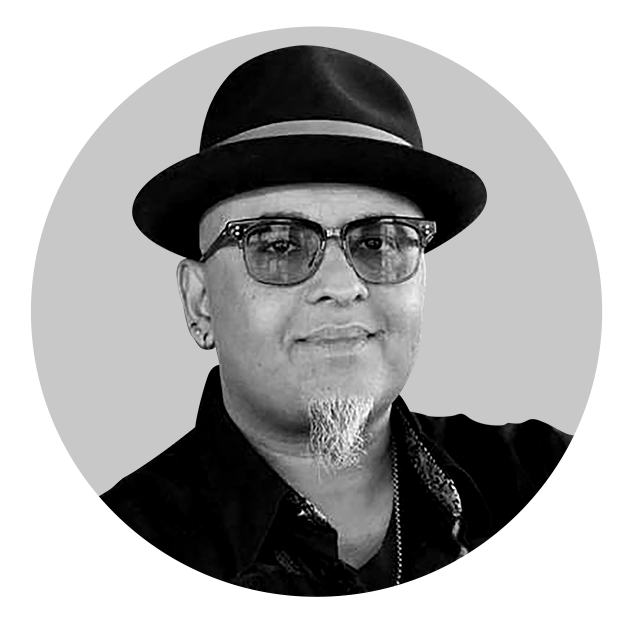 Akash Kapoor
CEO, Curry Up Now
Q: This is a challenging time, not just for restaurant operators, but for supply chains as well. What are some of the biggest challenges we can expect to see with distributors and manufacturers? How can restaurants secure their supply chain?
John Davie: It's changing by the day, for sure. If you asked me that question a week ago, I would have said that vendors have plenty of supplies. They were frantically looking to sell to retail and in different places. In a lot of cases, the food distribution community, from the large broad liners like Sysco, down to your local produce vendor, has been somewhat successful getting rid of some of their inventory in many cases.
[Vendors] had to donate perishable products to the food banks before they went bad, but what they've been doing is dramatically reducing their inventory. They're not replenishing their on-hand inventory, like they normally would because they don't know when restaurants are going to reopen either. They're not going to bring in a lot more perishable products until there's more clarity of when things are going to reopen.
We're definitely starting to hear about allocations of things like eggs and milk and certain disposable items like bags and to-go containers. A week ago, it was not an issue, but now I think we're going to see shortages on products. Our biggest concern is that when they announce that restaurants are going to reopen, I'm not sure the supply chains will scale back up quick enough and whether the food distribution will replenish all their inventories to handle the demand of all the restaurants opening at the same time.
Think about this: when a restaurant reopens its doors, they will place some of their largest food orders and restaurants have been diminishing their entire inventory as well. They're going to be placing very large opening orders. I think it's going to stress out the whole entire supply chain and I think especially small restaurants need to be thinking ahead about how to be ready to open and open with a majority of their inventory. That's going to include being creative and adding a few vendors that they didn't normally buy from, and to have a selection of vendors. Normally you can get away with one major vendor and you are satisfied, but I have a feeling [restaurants are] going to want to have multiple choices when it's time to open up.
Q: We've seen restaurants close their doors all together due to financial strains. Many of these restaurants cannot survive without a month of revenue and many more will close. In hindsight, how can restaurants prepare for a disaster like we're experiencing?
Akash Kapoor: We are currently experiencing this. It's sad, it's interesting, and it puts things in perspective when things like this happen. For most restaurant groups, individuals, mom and pops, multiple locations or even some major groups, they think our industry is built on a house of cards.
We're (the industry) not very strong financially be it a big group or a small group. This is for everyone. It's brought most of us to our knees and only within a two-week period. lt wasn't over three months. It wasn't over six months, like a typical kind of a recession, too.
Going forward, I'd advise you have to have capital. And you have to conserve capital.
Why do we always cut when things like this happen? Why are we not looking at our P&L, or expenses, or subscriptions once a month? Why do we do that only in times of crisis? Maybe we don't have time.
We've actually looked at all the subscriptions and worked out deals with all of our vendors. I think we have to be very conservative on the capital front.
Join thousands of your peers already getting our newsletter full of valuable insights.
Q: The House passed a bill that allows wine and beer on to-go orders, but it has not yet passed through the Senate. Have you seen many restaurants take this approach? In what other ways are you seeing creativity come into place in restaurant delivery?
Alex Canter: There have been a number of states in which restaurants are putting alcohol on their menus. They're actually doing mixed drinks, which was never allowed before, so we've seen a huge explosion of margaritas on Postmates in places like Texas and a little bit in California as well, Nashville, too.
You're still not allowed to do "open container", as it's being delivered in cars. You do have to make sure you're sealing the containers or bottling them. A lot of restaurants are using mason jars to tightly seal drinks and selling multiple at once. There's also a number of restaurants that are putting full bottles of wine on their delivery menus.
Of course, the drivers do have to check IDs when that happens and it's only permitted on some online ordering platforms. Postmates is doing this, and there are alcohol delivery apps like Drizly that are designed for putting alcohol on delivery. If you are a restaurant that carries bottles or has a permit to carry-out alcohol, you should be looking into these options for some creativity.
We've seen that toilet paper has become a creative way to drive more orders. There's a restaurant here in Los Angeles that's a Mexican restaurant, and typically their average basket size is $20 or $25, but they're doing a promotion that if you order more than $50 worth of food, they'll throw in a free roll of toilet paper into the bag. Believe it or not, it has exploded their delivery volume, increased their basket size, and they've had tons of media attention around it, as well.
Now is the best time to think creatively. What has never been done before is now becoming standard. Feel free to experiment with your delivery menu. Add certain items that you would never normally offer and see what happens.
Join the thousands of restaurants already using Ordermark to simplify online ordering and grow their profits.
Get Started Now