Getting setup is quick and easy!
We'll be here to help if you have any questions. Please follow the simple instructions below to get your Ordermark equipment set up and activated.
Ready to schedule your activation call?
Click here
Follow these simple steps to set up your Ordermark equipment!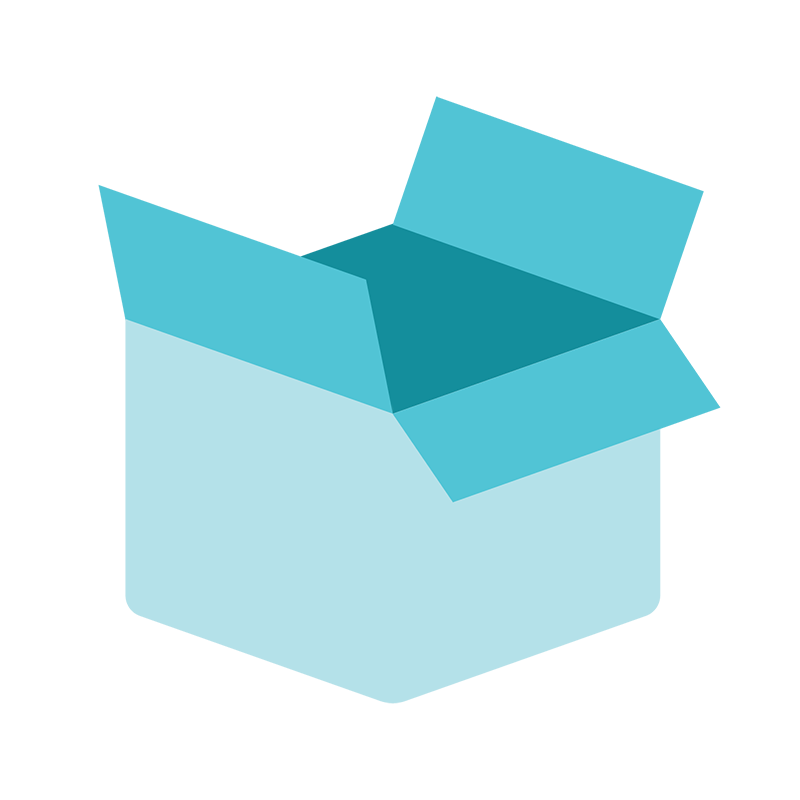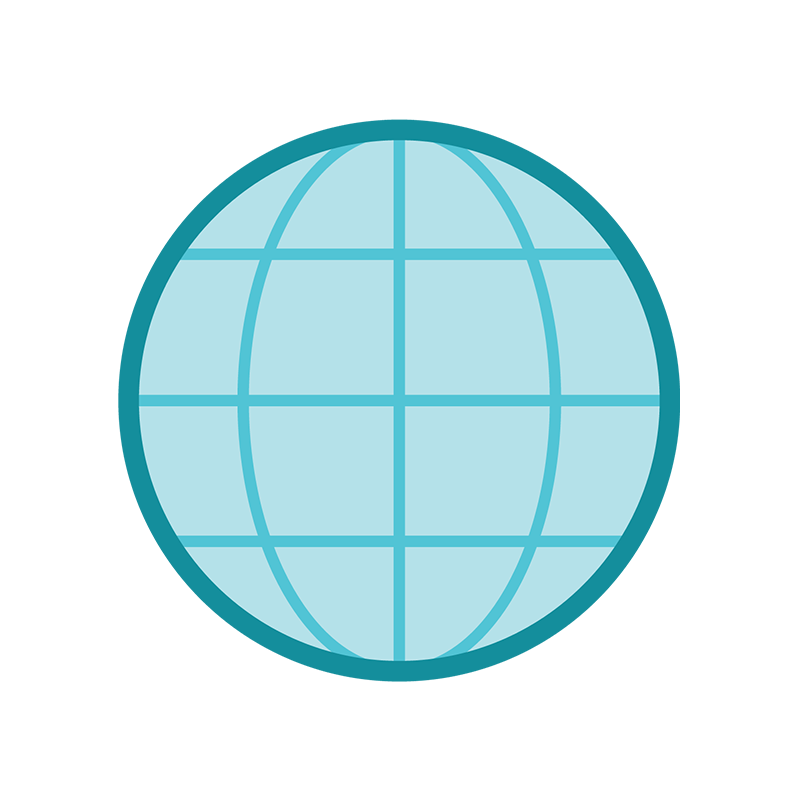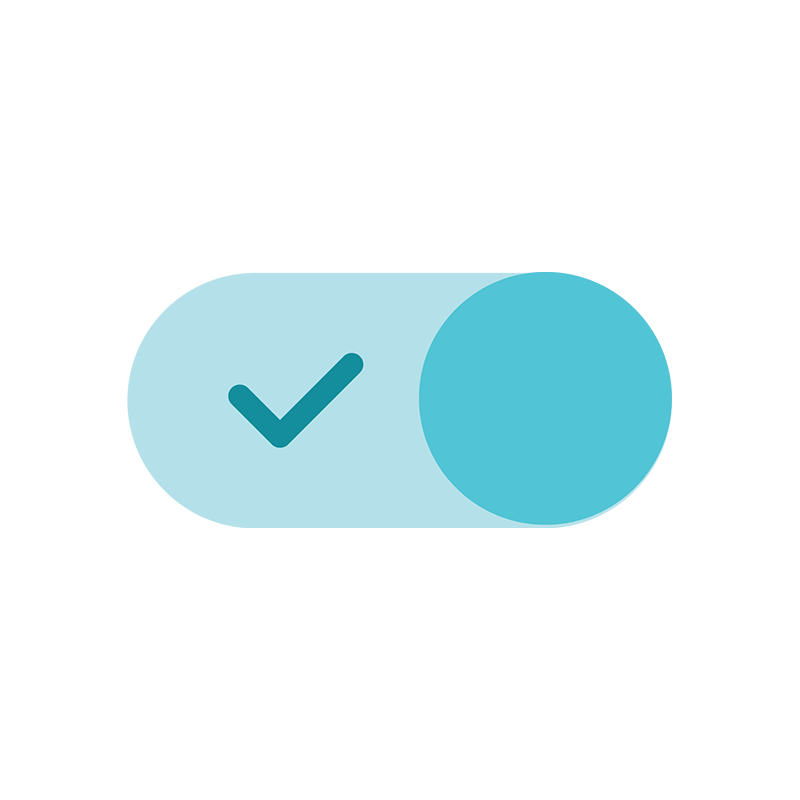 1. Unpack your hardware and set it up.
NOTE: You will need to have your restaurant's Wifi password on hand as you go through the following steps. 
A – Setup your tablet
Place the Tablet in the Tablet Stand, connect it to a power source and turn it on.
B – Setup your printer
Connect the Printer to a power source with the included power cable.


2. Connect your new printer and tablet to the internet.
Wirelessly connect your printer using the supplied Ordermark Wireless Link (OWL).
NOTE: OWL can only connect to a 2.4ghz wireless network and must be plugged into a power source at all times.
A – Plug in
Plug the Ordermark Wireless Link (OWL) into a power outlet and wait for the yellow power light to turn solid yellow.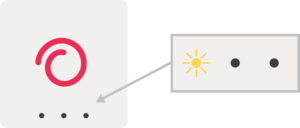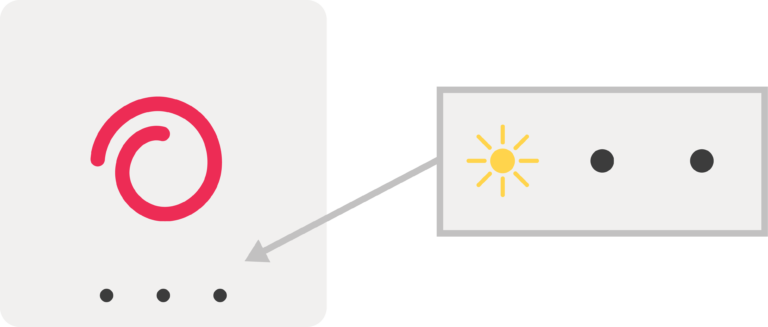 B – Select Wifi
On your Tablet's Home Screen, select the setup icon.
A Setup Screen will appear, click on "Select Wifi" for a list of available Wifi connections.
Select your restaurant's Wifi, enter your Wifi password, then "Save".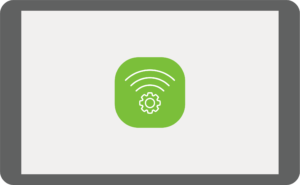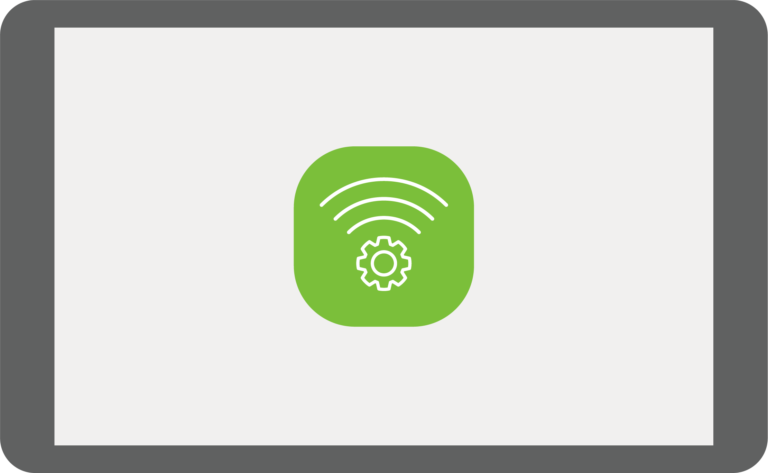 C – Connect OWL
On the 'Configured Printers' screen, select "ADD OWL"
Select "SCAN QR" from the pop-up.
Using the tablet scan the QR barcode on the back of your Ordermark Wireless Link (OWL).
TIP: For best results, lay the OWL device flat when scanning the QR code.
A successful connection will be indicated by a green dot next to the OWL.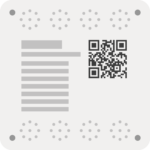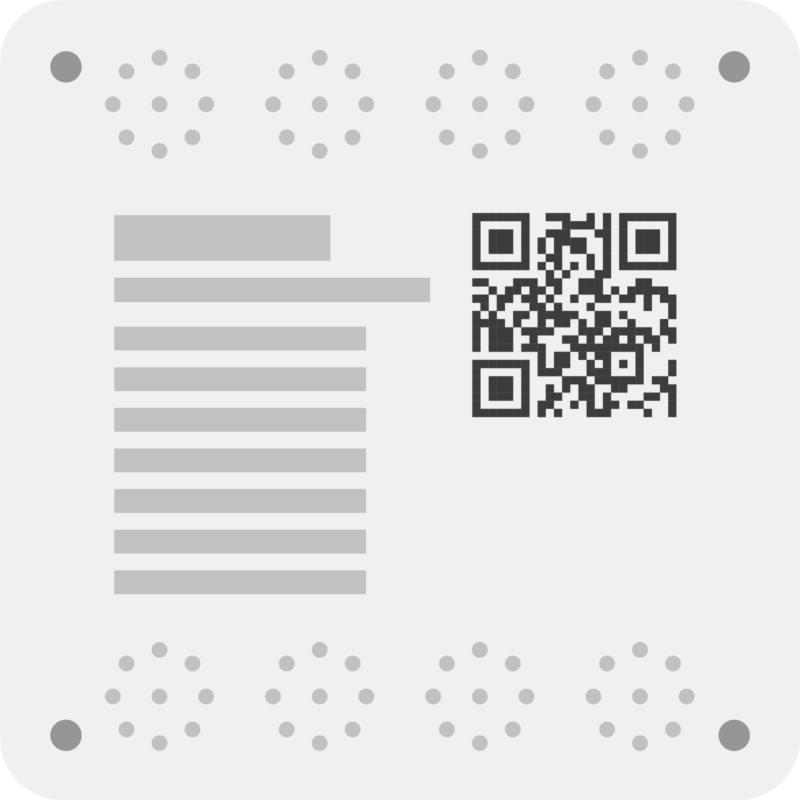 D – Connect Printer to OWL
You can now plug one end of the supplied ethernet cable into your printer and the other end into your Ordermark Wireless Link (OWL).
Great! Your printer and tablet should now be connected to the Internet.
3. Activate Your Ordermark System
Before we can begin processing orders through your Ordermark System, we'll need to have a quick Activation call.
Schedule your call here
Get to know your Ordermark Dashboard