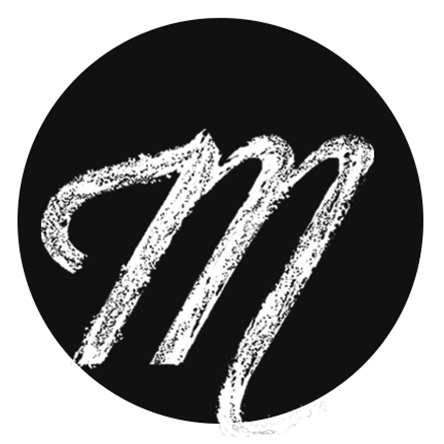 Social Menu Management Made Easy.
Founded in 2017, Marqii is an automated menu management software that empowers hospitality groups to make digital updates, across 75+ consumer-facing sites, including Google, Facebook, Yelp, Tripadvisor, and more. Pulling directly from your cloud-based Point of Sale, Marqii provides the integrations necessary to automate these menu updates. Users have access to a variety of tools including an easy-to-navigate dashboard with the ability to respond directly to customers on major review sites.
Features
Instant menu updates everywhere your customers are searching.
Ordermark makes online ordering easy for restaurants. One system to manage all incoming orders gives owners and operators a simple way to plug-in to many ordering platforms to expand customer reach and revenue.
Generate More Orders & Revenue For Your Restaurant!


Streamline orders
to a single dashboard.


Personalized support from dedicated experts.


Cross-platform analytics and reporting.


Proven industry experience.
Getting started is quick and risk-free!
No up-front costs, no long-term contracts, and quick setup.
Get Started Now