Tony's Pizza Napoletana sees a 30% uptick in Online Sales over 3 months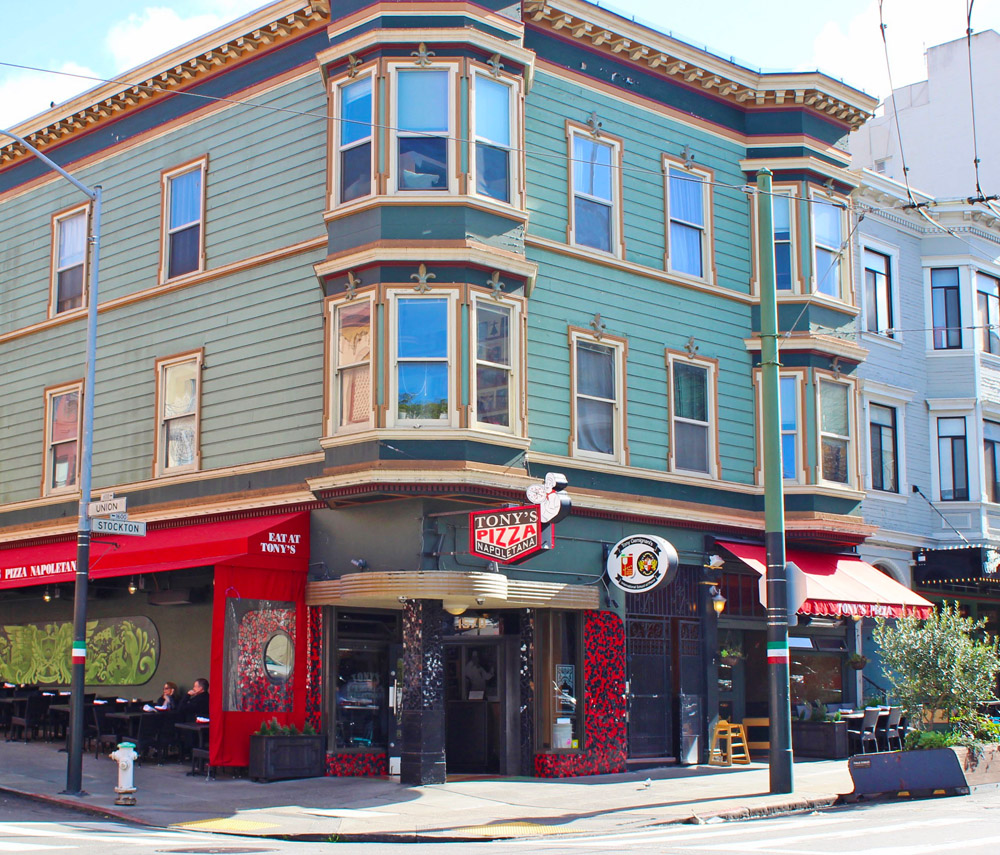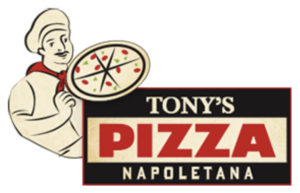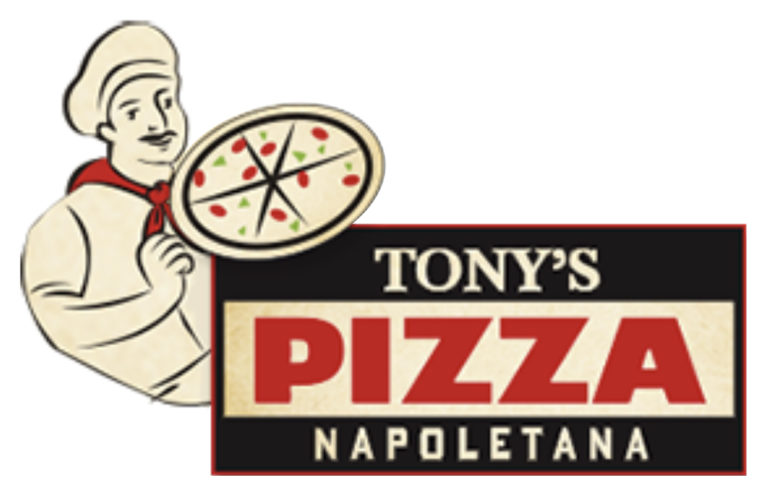 Tony's Pizza Napoletana is a full-service, dine-in restaurant that wanted to simplify online ordering operations at their influential San Francisco location. Ordermark enabled Tony's to easily manage multiple delivery partners, auto-confirm orders, and reduce staff time and errors. This allowed Tony's staff to focus on optimizing their delivery menu and increasing their basket size and revenue.
According to Restaurant Dive, 78% of restaurants say off-premise [delivery] is a strategic priority, with 92% saying off-premise has helped generate additive sales. With more and more restaurants joining online ordering platforms every day, restaurant owners are becoming more strategic to combat the increased competition.
This case study summarizes how Tony's Pizza Napoletana used Ordermark to streamline online ordering operations in their bustling San Francisco store, gaining valuable insights into their business to grow revenue.
Tony's busy bayside storefront knew their kitchen had the capacity to complete more orders, and turned to online ordering to grow incremental revenue. With so many options for customers to choose from, Tony's Pizza Napoletana wanted to continue to be on many online ordering platforms.
Managing multiple tablets, especially during line-around-the-building lunch and dinner rush, created mayhem for their staff.
Tony's sought a solution that simplified their in-store operations, while also providing consolidated reporting for all their platforms.
After 2 months with Ordermark, Tony's Pizza Napoletana simplified online ordering operations and reduced the number of hours their staff spent managing orders each day.
Ordermark eliminated the need to confirm each individual order for each platform and provided Tony's with a simple way to pause their orders during a busy dine-in rush, directly through the tablet.
The ability to easily manage their online ordering business allowed Tony's to reduce missed and canceled orders, cutting down on staff errors.
Online Ordering Sales per Month:
February: $94,682
March: $105,039
April: $130,372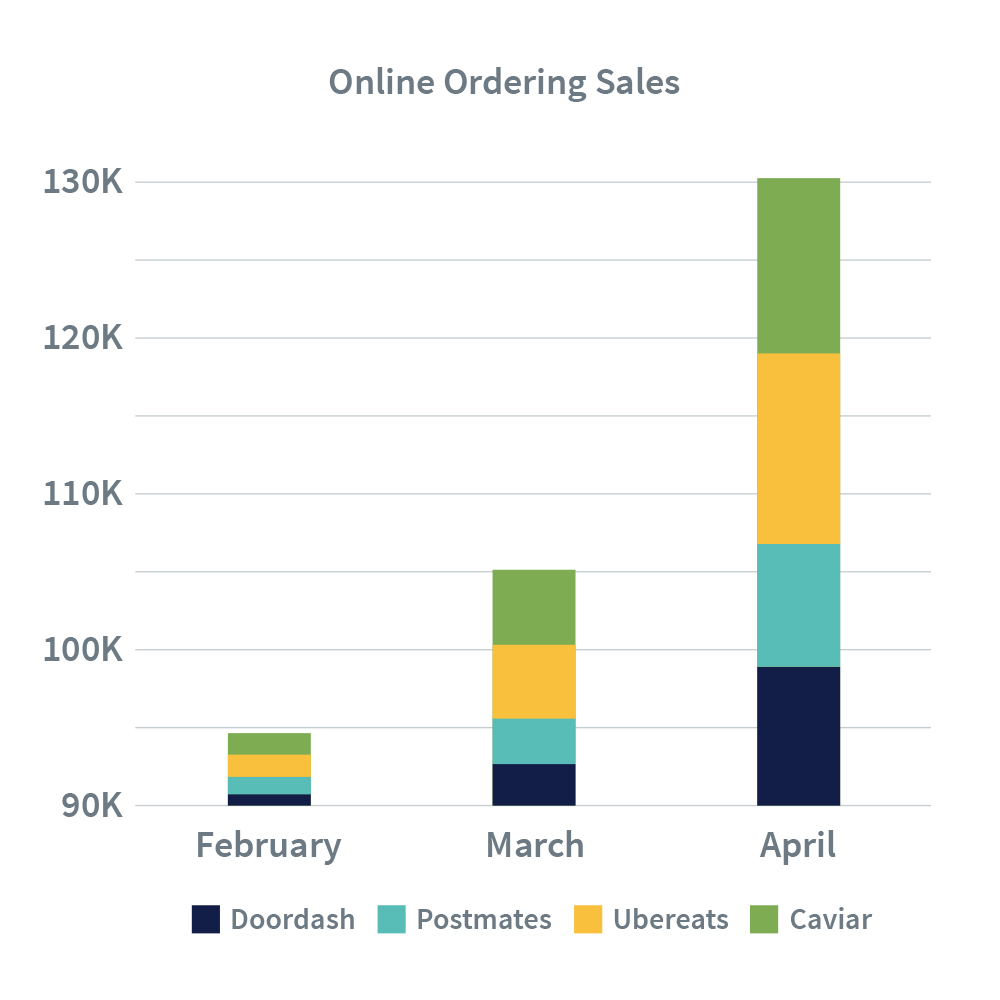 More Orders, More Revenue, Managed Seamlessly
Ordermark helped Tony's Pizza Napoletana seamlessly manage 4 major online ordering platforms on a single screen, adding incremental revenue by reaching new customers. By eliminating multiple tablets, and the task of confirming each individual order, Tony's is able to manage upwards of 115 online orders everyday in addition to in-store orders.
This also allowed Tony's to keep their online ordering running on Tuesdays, a day they close for in-store traffic, and normally do not generate any revenue.
Sending all their online orders to a single system, Tony's was able to access cross-platform reporting, so they could make more informed decisions about how they manage their business.
Tony's gained valuable insights into their online ordering business through cross-platform reporting.
Utilizing the Top Sellers and Orders by Time of Day reports, restaurant owners can now understand where and how they drive revenue.
For example, by knowing that most customers order a side of ranch dressing, Tony's was able to adjust the fee for this item to ensure a profit, adding additional revenue each month.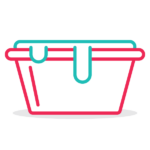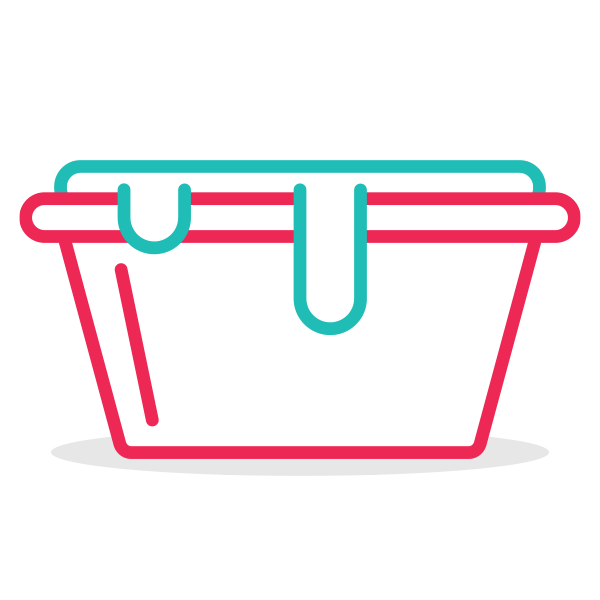 2,313
orders of 'Side of Ranch'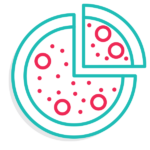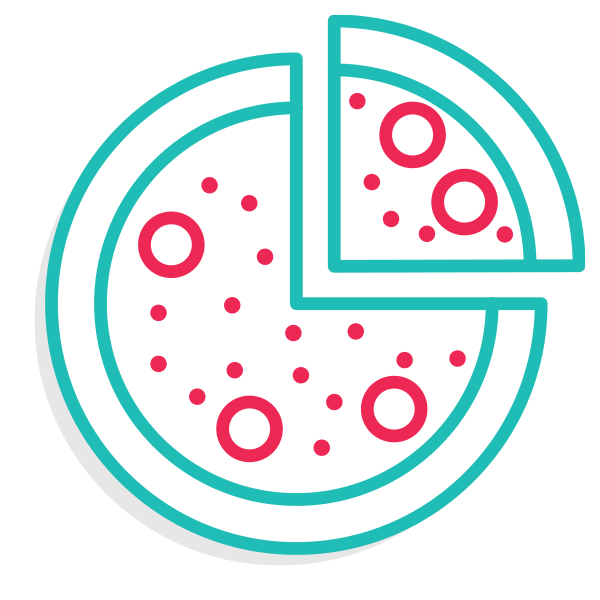 1,485
orders of '12" Pizza'
Tony's continues to quickly update modifiers and pricing with the help of Ordermark's single-point-of-contact support in order to find the best way to feed its hungry customers.