Virtual Kitchen Reaches New Customers and Drives More Revenue and Profits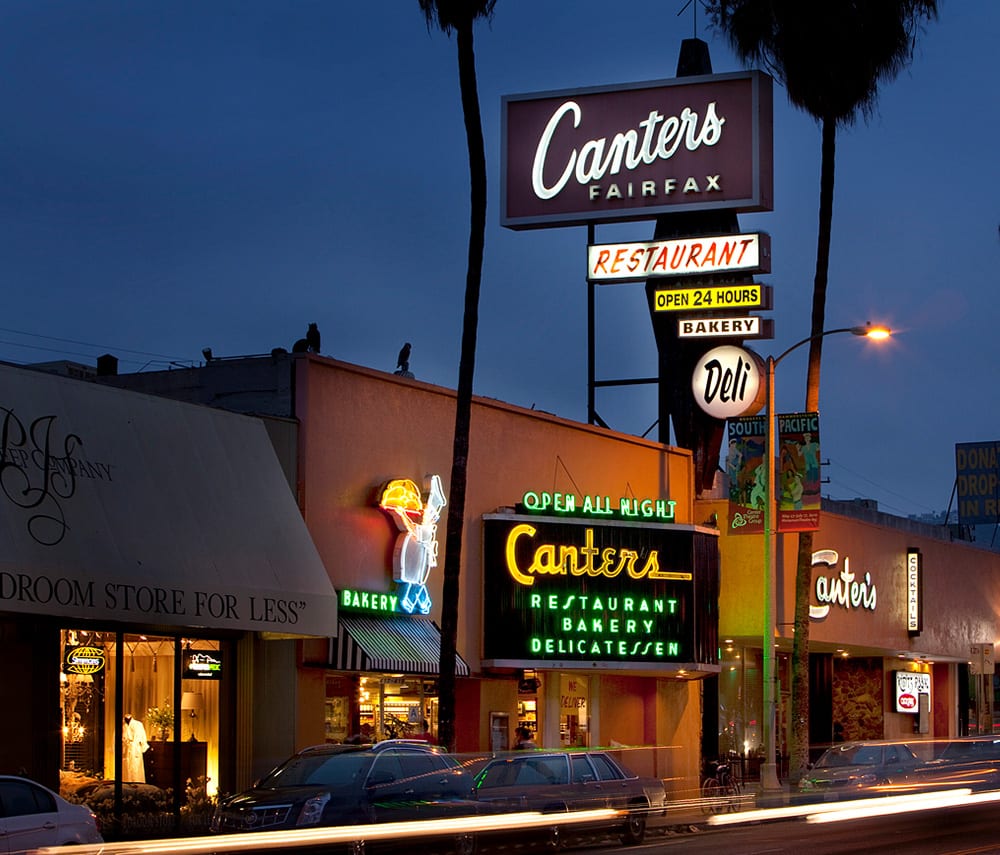 Hungry customers aren't just looking for convenience when placing an order on a third-party app, they're looking for options. Traditionally, opening a new restaurant concept meant actually opening a new location, an expensive and time-consuming decision. Now, restaurant owners are able to create many concepts out of a single kitchen, giving customers new experiences (and menus!) with each Virtual Kitchen.
Working with Ordermark, Grilled Cheese Heaven was able to quickly launch the new concept on 4 online ordering services and has reached thousands of customers, generating tens of thousands of dollars in new revenue in just 6 months.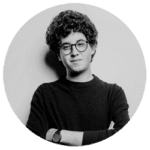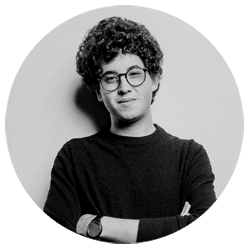 "Since opening Grilled Cheese Heaven inside the kitchen of Canter's Deli, we've been able to reach new customers, increase our order volume, and generate incremental profit"
Alex Canter
Owner of Canter's Deli
Online ordering services including Doordash, Uber Eats, Postmates, and others, present exciting new revenue opportunities for restaurant operators. However, with increased competition in online ordering for restaurants, consumers how have more options for placing orders.
Many restaurant operators are opening virtual kitchens, leveraging existing staff and equipment, to grow revenue without adding substantially more costs.
This case study summarizes how Grilled Cheese Heaven worked with Ordermark to grow revenue and control expenses.
Online Ordering Has Become Competitive For Restaurants.
Canter's Deli in Los Angeles saw an opportunity to leverage existing kitchen space and labor by adding a Virtual Kitchen called Grilled Cheese Heaven, but it lacked the data it needed to design a profitable menu, as well as the technology to aggregate and streamline orders from major online ordering services.
Maximizing Kitchen Space for a Virtual Restaurant.
Ordermark helped Grilled Cheese Heaven to identify top selling menu items that perform well for online ordering and worked with Grilled Cheese Heaven to design a profitable menu that leverages Canter's Deli's existing kitchen and food supply. By leveraging Ordermark's online ordering aggregation technology, Canter's Deli was able to cost efficiently reach new customers with a differentiated online menu, without increasing its staff, kitchen space, or marketing budget.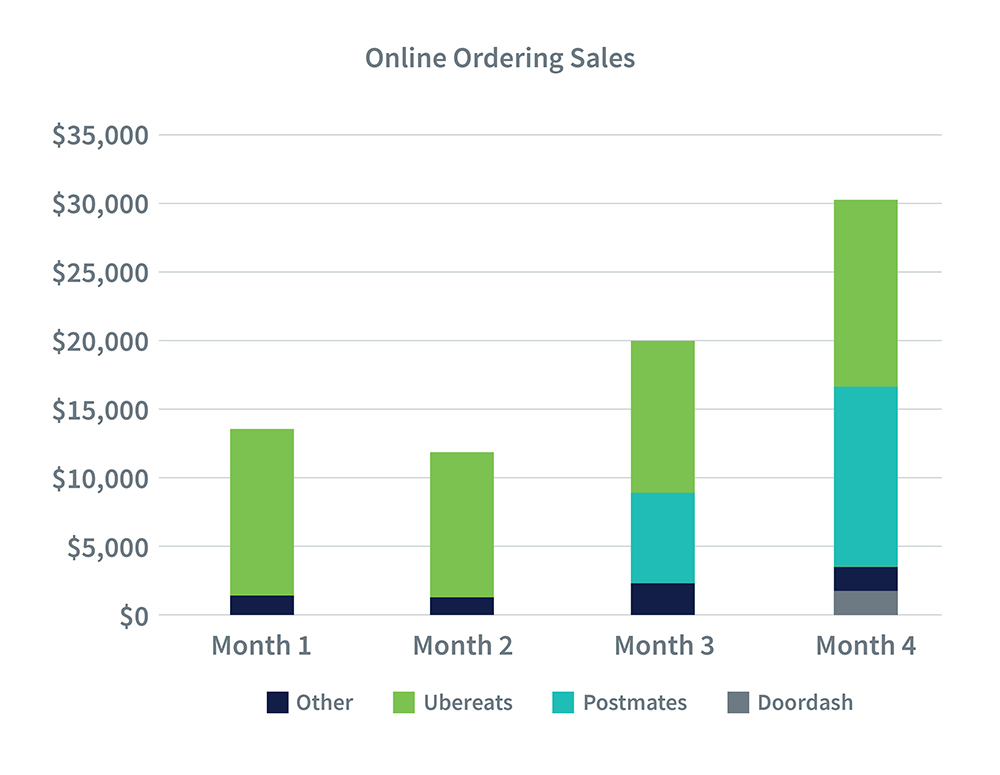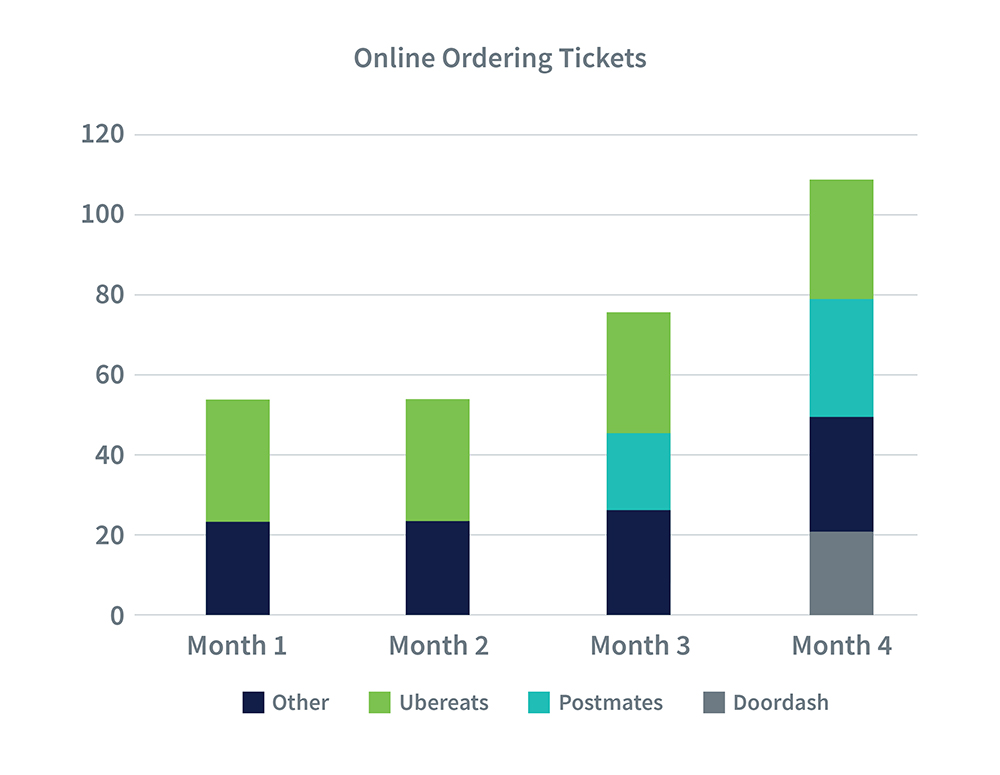 Increased Profits Without Additional Costs.
Since joining Ordermark, Grilled Cheese Heaven has processed nearly $60,000 in passive online ordering sales. Within the first month, Grilled Cheese Heaven processed over 70 orders, resulting in nearly $5k in previously untapped revenue.
Using the Ordermark system to consolidate online ordering providers, Grilled Cheese Heaven has been able to leverage the reach of four online ordering platforms. Each month, as new customers sign-up for these online ordering platforms, they discover new restaurants including Grilled Cheese Heaven. Grilled Cheese Heaven benefits from the tremendous marketing spend of these various platforms.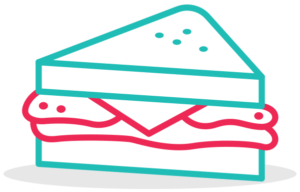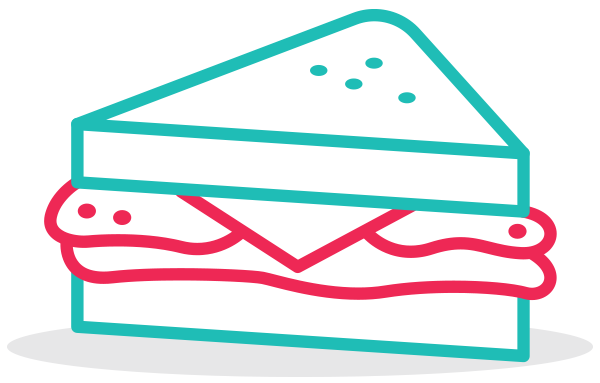 Top Selling Items
Avocado Melt Sandwich:

$5,281.00
Heaven on Earth Sandwich:

$4,037.00
Average Basket Size $26.96