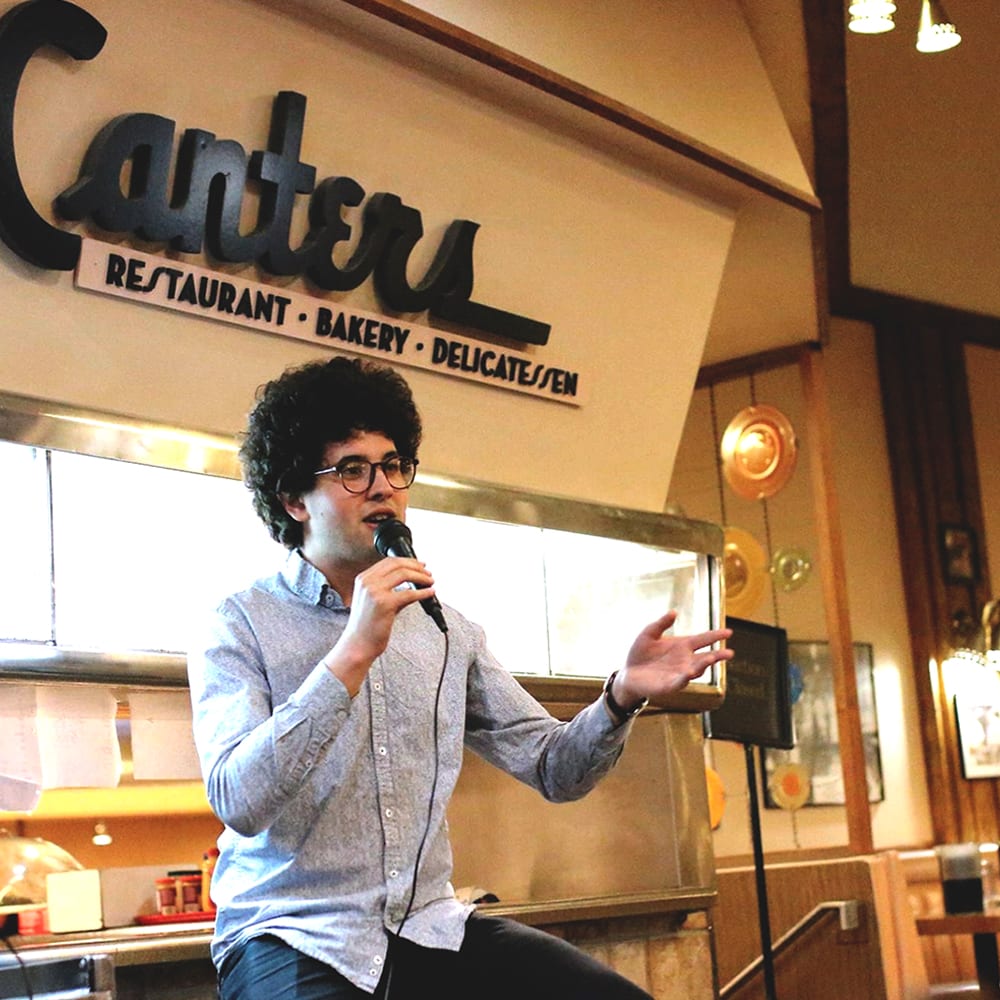 Alex Canter is the fourth-generation owner and operator of the world famous Canter's Deli in Los Angeles. Alex began experimenting with online ordering at Canter's by adding fourteen online ordering services. Online orders flooded in, and revenue grew 30%, but the ongoing struggle of managing all of the online ordering services was unsustainable. In 2017, Alex and his co-founders, including Paul Allen, Mike Jacobs, and Jay Fuhr, created [Ordermark/Nextbite] to meet this challenge and enable Canter's and other restaurants to reach their full online ordering potential.
As a company, our mission is to become a trusted partner to restaurants everywhere – offering products and services that help restaurants adapt to changing consumer trends and technology.
Our people are central to our culture here at Ordermark. In fact, they are central to our success. We are leaders, collaborators, innovators, relationship-builders. We care about our customers and we care about our people. We strive to simplify as we iterate. We do the right thing, support each other, solve problems, and enjoy the process. We believe that as a healthy team, we can contribute to our fullest potential.
The restaurant landscape is evolving.
Want to work for Ordermark? Join the revolution!
Careers
Proudly serving thousands of restaurant brands nationwide.