Grow orders & revenue with a real-time list of 3rd party delivery services available in your area!
No more tablets!
All online orders, one printer.
Generate More Orders & Revenue For Your Restaurant!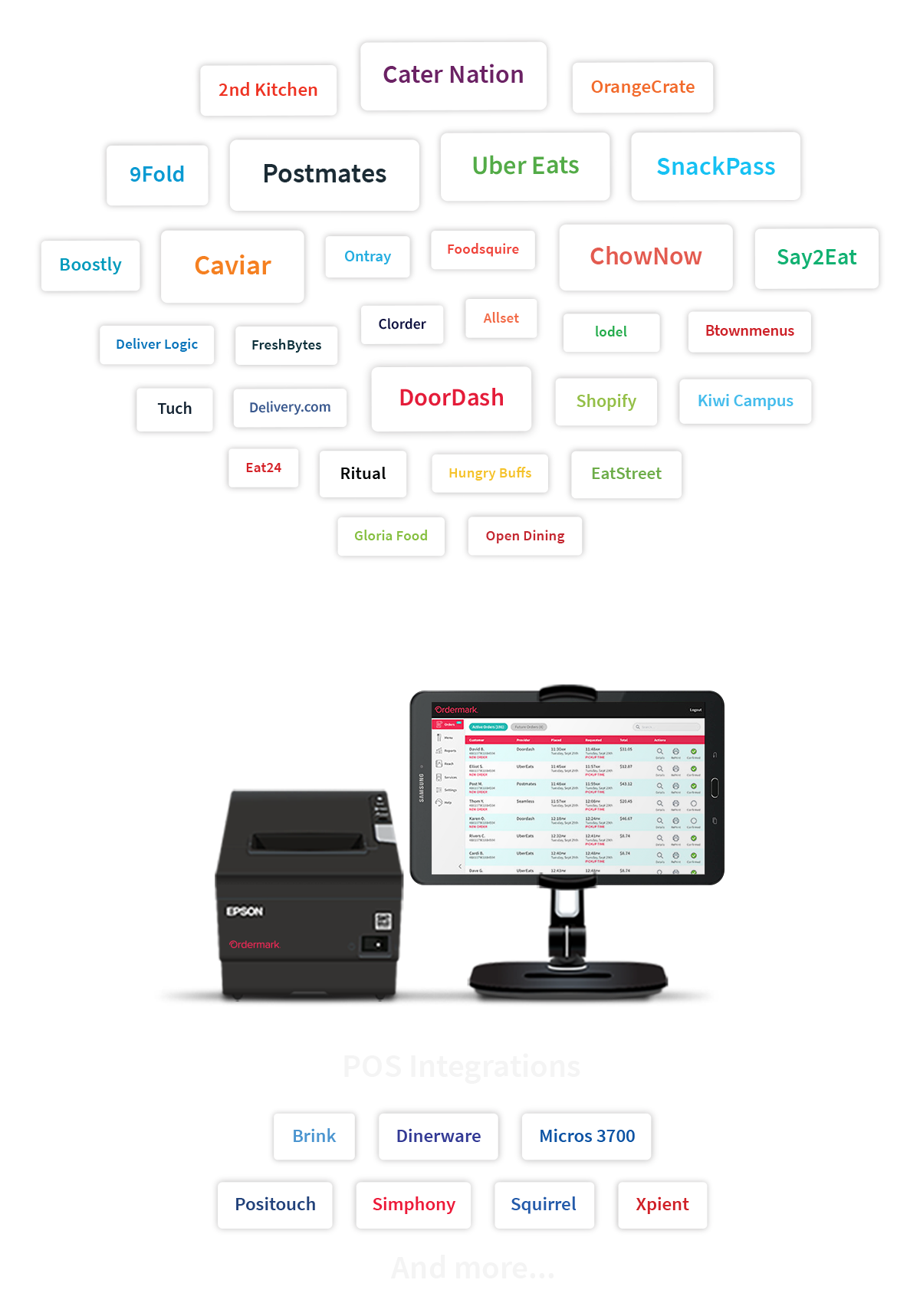 ✔

$0 To Startup


✔

Free Setup
✔

$0 Hardware/month


✔

Risk-Free
✔

24/7 Support


✔

No Commitments
Watch your profits climb
with Reach!
Seamlessly add new delivery partners

Be notified when additional providers become available

Grow your Revenue
Learn More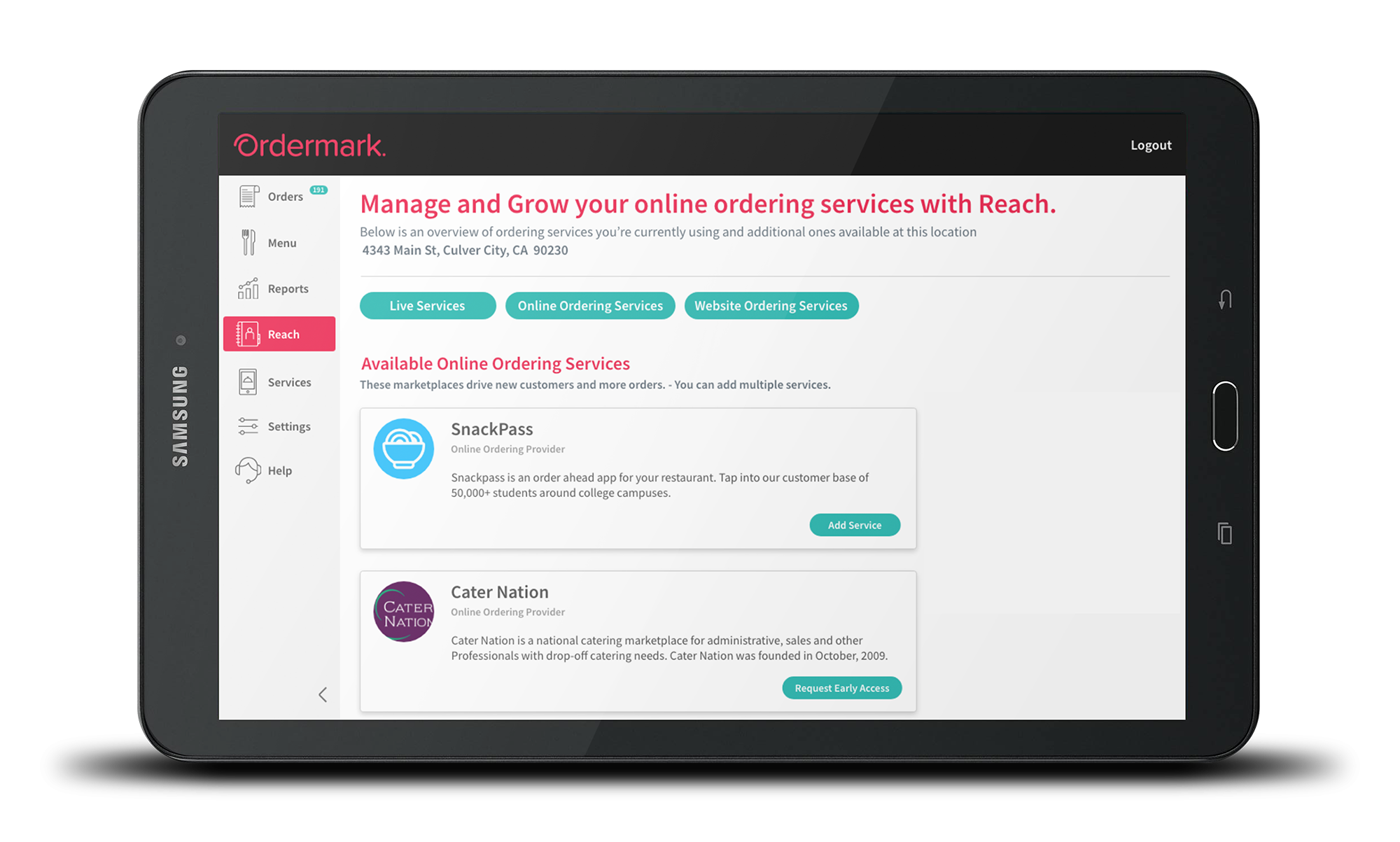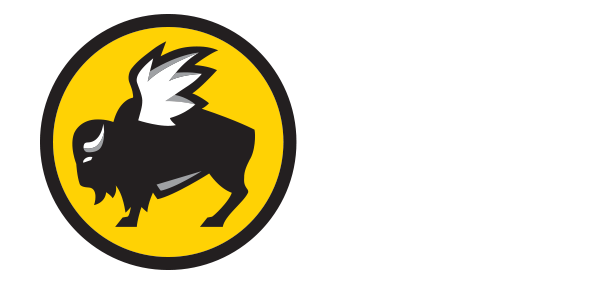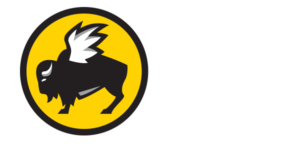 Ordermark Case Study
1 Month. 1 Franchisee. 4 Locations. $123,000 in New Revenue from Online Orders.
Read Case Study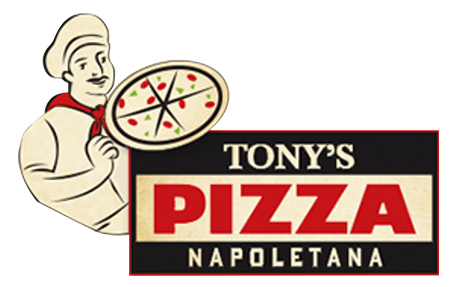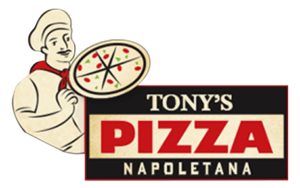 Ordermark Case Study
Tony's Pizza Napoletana sees a 30% uptick in Online Sales over 3 months.
Read Case Study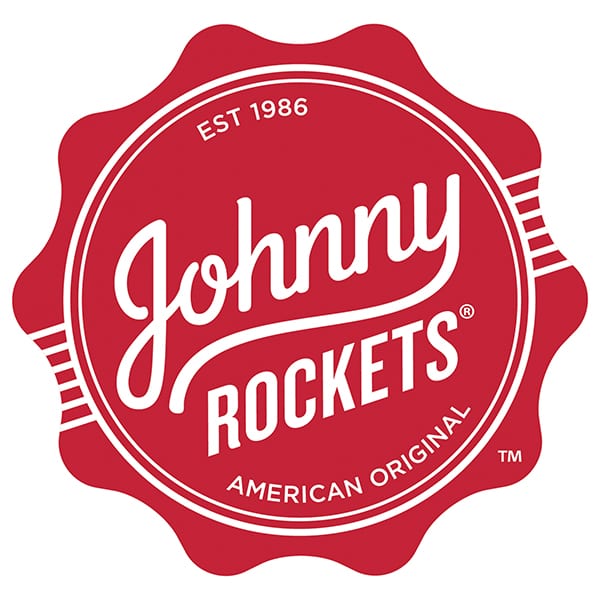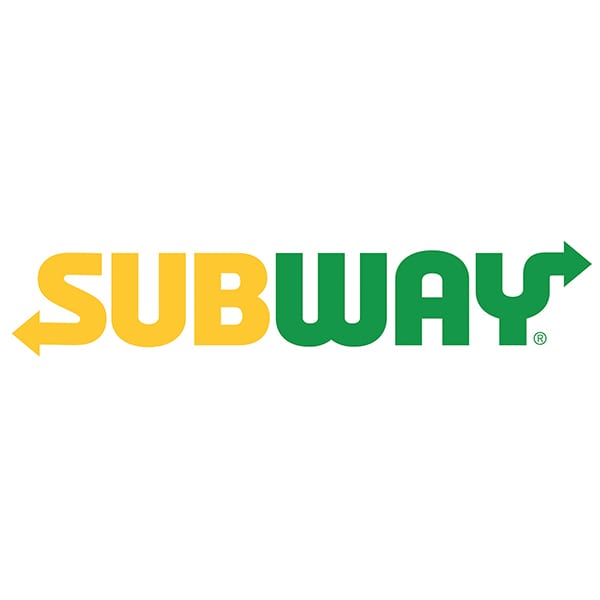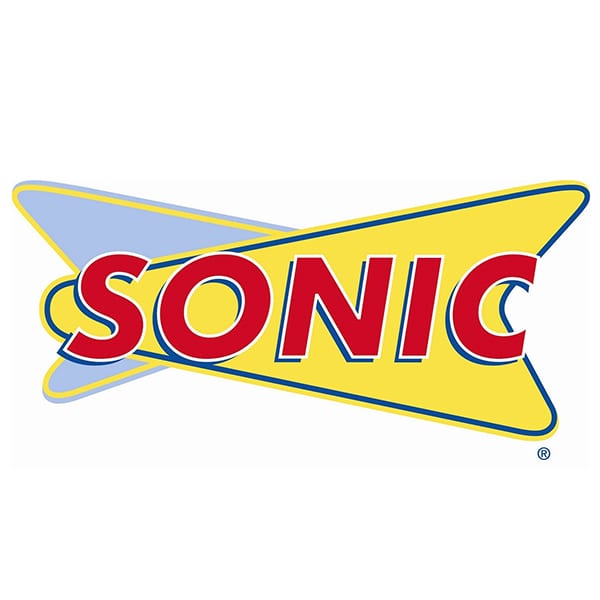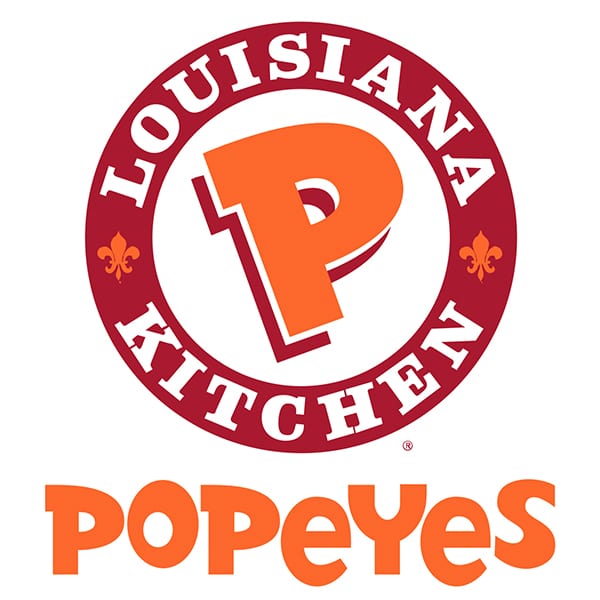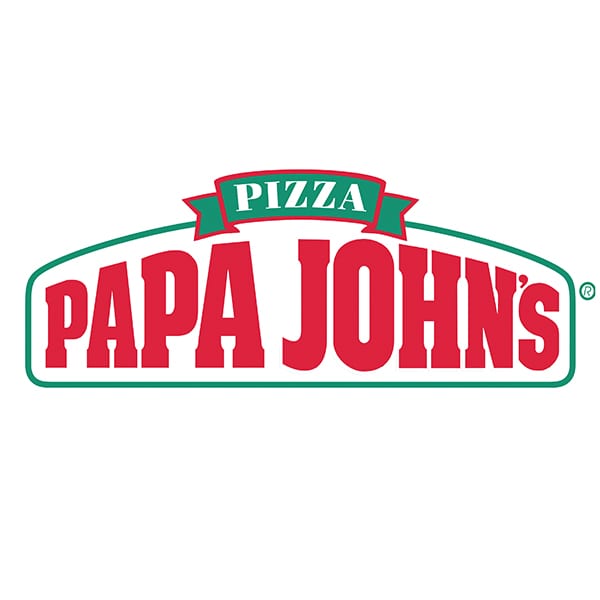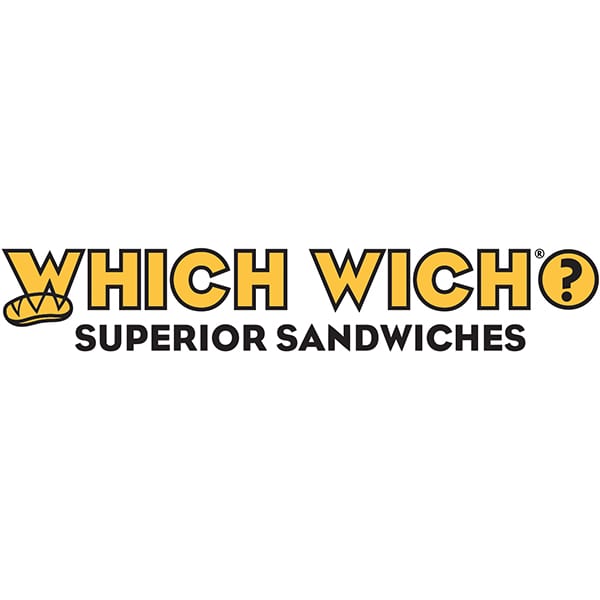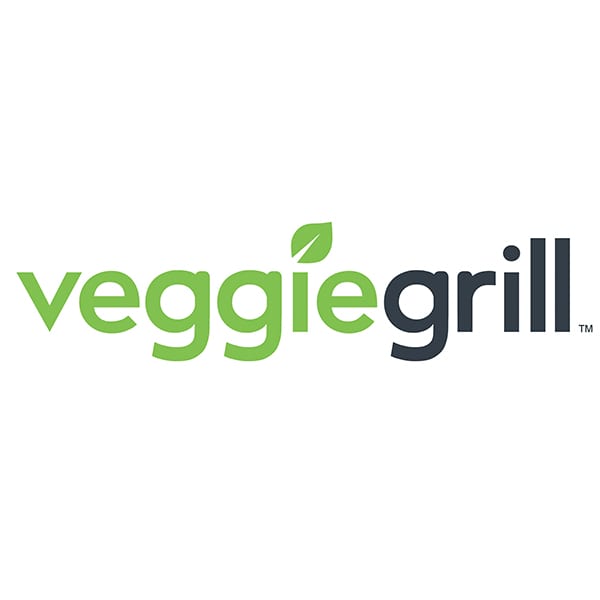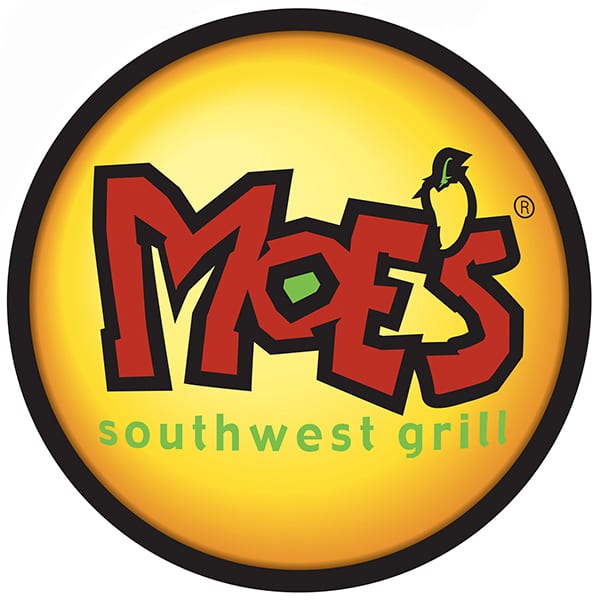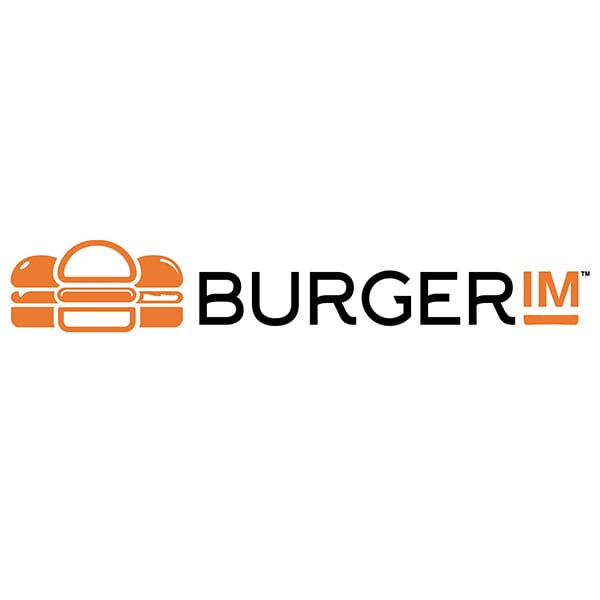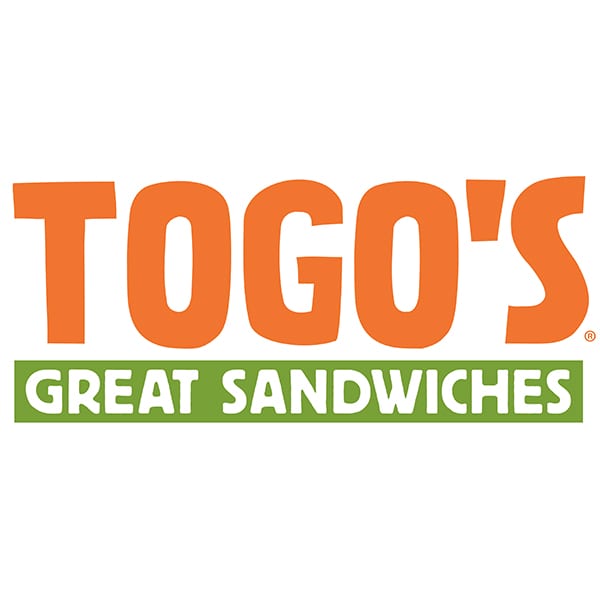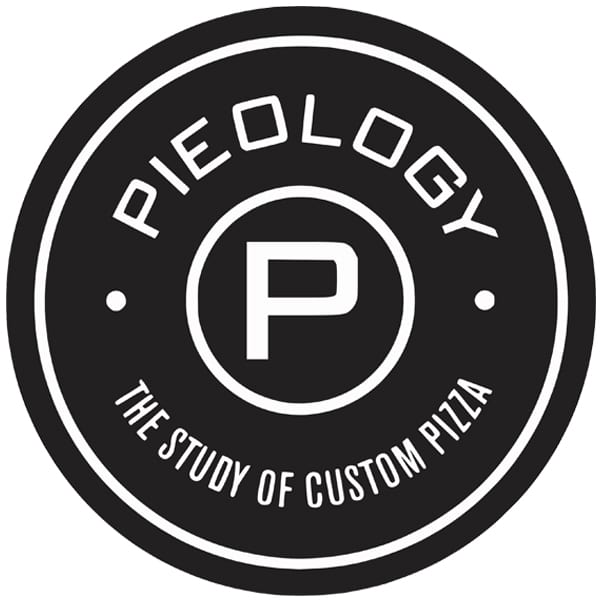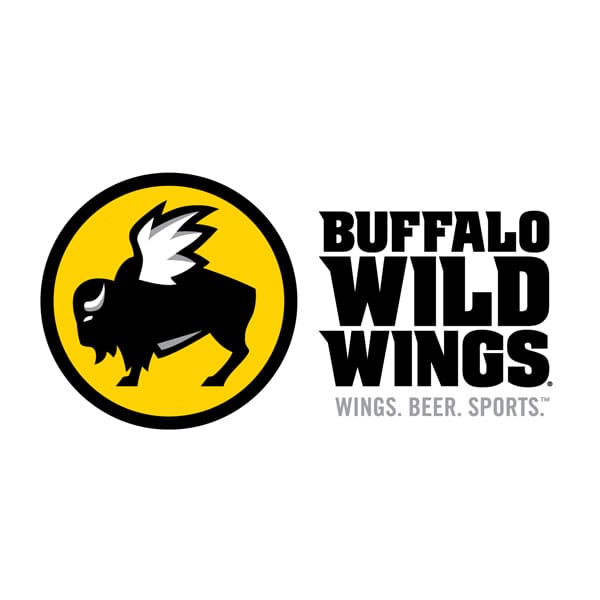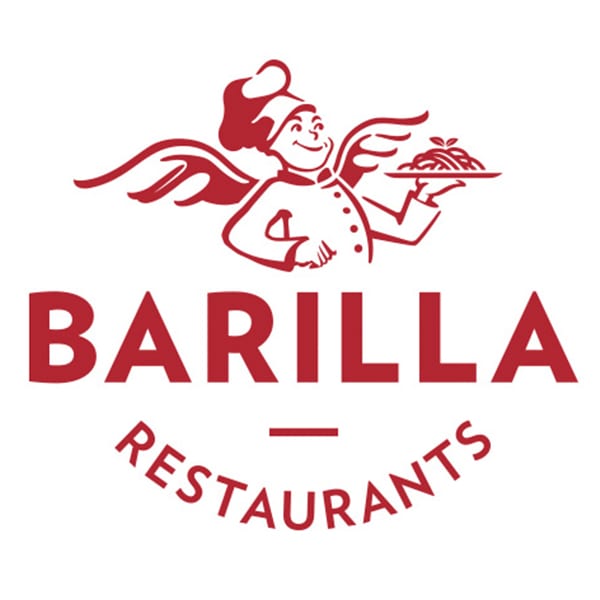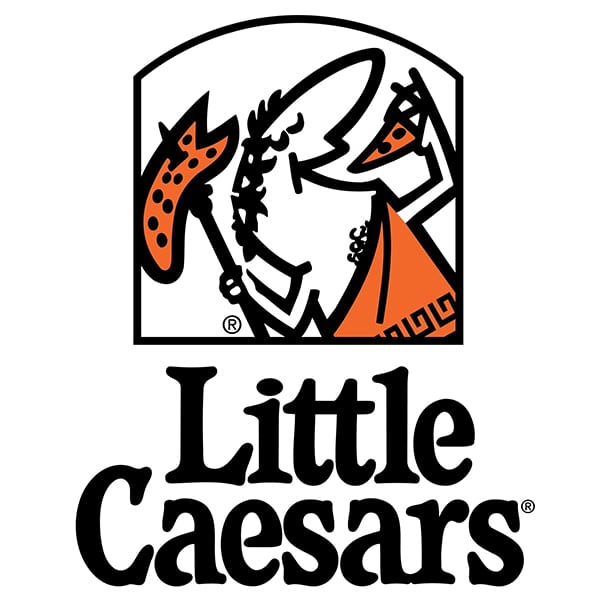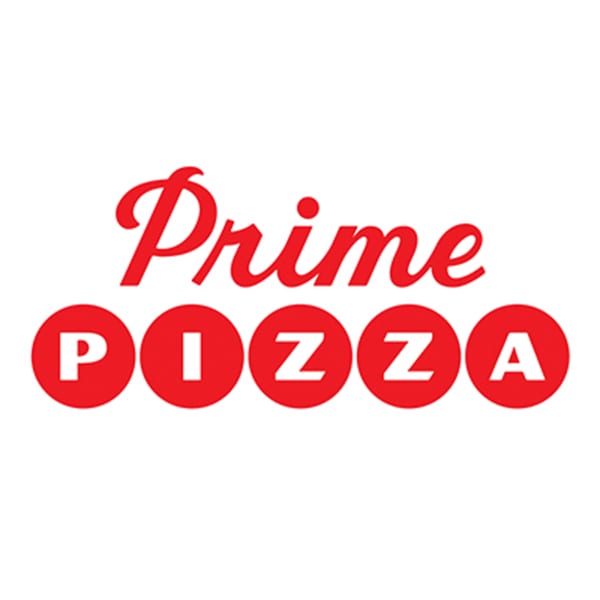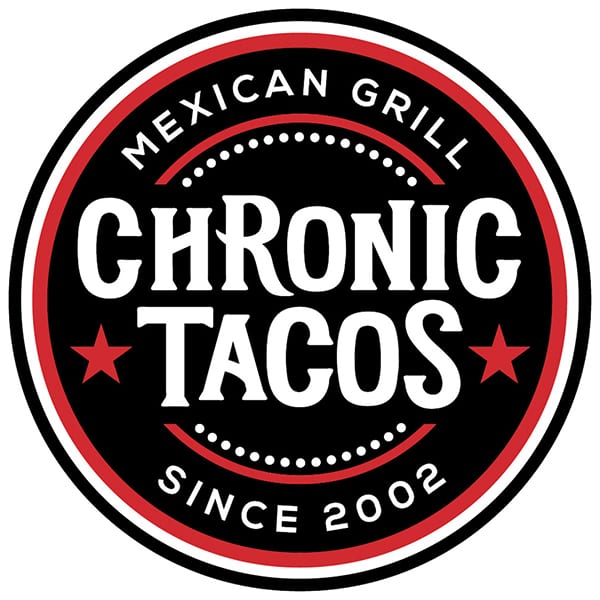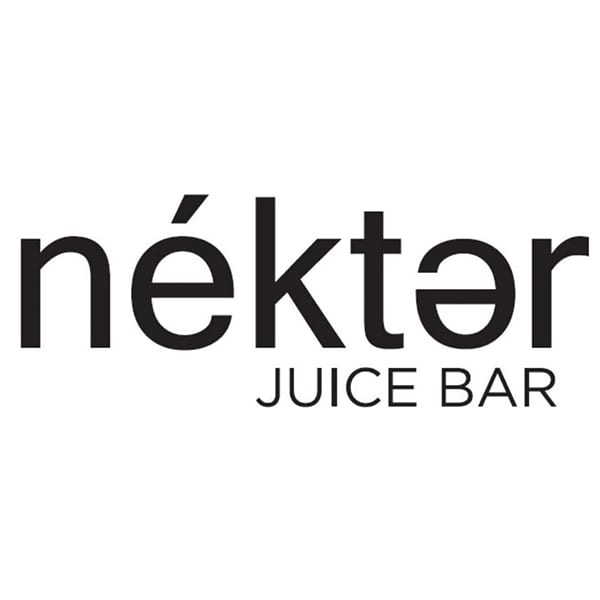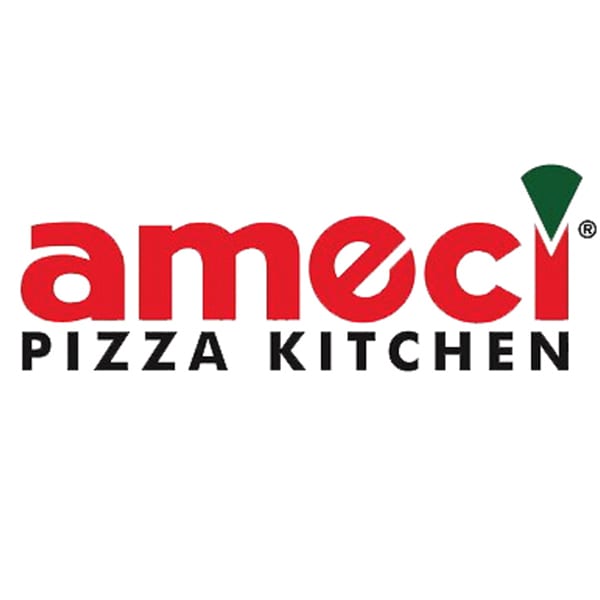 Add more platforms

and grow

, like Daniel
Generate More Orders & Revenue For Your Restaurant!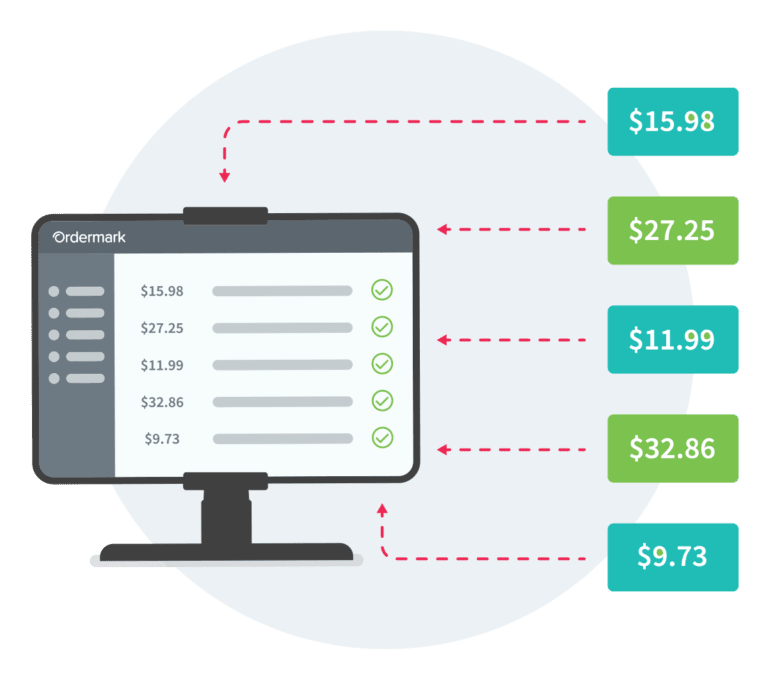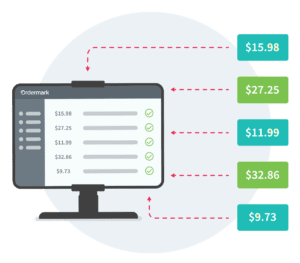 Tap into new revenue with One Dashboard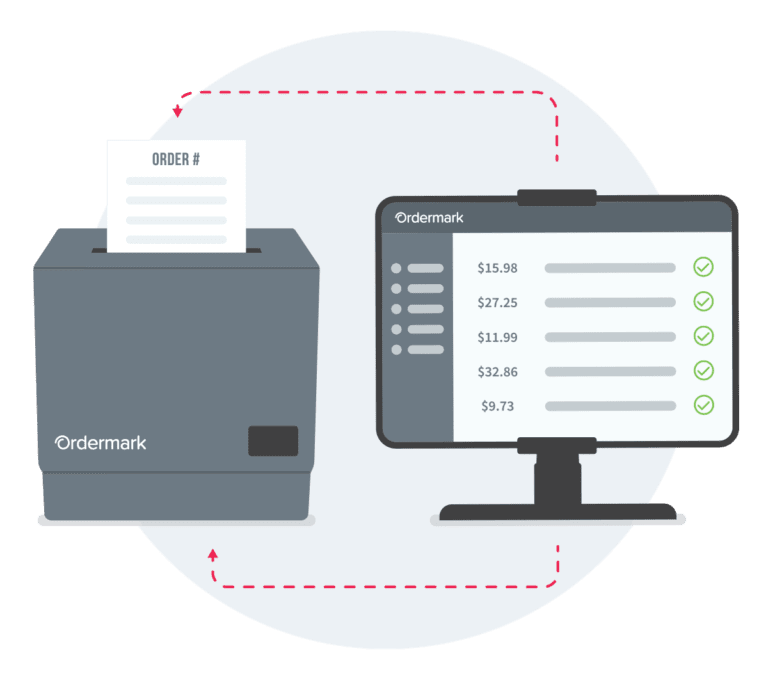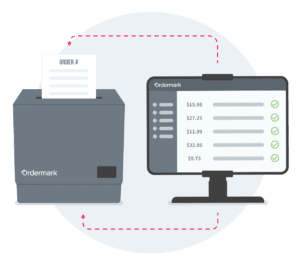 One Printer makes it easy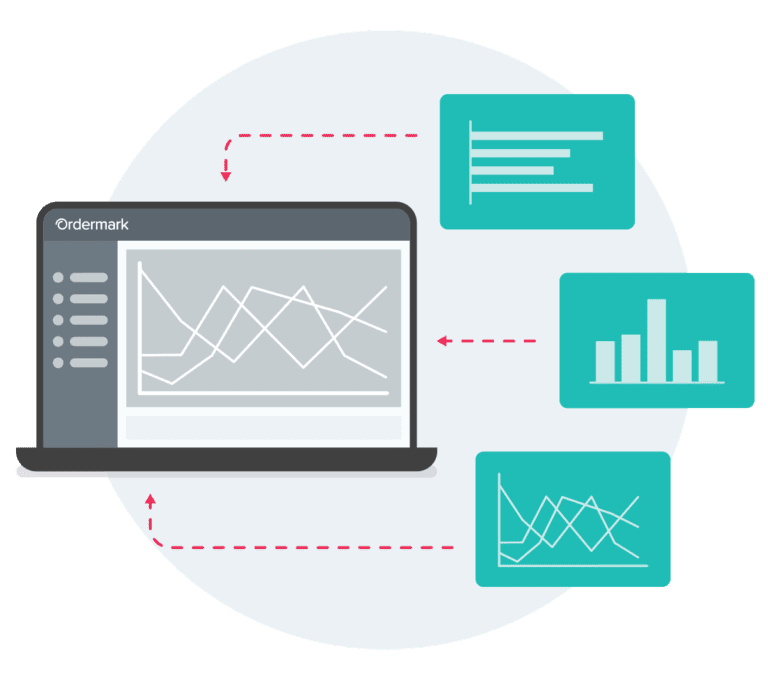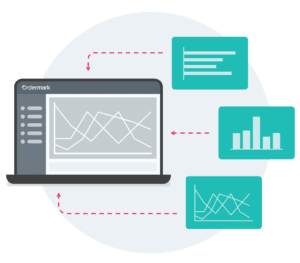 Reporting to grow your business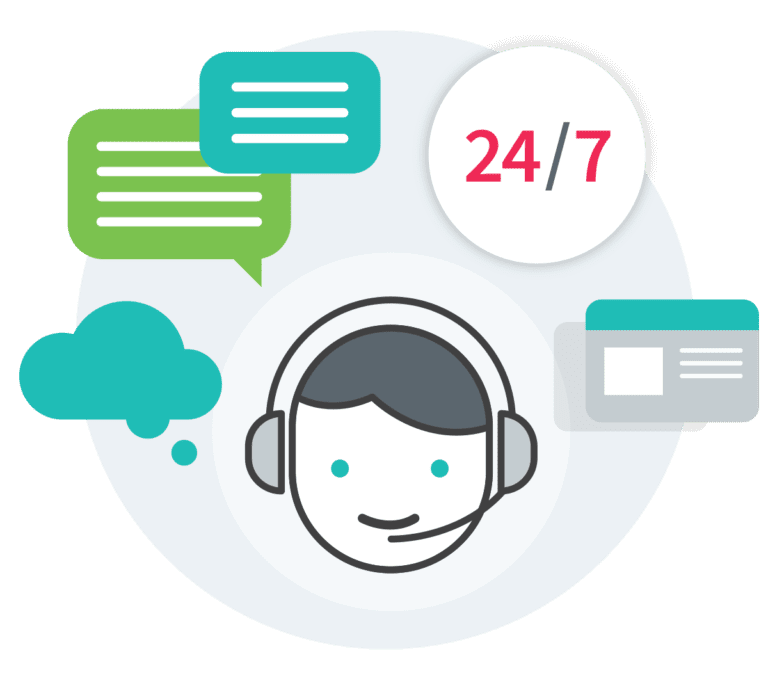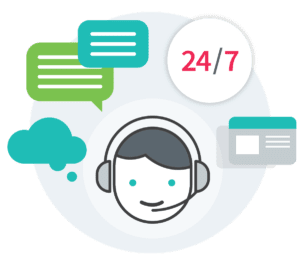 Learn More
Ordermark connects everything you need to maximize your online ordering revenue.
Point of Sale (POS) Systems
Join thousands of restaurants already using Ordermark to simplify online ordering and grow profits.
Get Started Now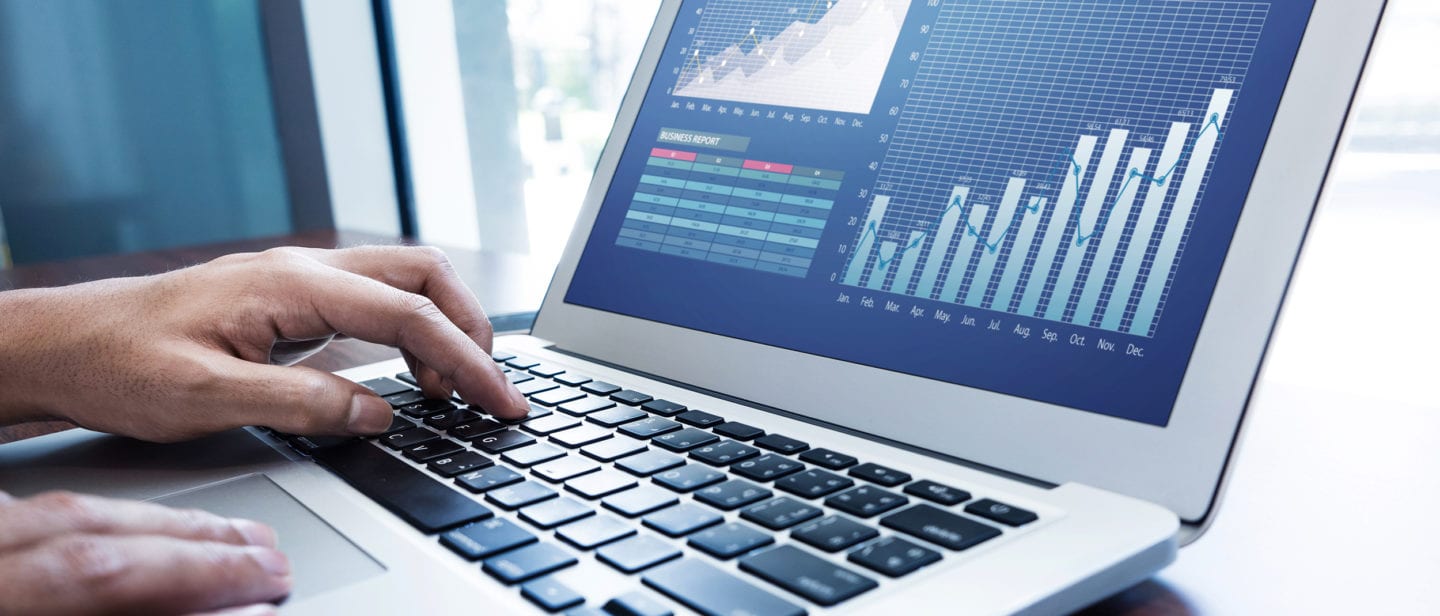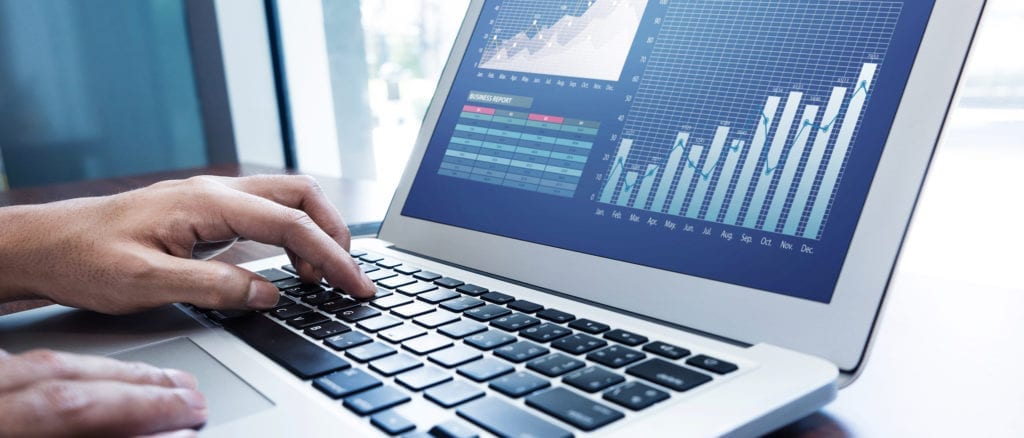 When done correctly, online ordering can be very profitable. The trick is understanding the concept…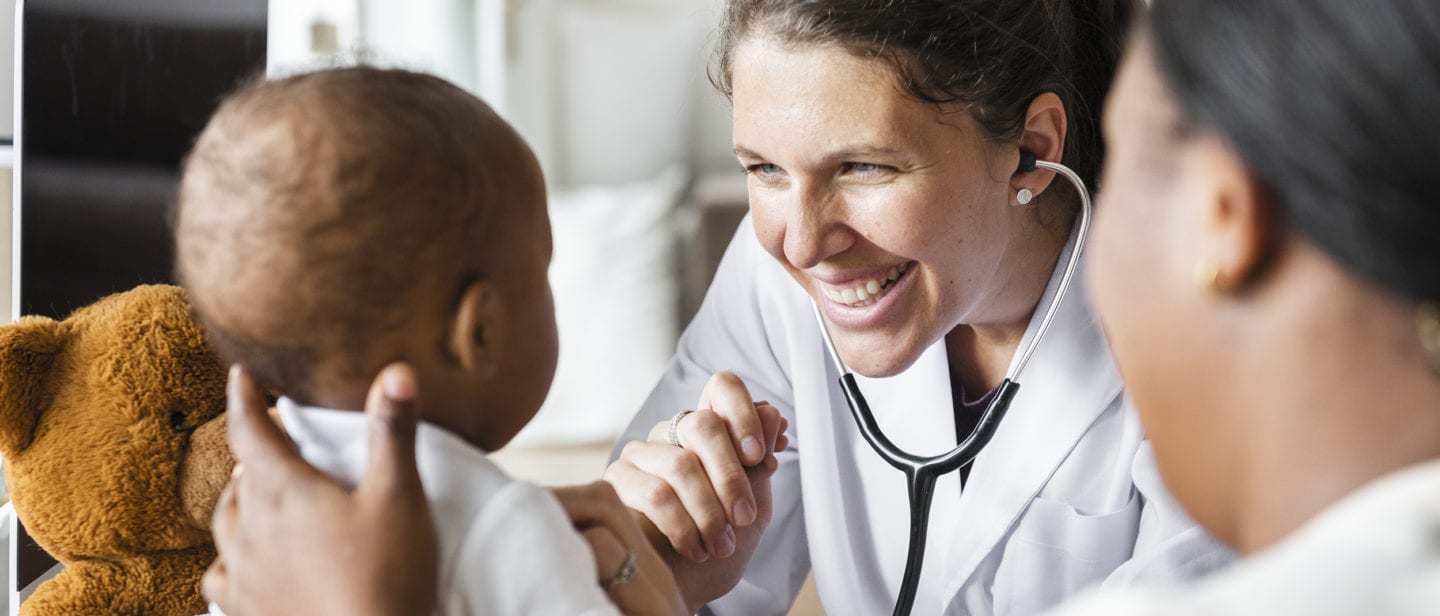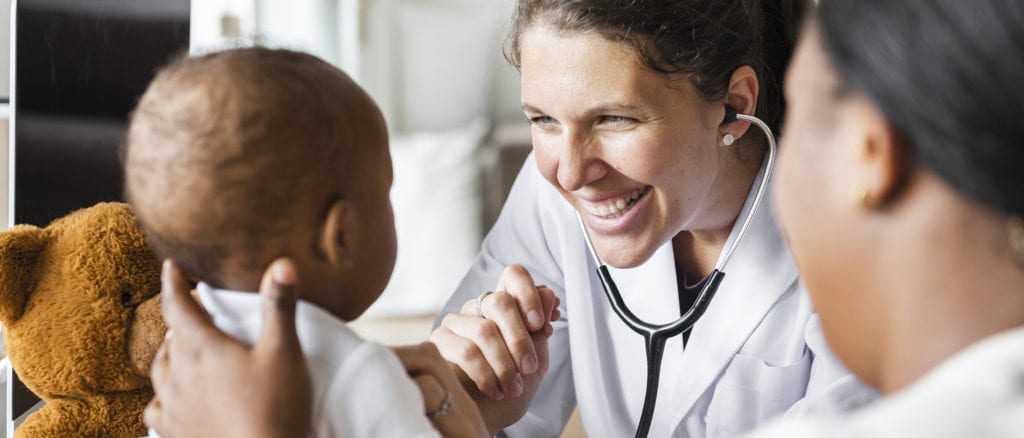 Growing up in Canter's Deli, my family's restaurant in Los Angeles, I learned the importance…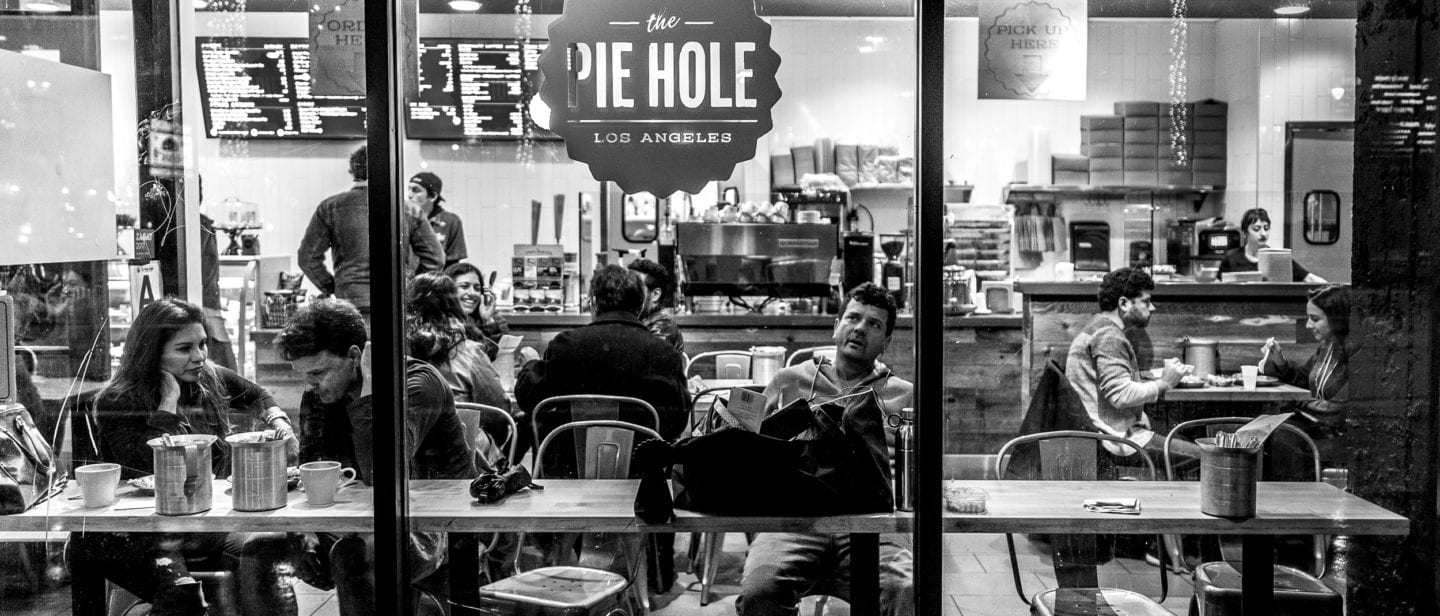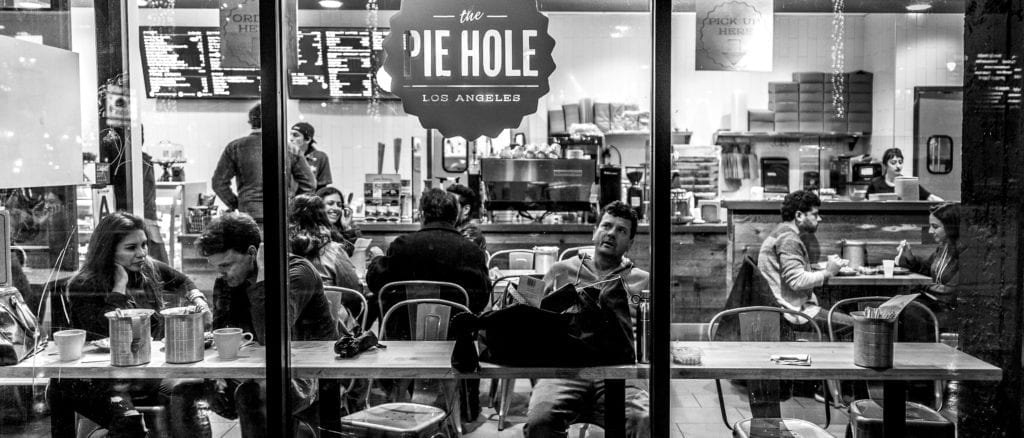 A conversation with Sean Brennan, Founder and CEO, The Pie Hole.

Learn how to grow your restaurant and thrive with online ordering.
Join thousands of peers already getting valuable tips and insights sent to their inbox.