Increase your profit margins by

MAXIMIZING your kitchen space

!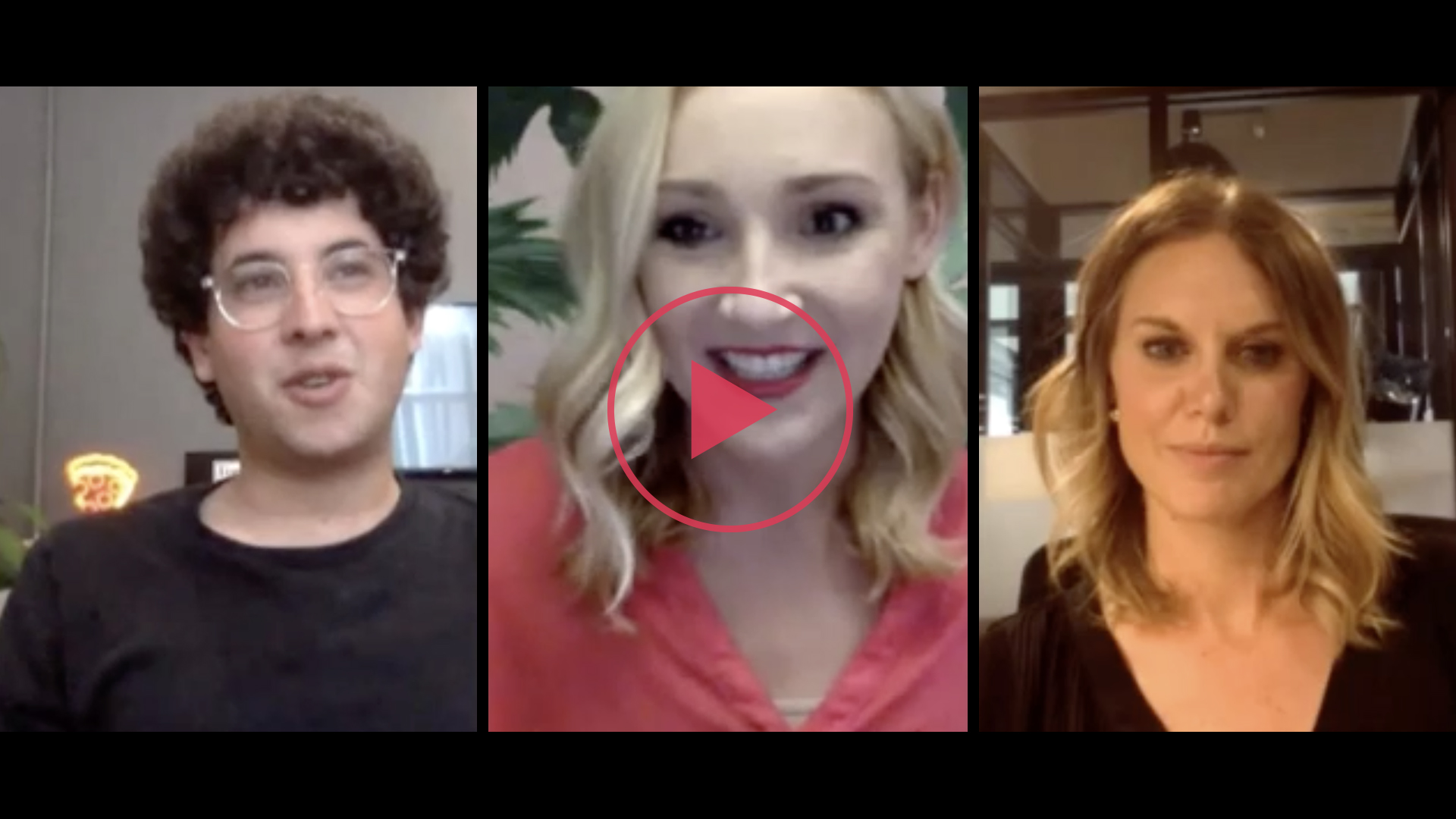 Alex Canter from Ordermark and Jenn Hier from Nextbite discuss the biggest opportunity in the restaurant industry today: Virtual Kitchens!
We're sharing what we've learned working with hundreds of Virtual Kitchens nationwide, and answering your top questions, such as:
What is a Virtual Kitchen and how profitable are they?

Why should I consider opening a Virtual Kitchen?

How do customers find my restaurant if it's only online?
Are you a restaurant operator with extra capacity in your kitchen? Virtual Kitchens take orders through online apps and prepare food exclusively for delivery to convenience-hungry, off-premise diners. The best part, they require:
No additional space

No additional rent

No additional staff

No drama!
Join us on October 21st at 10:30AM PST for Part 2 with a live Q&A with Alex and Jenn!
Unlock the secrets to a successful Virtual Kitchen. Watch Part 1 now!
No Fields Found.


Using your existing kitchen space, with equipment and ingredients you already have, you can easily add a virtual restaurant. Nextbite makes it simple to find your next mouth-watering concept.