How do you order online?
We're asking people from different cities, different companies, and different lifestyles to answer how they order their favorite meals to their door.
Today, we sat down with Audrey from Nextbite!
1. What's your favorite restaurant, currently?
This is a tough one! My hometown, Columbus, and my current home, Denver, are both amazing food cities. I would say that Work and Class in Denver takes the cake for me – they have incredible Southern/ Latin American food.
2. What's your favorite food?
Also a tough one… I have a huge sweet tooth, so probably Carrot Cake if I had to go with just one thing.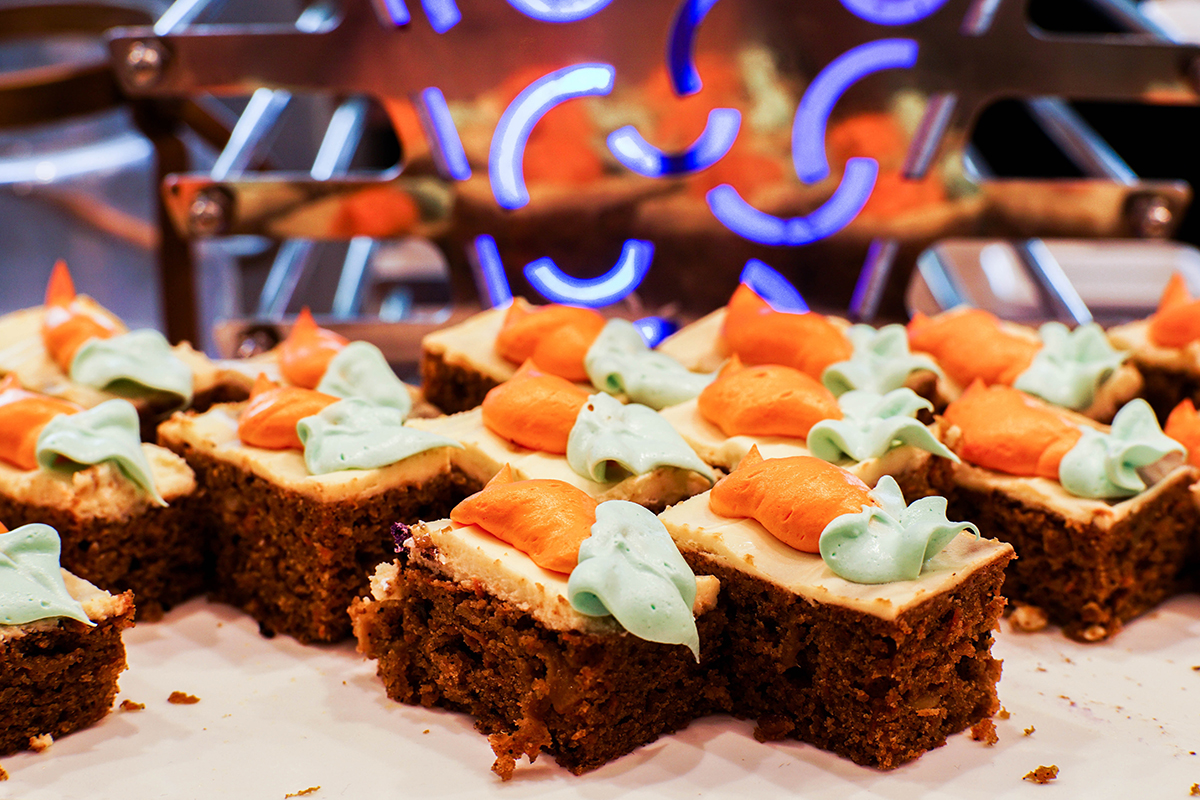 3. How many times a month do you order food delivery?
I usually order delivery about 5-6 times a month. That number nearly doubled when restaurants were completely closed for dine-in.
4. Does your office order-in food?
Yes, we like to order-in for team lunches 1-2 times a week.
5. What is your favorite food to order and why?
Burrito bowls – They usually hold up well, and can easily be reheated in case it arrives a little bit cold. I also love ordering salads when I want something healthy but don't feel like cooking!
6. What is the worst delivery food item you've ordered?
Tacos, surprisingly! They were pre-made, and all kinds of nasty – soggy tortillas, cold meat, and hard cheese. No thanks!
7. What time of day do you like to order the most? Why?
I usually order dinner when I am ordering a meal for delivery. By the end of the day, I tend to be more burnt out, and less inclined to head to the grocery store or whip up a meal. I also tend to eat a little unhealthier at dinner time, so ordering in is much more tempting for me.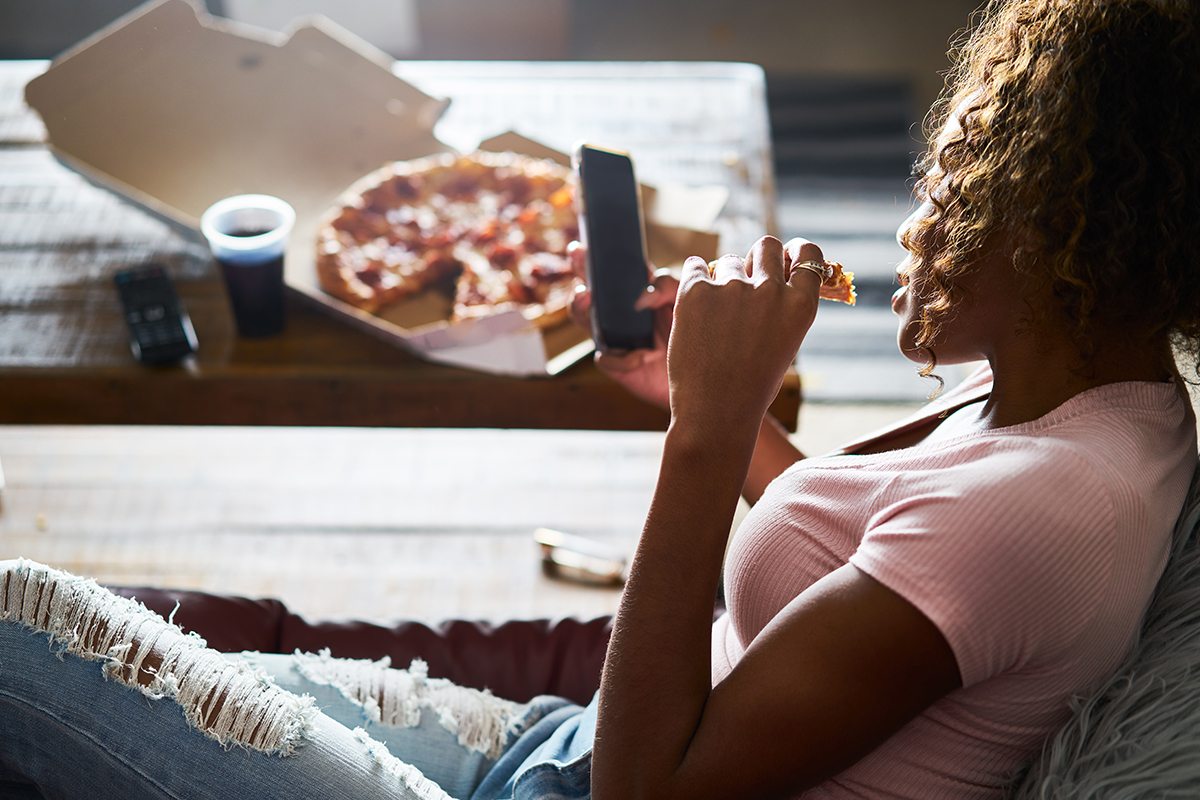 8. What is your favorite online ordering platform?
I use Postmates the most – I love their unlimited feature where deliveries are free when you spend $12.
9. Have you ever ordered online outside of your city?
Absolutely, whenever I travel for work I usually order in once or twice. I also briefly lived in New York and London, and I ordered in all of the time if I didn't feel like scavenging for a good (and somewhat affordable) place to eat.
10. What can't you get through delivery that you wish you could?
I wish that more restaurants allowed you to add on glasses of wine or beer with dinner!
Learn how to grow your restaurant and thrive with online ordering.
Join thousands of peers already getting valuable tips and insights sent to their inbox.