Kick your kitchen into high gear with a delivery-only restaurant
Proven Virtual Restaurant brands and technology to drive more revenue out of your existing kitchen.
Maximize your kitchen profits by joining the fastest growing restaurant company in the country!
Nextbite is the most advanced restaurant brand curator, combining your kitchen's resources with our business intelligence and marketing capabilities. We help you maximize your kitchen profits by adding a turnkey Virtual Restaurant to your capabilities.
Our lovable brands and data-driven menus are easy to implement and deliver what online customers crave.
Learn More!
"Using our existing staff, rent, and equipment, Nextbite's virtual restaurants allowed us to quickly turn on delivery-only concepts to increase our sales by over $80,000 in a single month"
Start your own turnkey virtual restaurants with Nextbite!
Ordermark customers are pre-qualified for a Nextbite concept! Get cooking in less than 30 days!
Let's get cooking!
Ordermark powers thousands of Virtual Restaurants.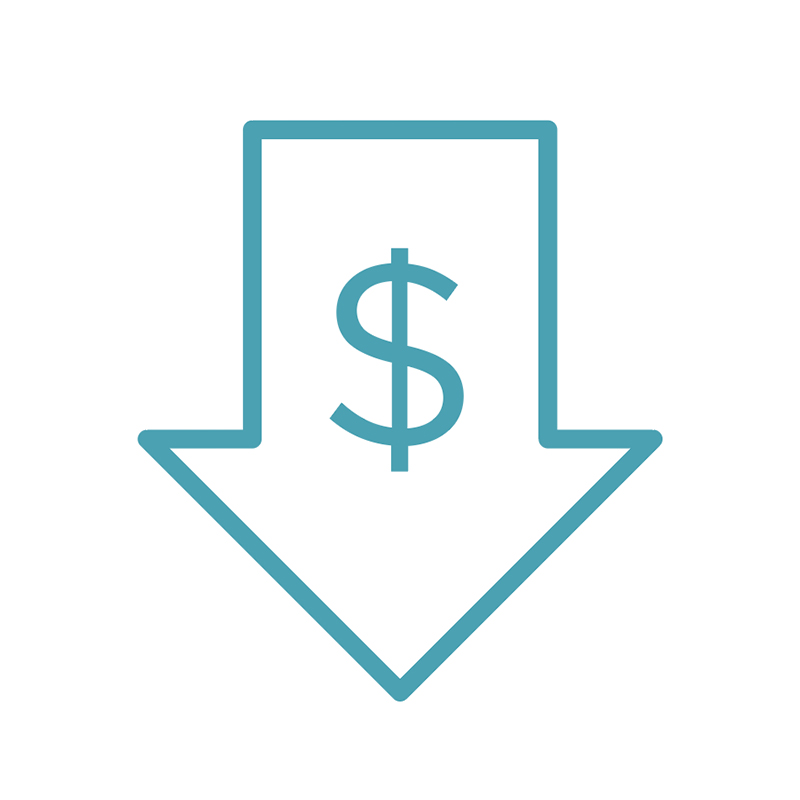 Low overhead cost: no additional labor costs, dining room rent, tables, etc.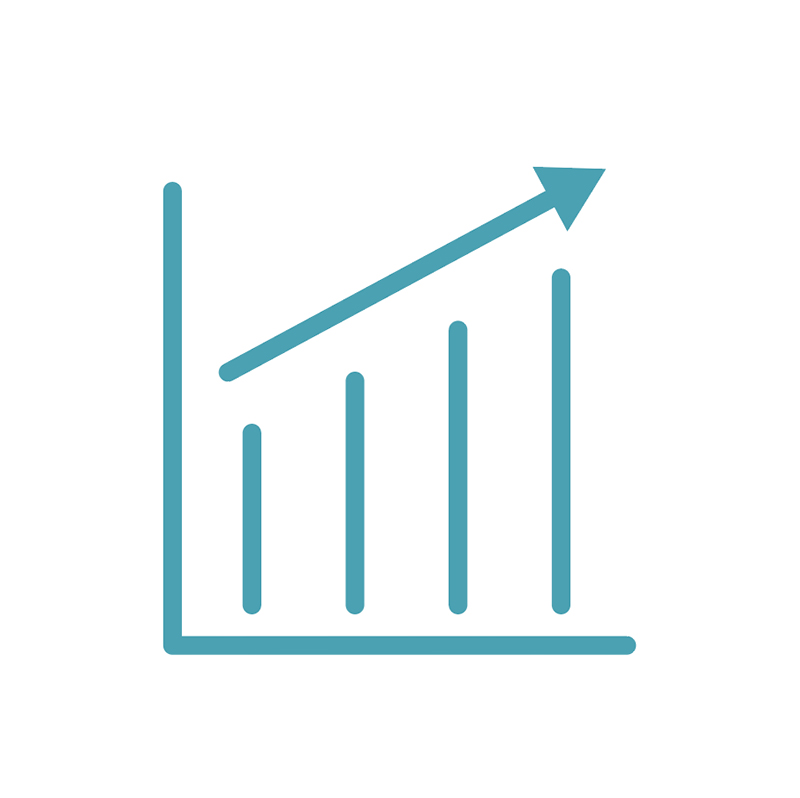 Steady incremental sales growth for the same labor spend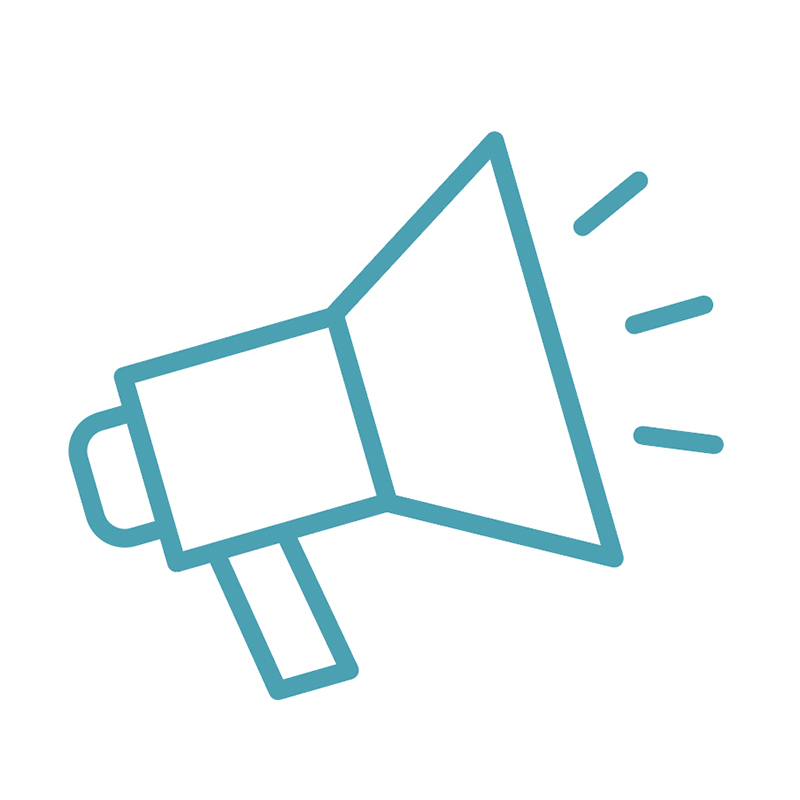 Increased digital brand awareness and ability to serve growing millennial segment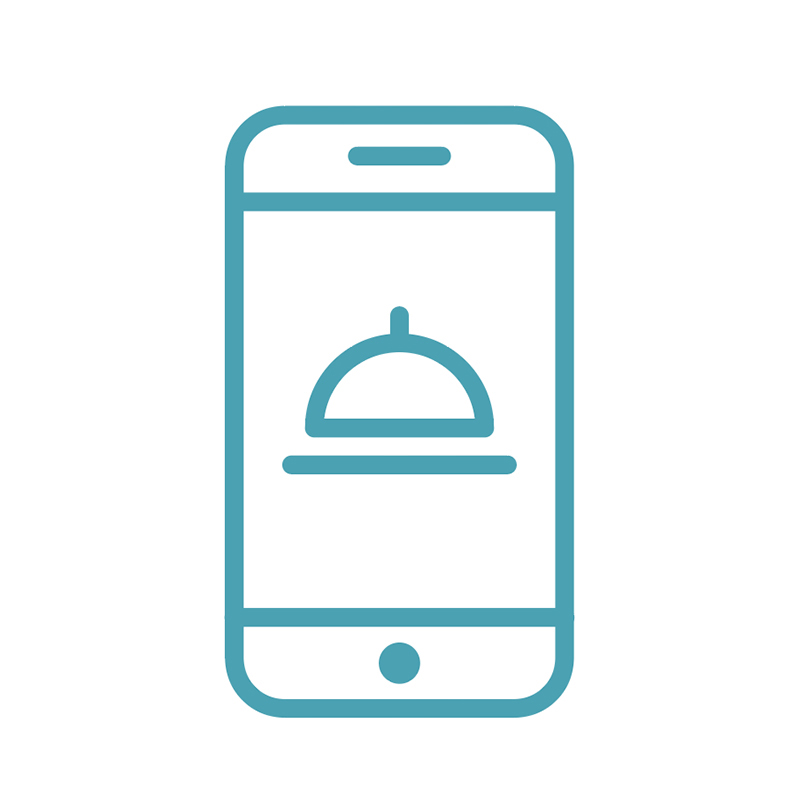 Expanded reach and profits via digital apps without marketing spend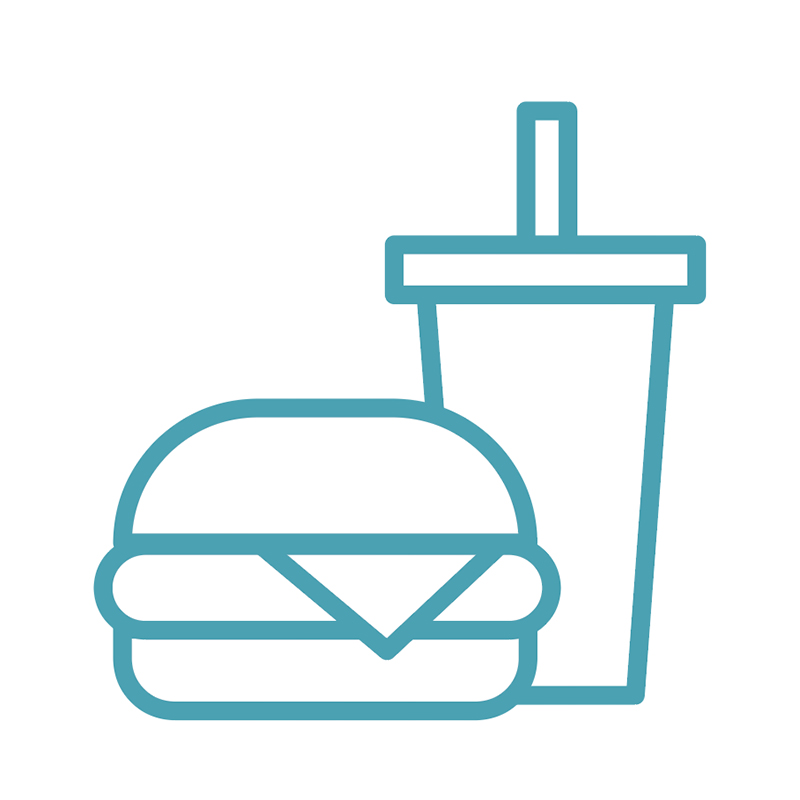 Agility to easily experiment with different concepts to find and grow the most successful concepts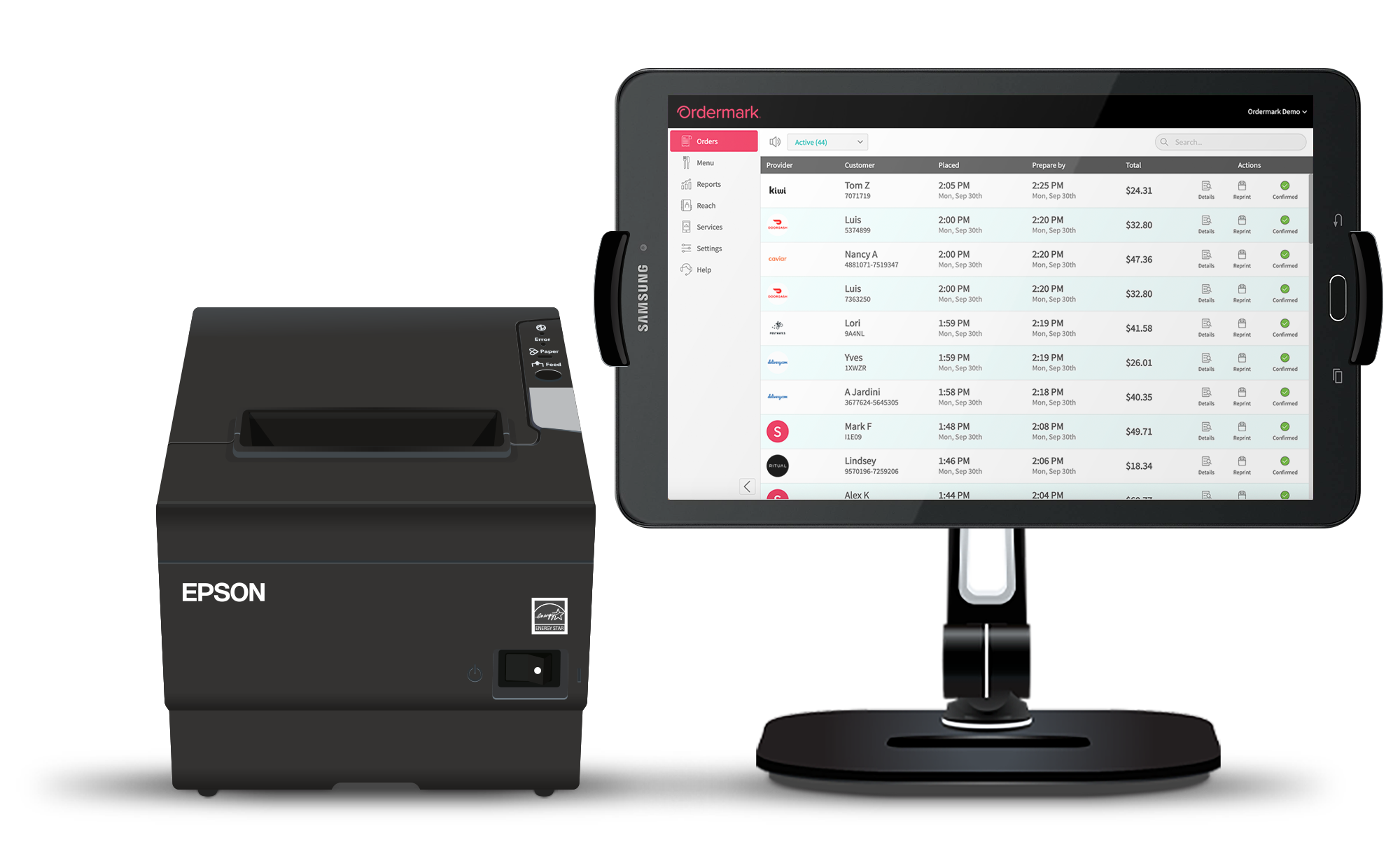 Power many Virtual Kitchens with a single, simple solution
Virtual Kitchens (VKs) provide an easy way to generate more orders, and more revenue, all while using your existing restaurant space, equipment and staff!
Manage your brick-and-mortar online ordering, and multiple Virtual Kitchen concepts through one simple system.