Ordermark Expands into New Los Angeles Headquarters To Capitalize on Growth in Restaurant Technology Space After $18M Series B Funding
Market Leader Ordermark Announces New Locations in Playa Vista,Increases Capacity to Meet Business Growth Opportunity with Capacity To Double LA Headcount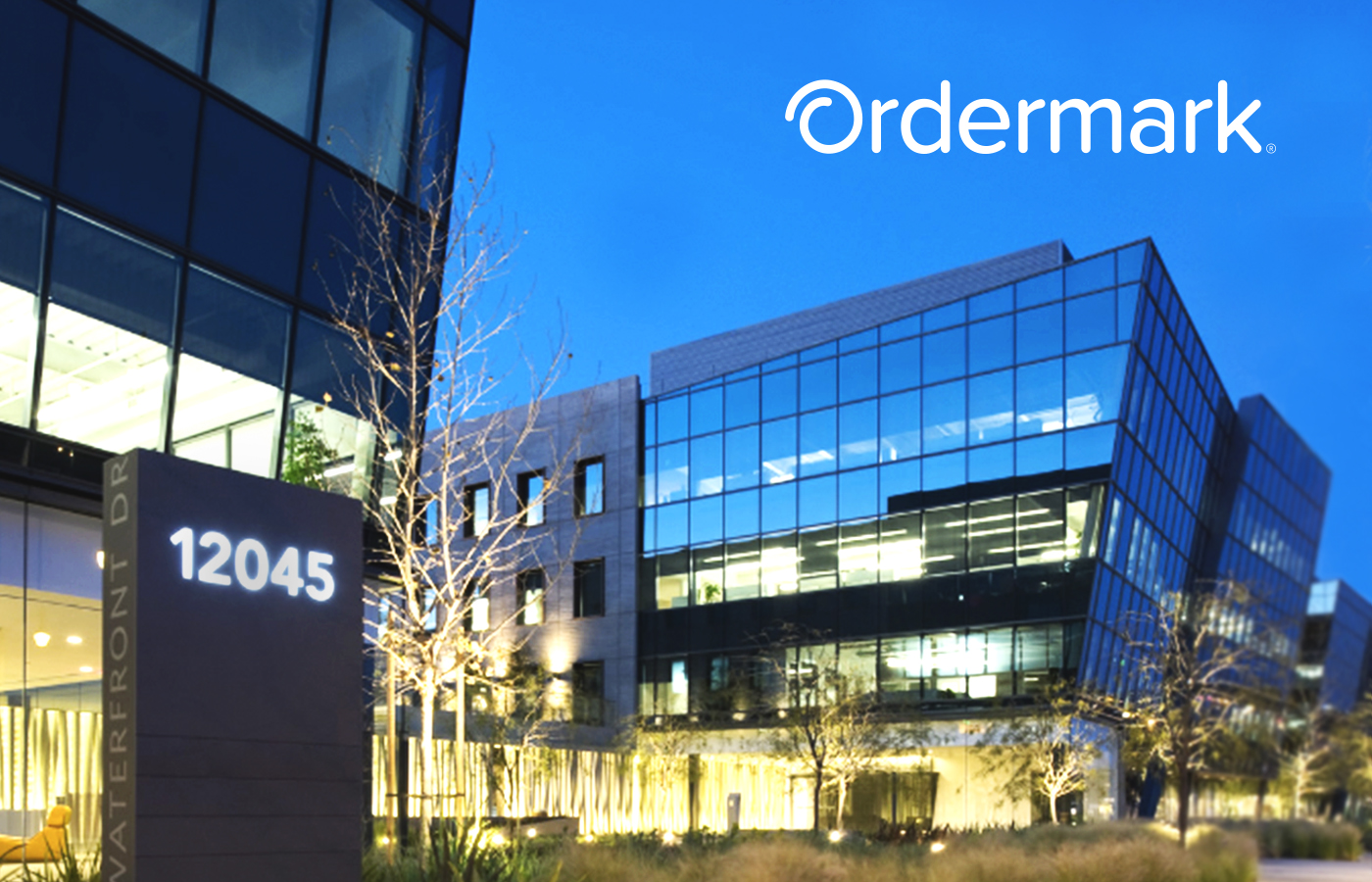 Ordermark, the industry-leading technology service provider helping restaurants generate new revenue and profits by adding all available delivery services into a single dashboard and kitchen printer, announced an expansion of its Los Angeles headquarters into a new office in Playa Vista.
Ordermark has expanded its Southern California office headquarters and moved into a 30,000 square foot facility at The Campus at 12045 Waterfront Drive in Playa Vista. Ordermark has the capacity to triple in size in the new Playa Vista headquarters.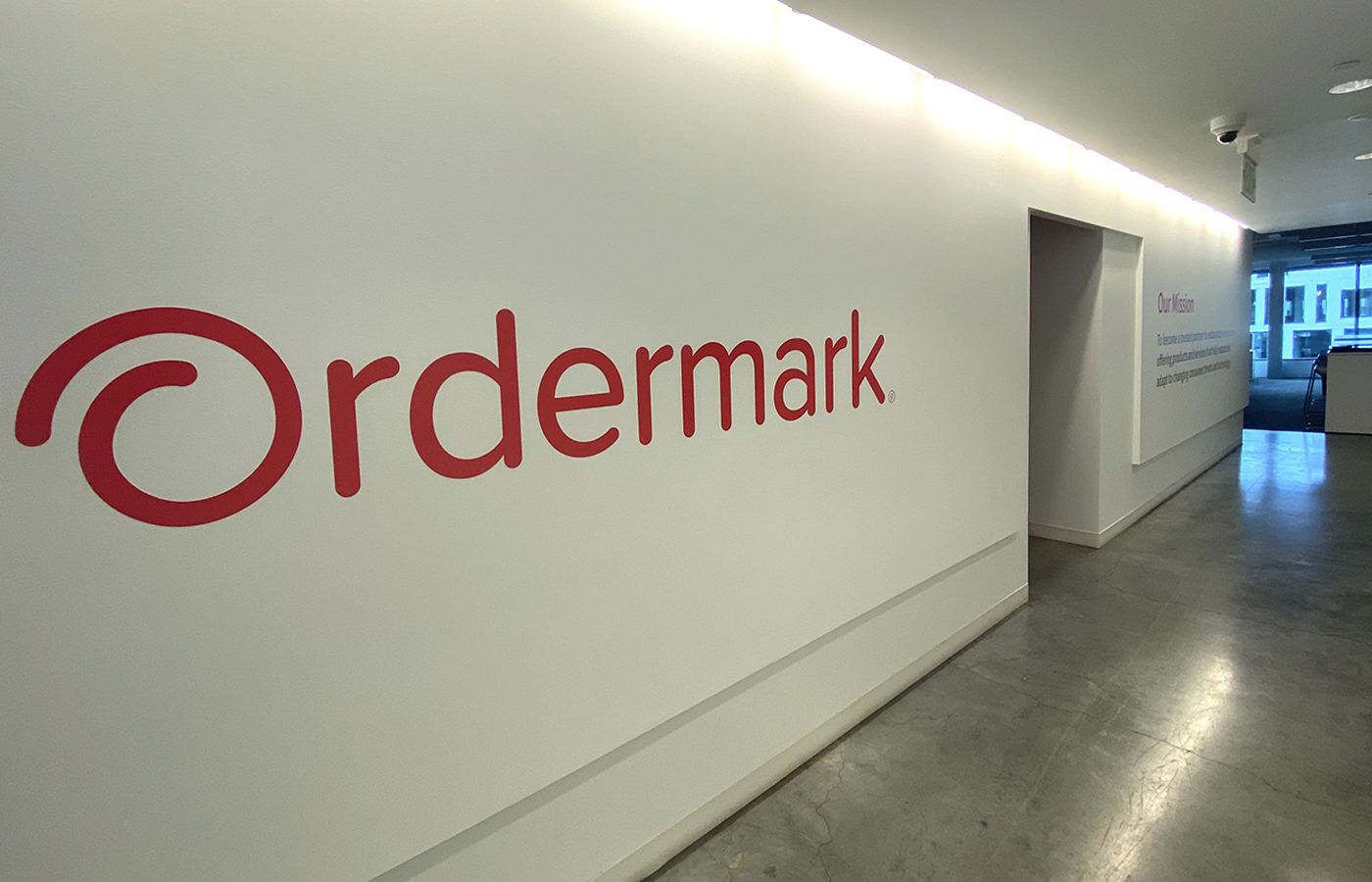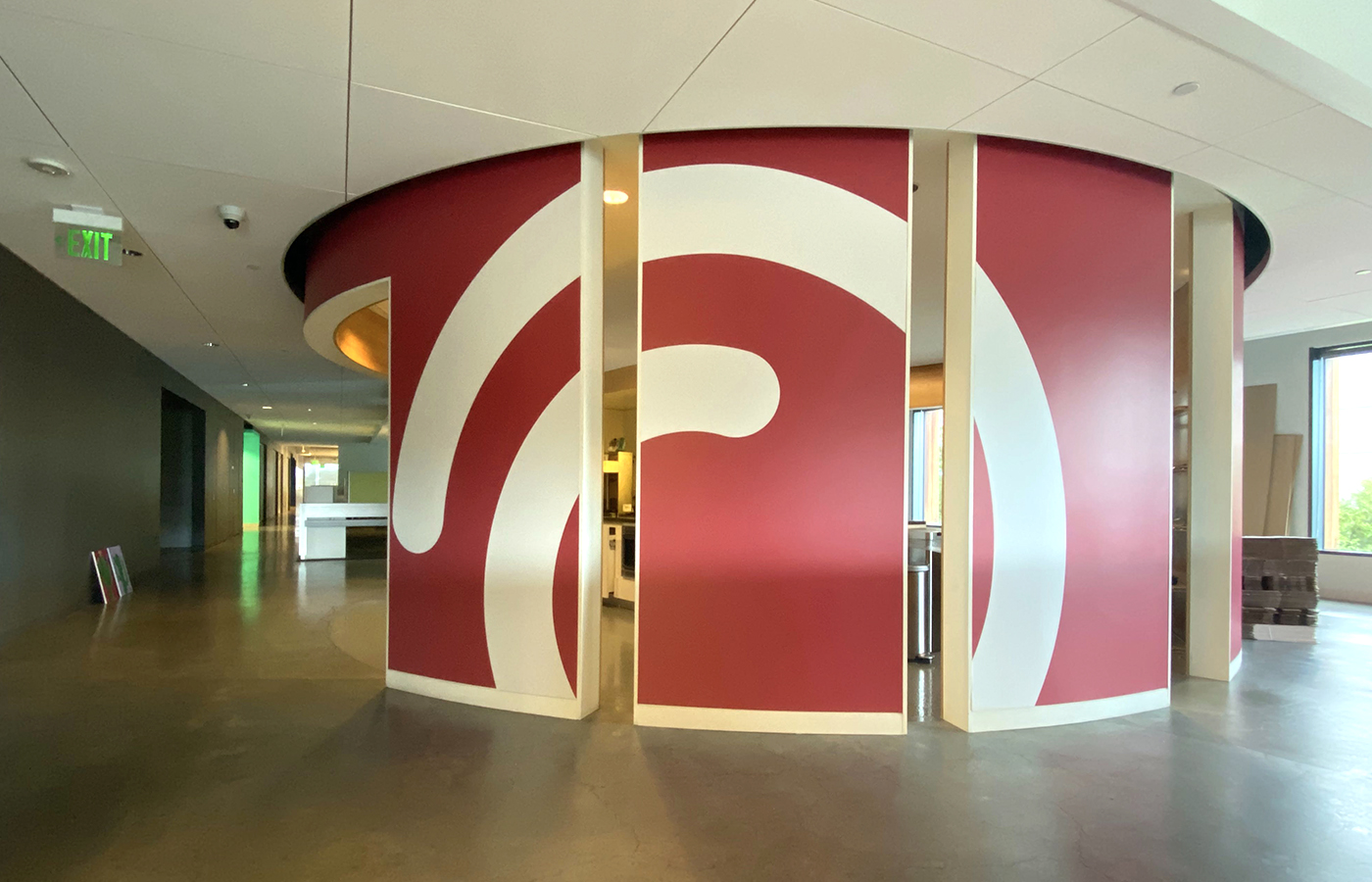 Before recently moving to Silicon Beach and the new Playa Vista corporate headquarters, since October 2018 Ordermark was previously at a 8,000 square foot office in Culver City. Prior to that, Ordermark was founded in 2017 and since February 2018 had its first offices in Santa Monica.
As previously announced, Ordermark recently completed a successful $18M Series B funding round led by Boulder-based Foundry Group, as well as all of its Series A investors including TenOneTen Ventures, Vertical Venture Partners, Mucker Capital, Act One Ventures, and Nosara Capital.
"We're growing Ordermark's capacity to meet the explosive demand for online ordering and our restaurant technology services," said Alex Canter, Chief Executive Officer of Ordermark. "The beautiful new Ordermark headquarters in Playa Vista is a bold bet on our hometown L.A. market, the talent here, and the strategic proximity offered to a host of Ordermark's partners in the Bay Area."
About Ordermark: Ordermark (ordermark.com) is the leading and one of the fastest-growing restaurant technology service providers in the mobile technology space. Ordermark helps restaurants increase efficiency and grow profits by aggregating mobile orders across all of the major online ordering service providers into a single dashboard and printer.
Born in the kitchen of the world-famous Canter's Deli in Los Angeles by a fourth-generation restaurateur, Ordermark was built, tested, and refined from the perspective of a restaurant operator. Ordermark's thousands of customers include small, single-location restaurants and many of the world's top restaurant chains including Buffalo Wild Wings, Cold Stone Creamery, Little Caesars, Papa John's, Sonic, Which Wich, and Yogurtland. The company is headquartered in Los Angeles with offices in Denver.
If you have a speaking inquiry or are a member of the media and would like to chat, please contact us at

[email protected]

.
Learn how to grow your restaurant and thrive with online ordering.
Join thousands of peers already getting valuable tips and insights sent to their inbox.