Former CEO of TakeOut Technologies Joins Ordermark in Newly Created Role Focusing on POS Integration and Innovation for Fast-Growing Third-Party Online Ordering Sector.
LOS ANGELES, CALIF. – December 10, 2019 — Ordermark, the industry-leading technology service provider helping restaurants and virtual kitchens generate new revenue and profits by adding all available delivery services into a single dashboard and kitchen printer, announced today the hire of Charlie Jeffers, a 25-year industry veteran and award-winning expert on point of sale (POS) integration, into the newly created position of Head of Innovation.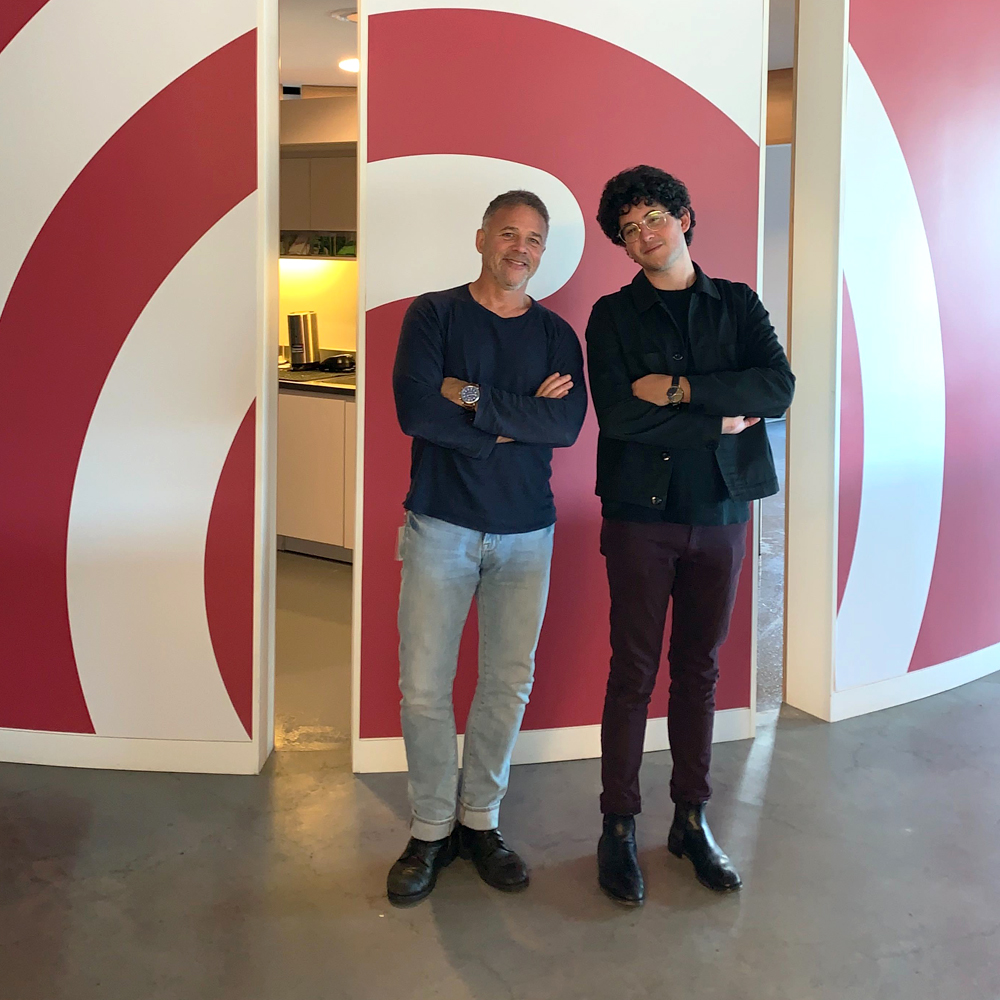 Jeffers will lead Menu and POS integration for Ordermark's restaurants and virtual kitchen clients as the company looks to extend its leadership position in the
fast-growing category.
Jeffers comes to Ordermark after serving as CEO for TakeOut Technologies ("TakeOut Tech"), a Laguna Hills, Calif.-based company specializing in online, mobile, and call center integrations for the restaurant industry. Prior to joining TakeOut Tech in 2010, Jeffers was Vice President of Sales for Custom Business Solutions.
"Charlie is one of the most experienced POS people in the industry," said Art Julian, CEO of NorthStar. "Ordermark will benefit from this experience in dealing with both legacy POS companies and the newer cloud based systems. Given that Ordermark has already created some innovative products for the third party delivery markets, Charlie will drive those innovations further."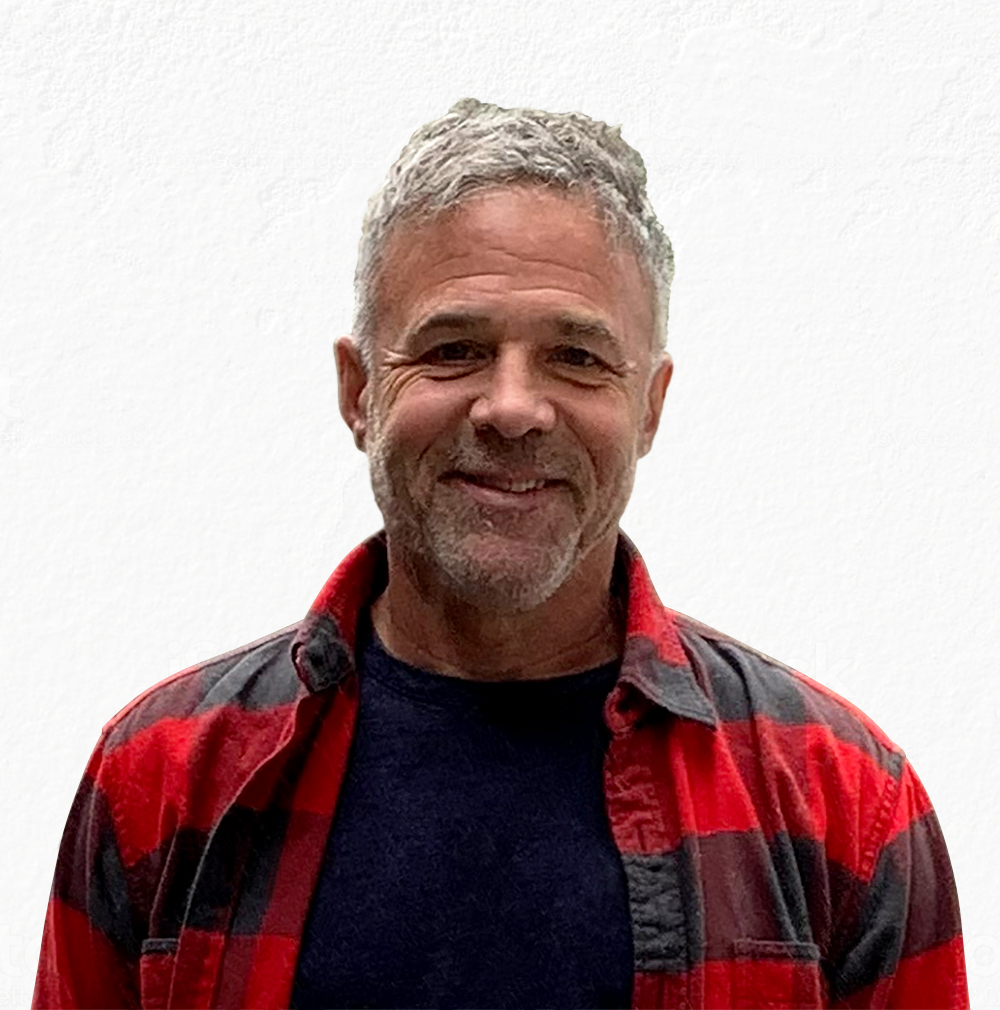 "I could not be more thrilled to join Ordermark at an exciting time for the category and the company. Ordermark is the clear industry leader, and is gaining momentum with core technology and integration opportunities that allows for even more innovation in the future," added Jeffers. "In this new role I look forward to working with Alex and the team at Ordermark to help restaurants and virtual kitchens become more profitable, and tackle the myriad integration challenges and revenue and market share opportunities of online ordering, mobile ordering, and ghost kitchens."
"Charlie is one of the restaurant technology industry's most respected leaders, with deep expertise in POS integration," said Alex Canter, Ordermark CEO. "His knowledge and leadership, having worked with hundreds of restaurant chains and dozens of POS companies will help Ordermark to ensure that its technology and services meet the very high standards we have for data integrity and reliability."
About Ordermark
Ordermark (ordermark.com) is the leading and one of the fastest-growing restaurant technology service providers in the mobile technology space. Ordermark helps restaurants and virtual kitchens increase efficiency and grow profits by aggregating mobile orders across all of the major online ordering service providers into a single dashboard and printer.
Born in the kitchen of the world-famous Canter's Deli in Los Angeles by a fourth-generation restaurateur, Ordermark was built, tested, and refined from the perspective of a restaurant operator. Ordermark's thousands of customers include small, single-location restaurants and many of the world's top restaurant chains including Buffalo Wild Wings, Papa John's, Popeyes, Which Wich, and Yogurtland. The company is headquartered in Los Angeles with offices in Denver.
If you have a speaking inquiry or are a member of the media and would like to chat, please contact us at

[email protected]

.
Learn how to grow your restaurant and thrive with online ordering.
Join thousands of peers already getting valuable tips and insights sent to their inbox.