Online Ordering Services bring built-in customers…
lots of them!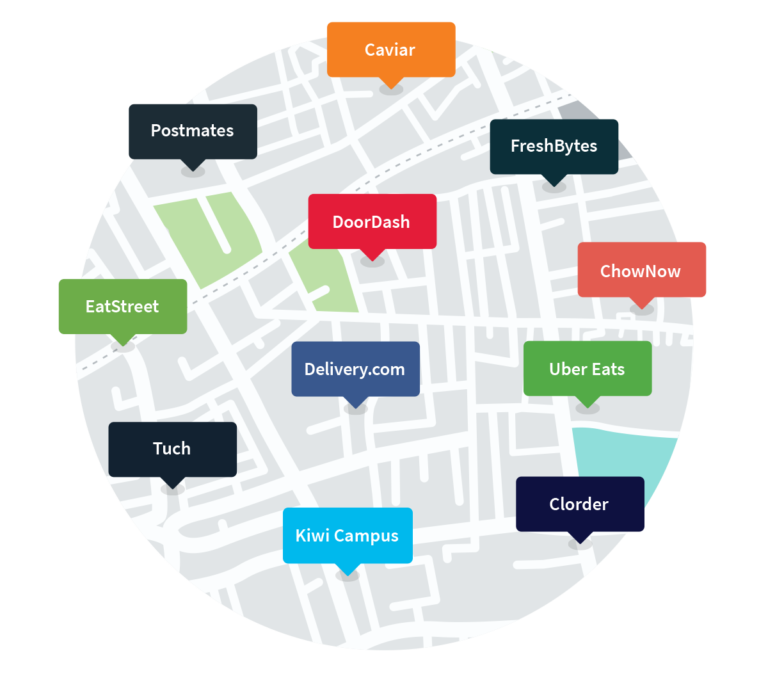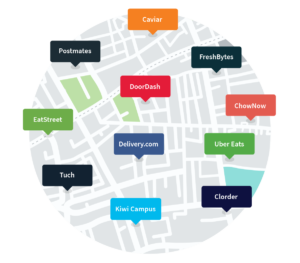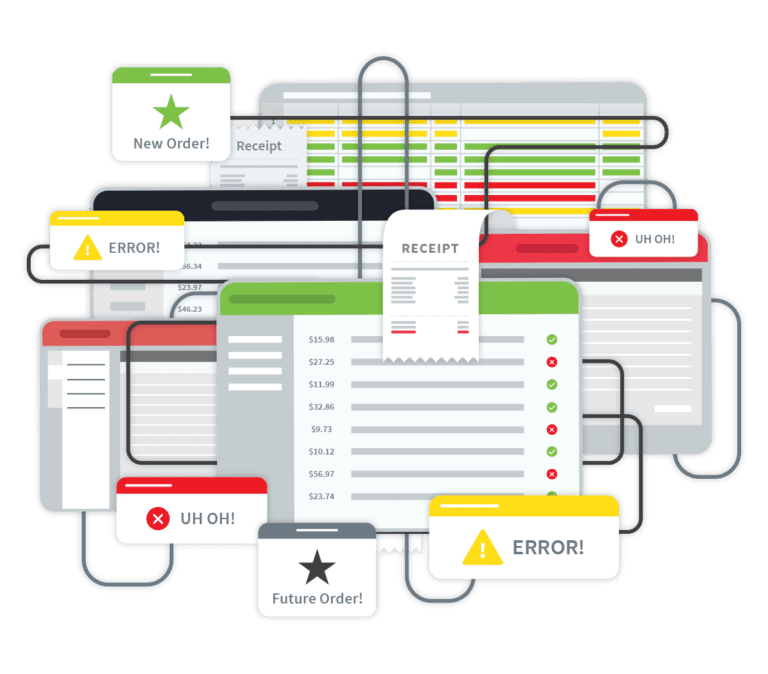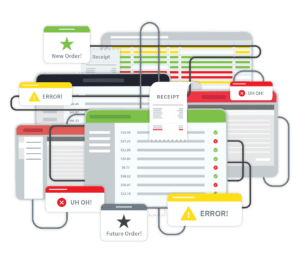 Adding multiple ordering services brings incremental revenue but also creates operational complexity.
Each one brings another tablet and their own individual flow of orders.

Menu changes must be entered into each individual provider's dashboard one at a time.
Ordermark combines all your online orders into one dashboard and printer.
Simplifying operations

Streamlining workflow

Lowering costs

Reducing errors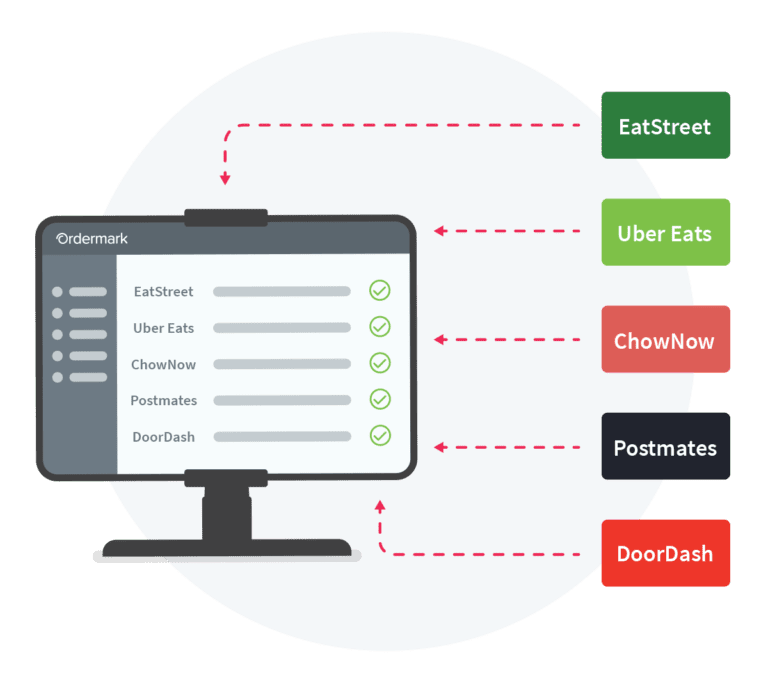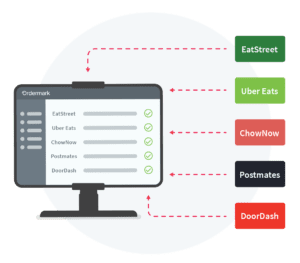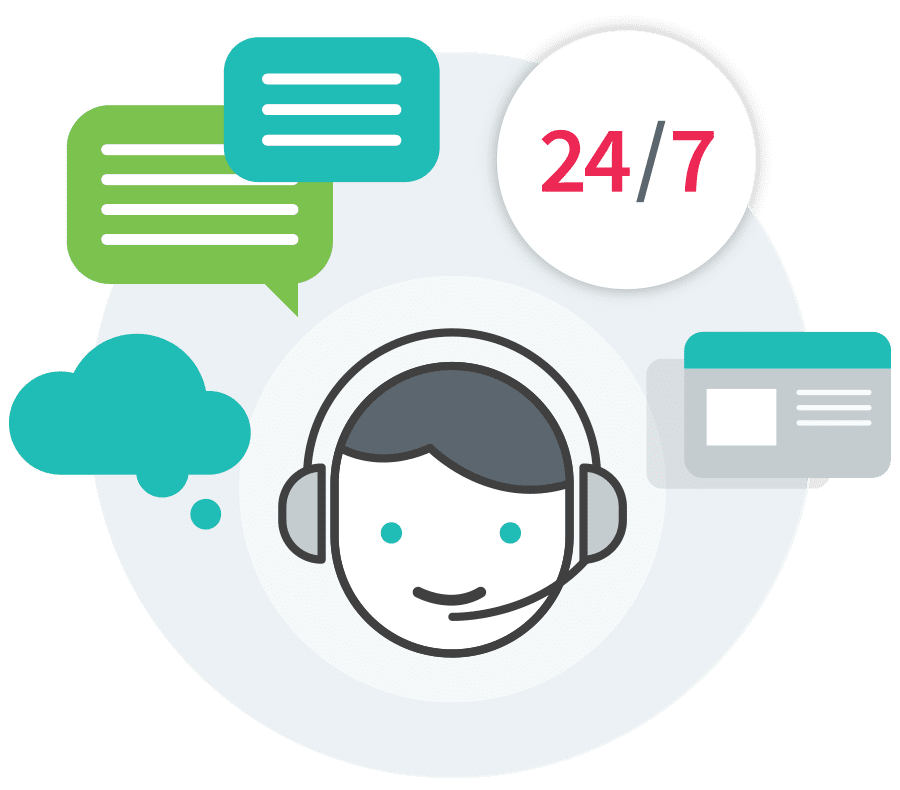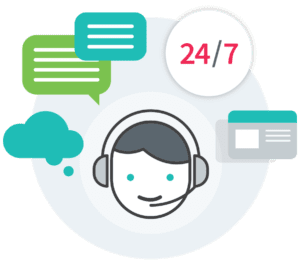 We transmit menu changes to multiple online order services.
24-hour, US-based support team is standing by.
Rich analytics help you understand and manage your delivery business.
Multi-Location Dashboard shows cross-platform analytics for all third-party providers & all locations on a single screen.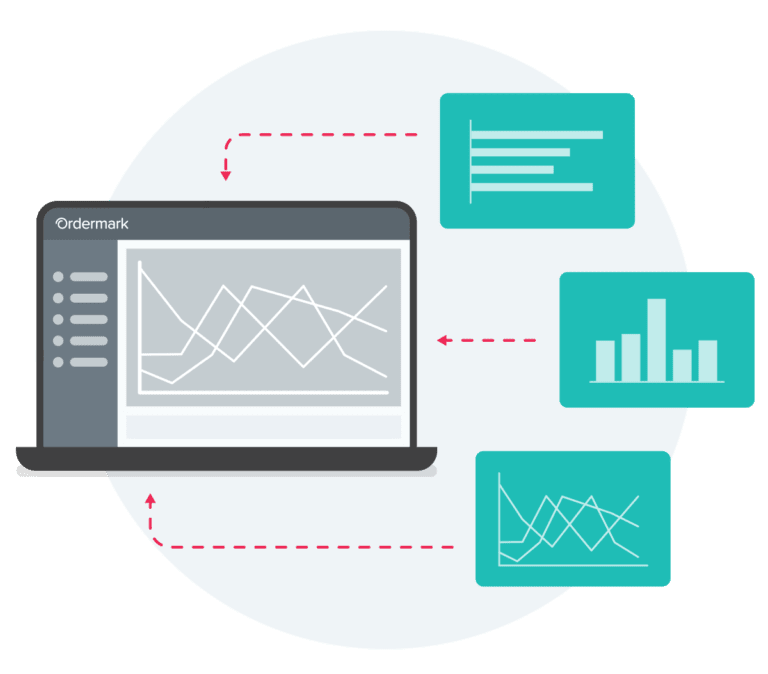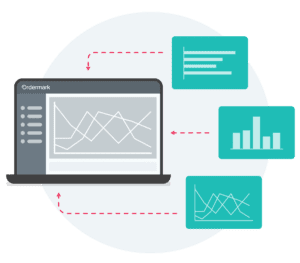 Finally, Reliable POS Integration for National Chains.
Integrating online orders with Point of Sale (POS) is a vital operational objective for busy chain restaurants. The operational efficiencies gained from these integrations include:


Streamlined financial
reporting

Accurate inventory
management

Precise franchisee
royalty tracking
Doing POS integration reliably is deceptively complex in that it requires both technical integration between multiple parties, extensive and ongoing data normalization and error-checking protocols, and technical and support personnel to monitor and correct mission critical functions for larger chain operators.
Ordermark is known for providing the highest level of quality, support and reliability, and for this reason we have invested extensively to develop the correct infrastructure to support enterprise-grade POS integration.
Alex Speaking at Canters Deli
Ordermark is one of the fastest growing companies in the restaurant industry.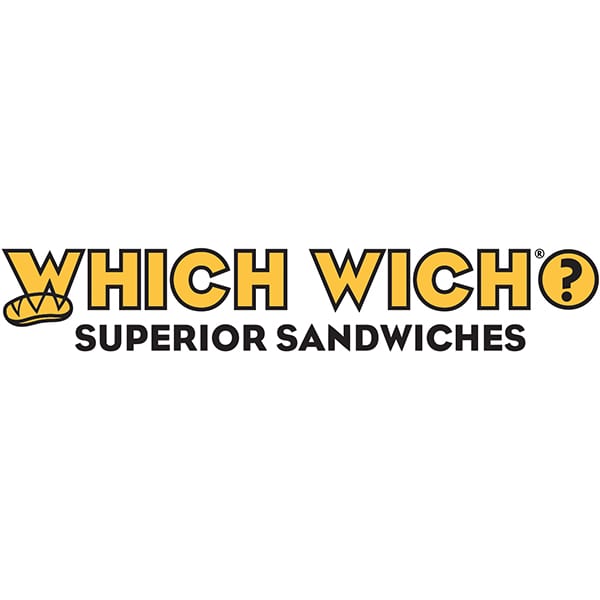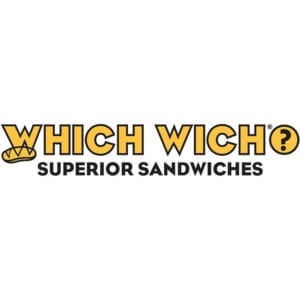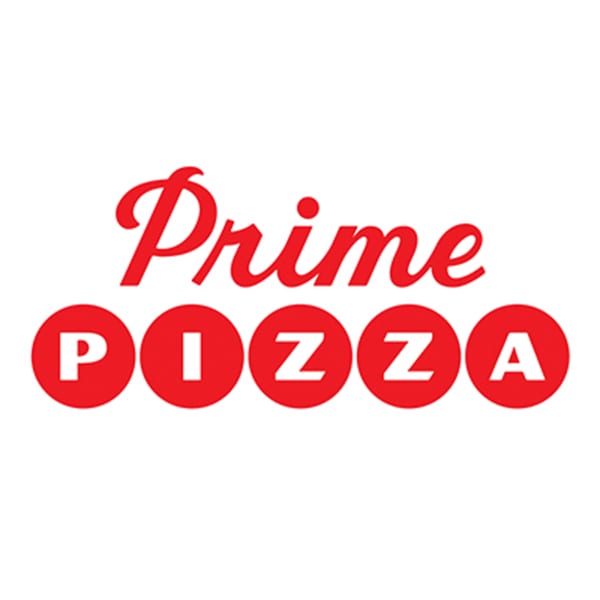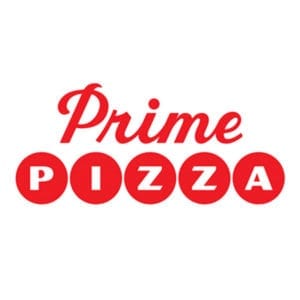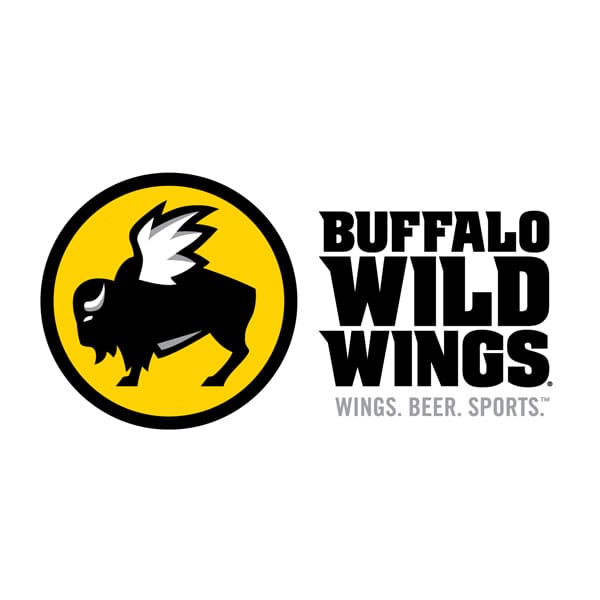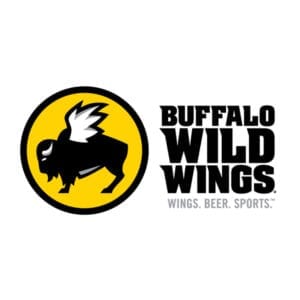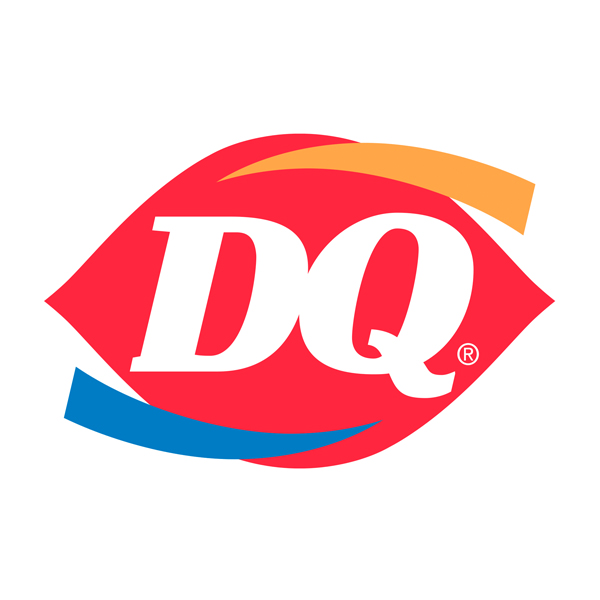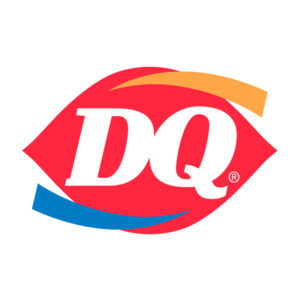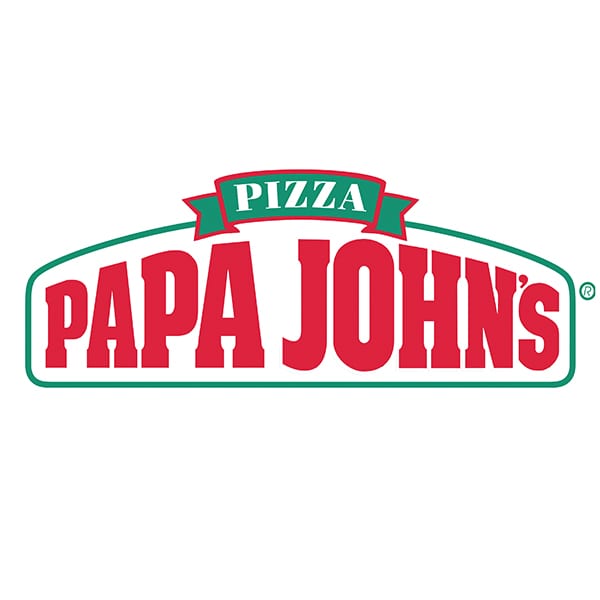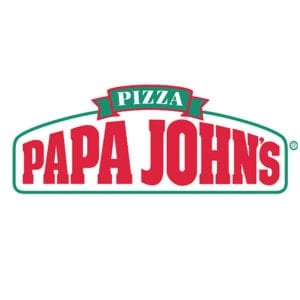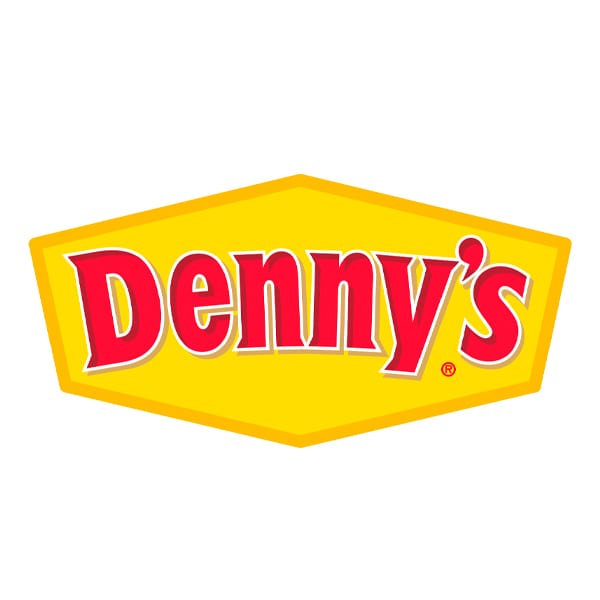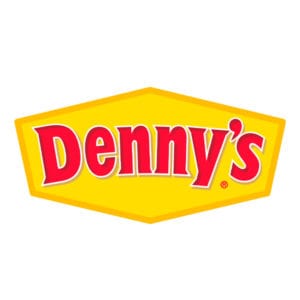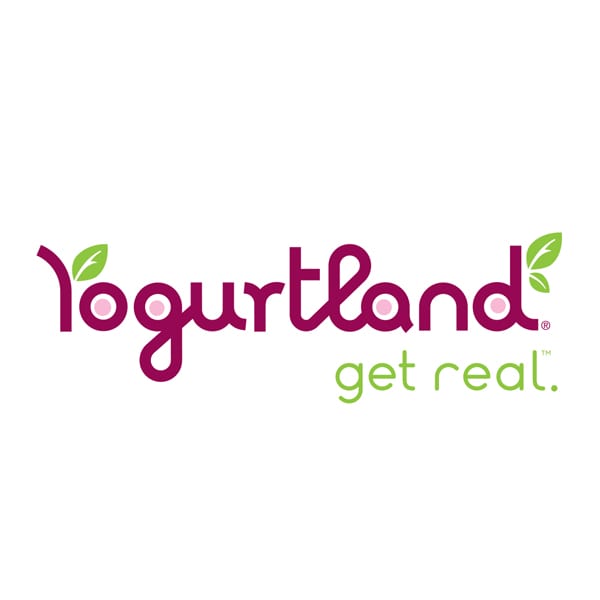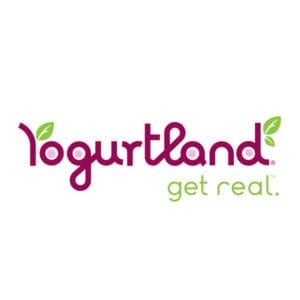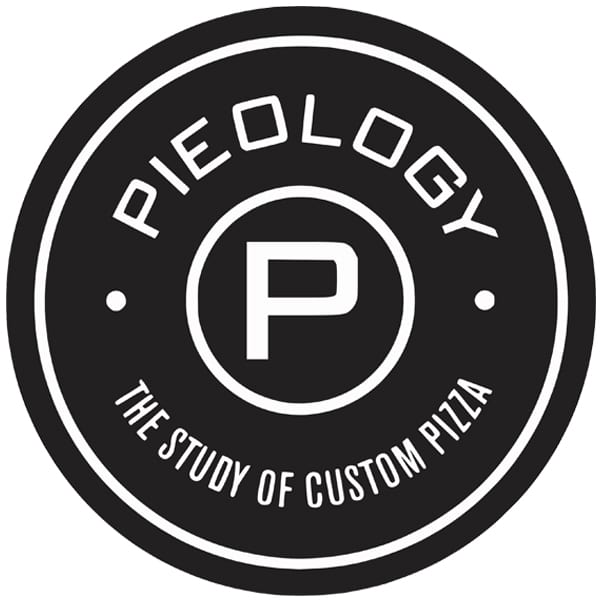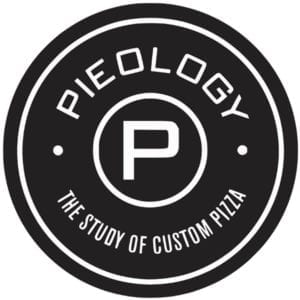 Getting started is quick
and risk-free!
No long-term contract
Month-to-month agreement – no long-term contract.
Quick setup
Setup takes about a week or two from your signature until you are live.
(assumes you already have online ordering services)
Let's talk about how we can solve online ordering for you.
Join thousands of your peers already getting our newsletter full of valuable insights.