Online Ordering Services bring built-in customers…
lots of them!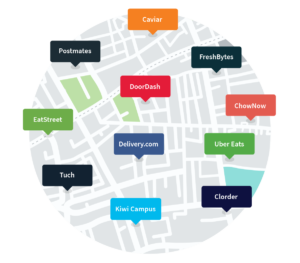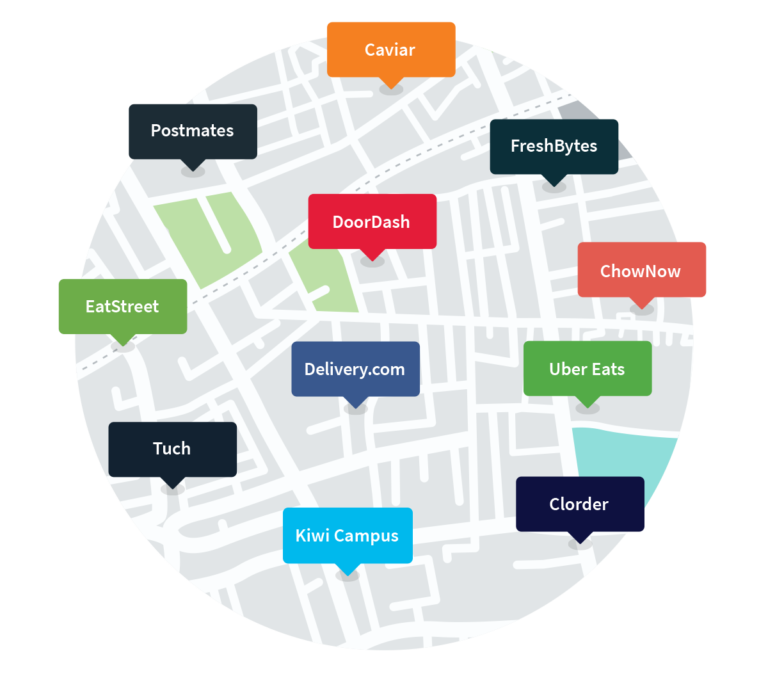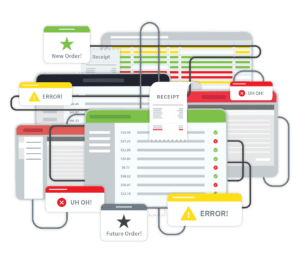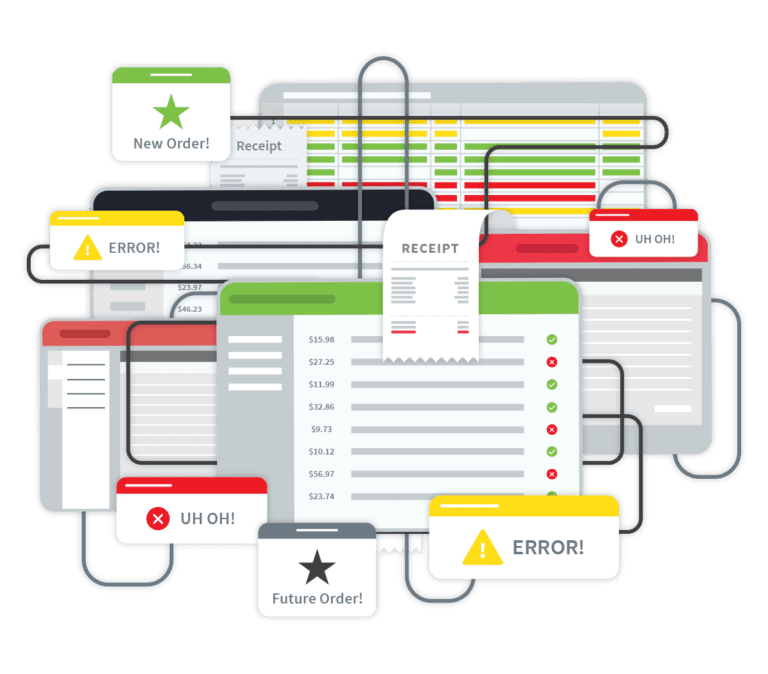 Adding multiple ordering services brings incremental revenue but also creates operational complexity.
Each one brings another tablet and their own individual flow of orders.

Menu changes must be entered into each individual provider's dashboard one at a time.
Ordermark combines all your online orders into one dashboard and printer.
Simplifying operations

Streamlining workflow

Lowering costs

Reducing errors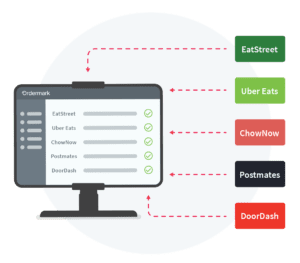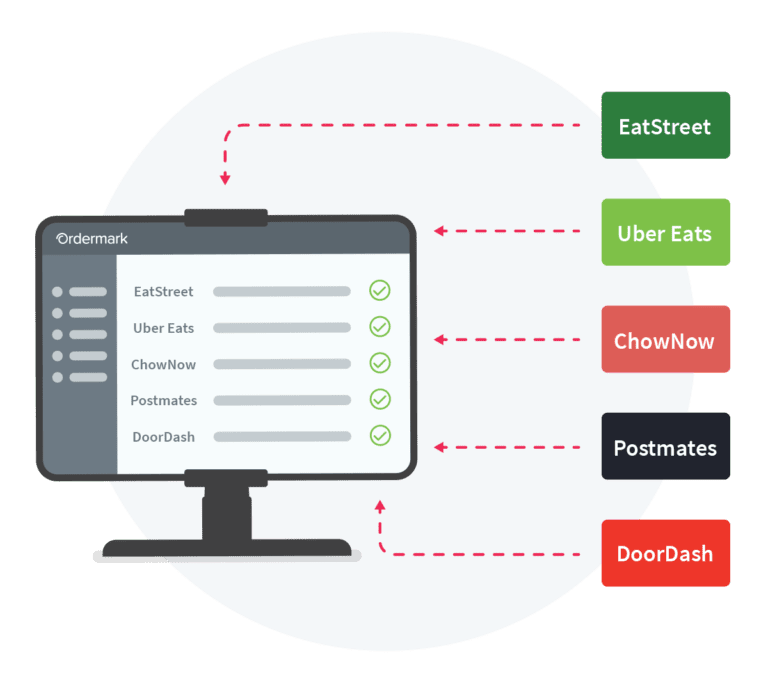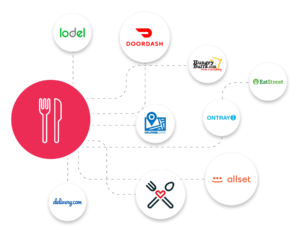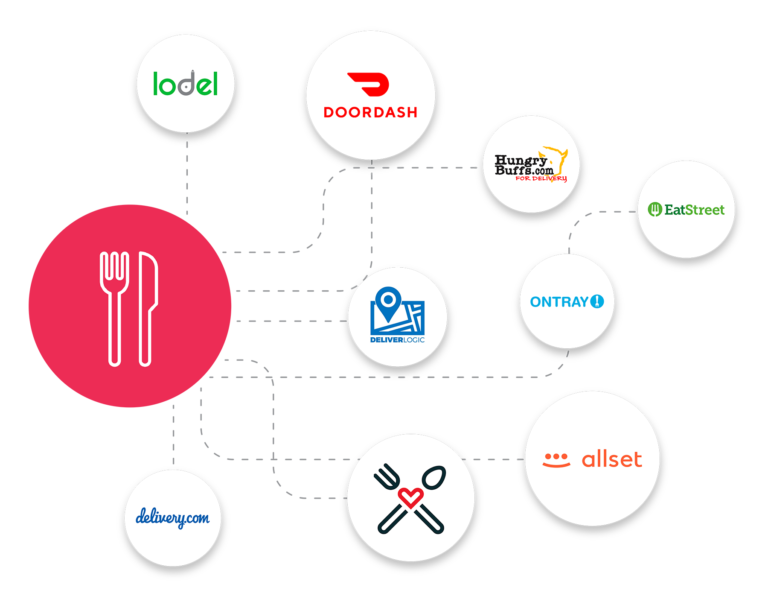 Sync represents the culmination of several years of development to create the industry's most robust and reliable platform for coordinating this complex data between one central menu and multiple third-party marketplaces.
Rich analytics help you understand and manage your delivery business.
Multi-Location Dashboard shows cross-platform analytics for all third-party providers & all locations on a single screen.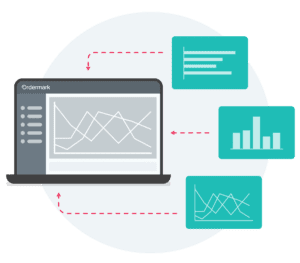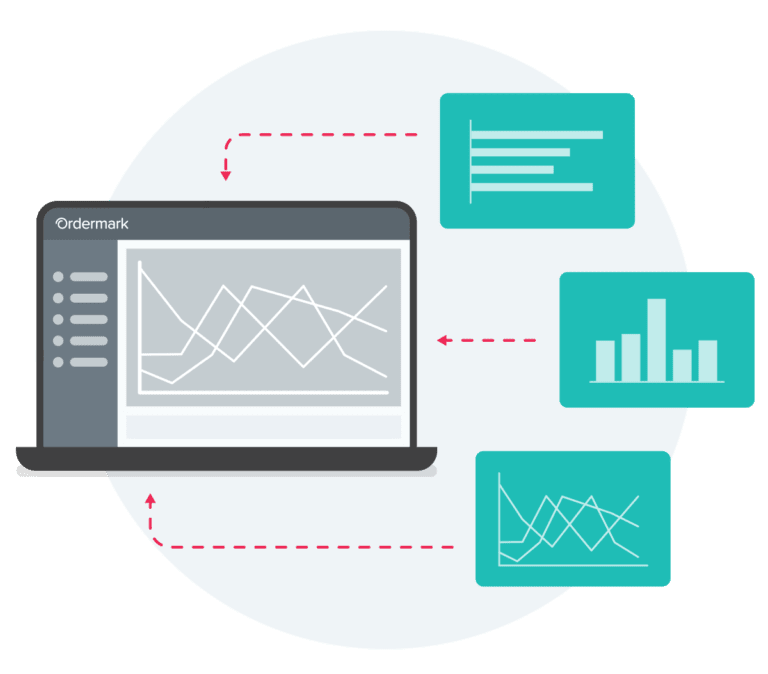 Alex Speaking at Canters Deli
Ordermark is one of the fastest growing companies in the restaurant industry.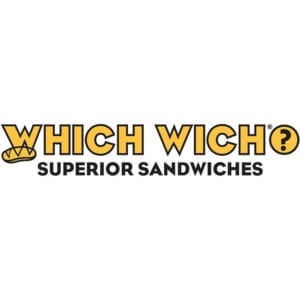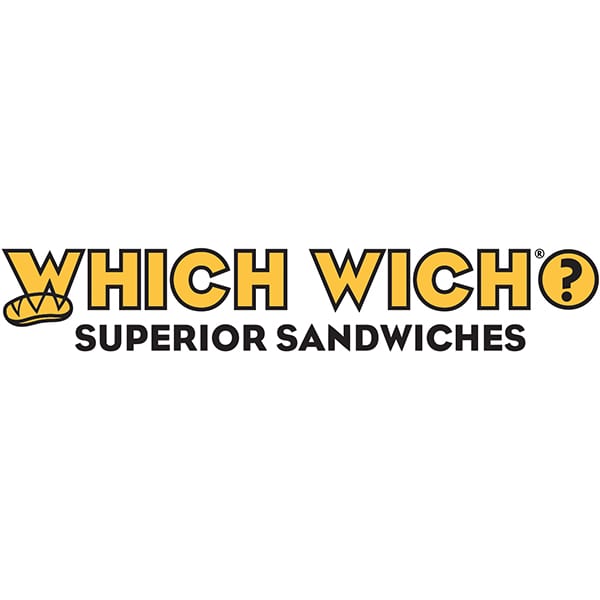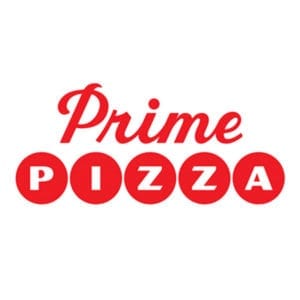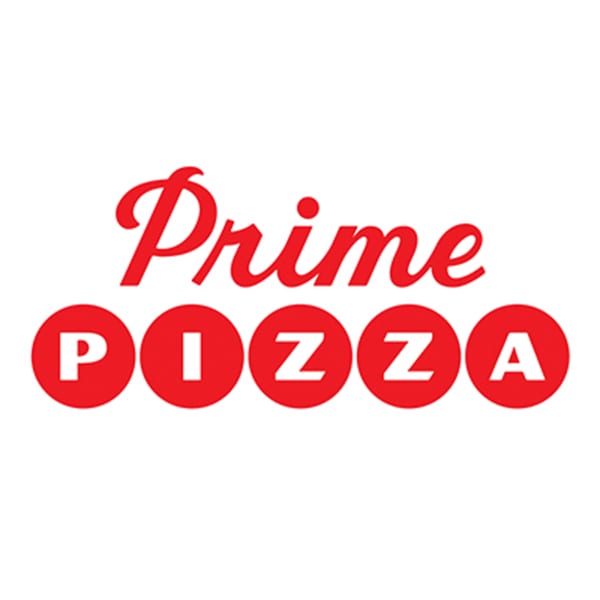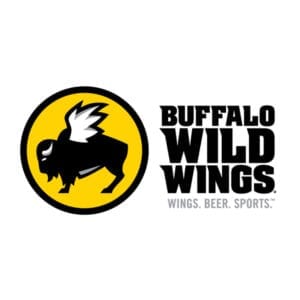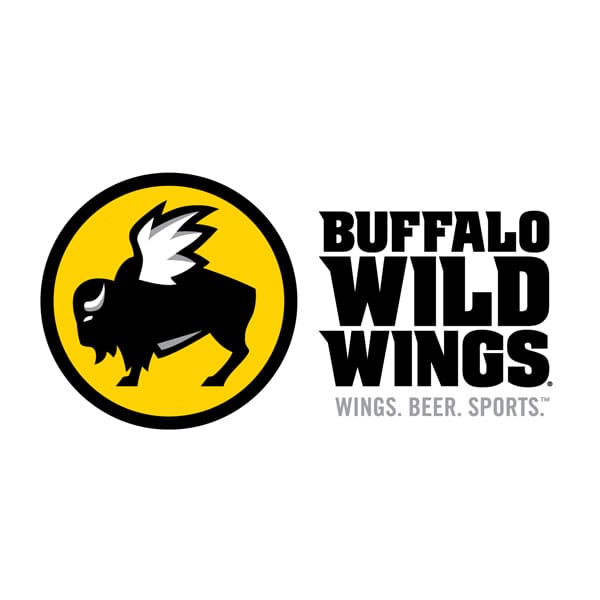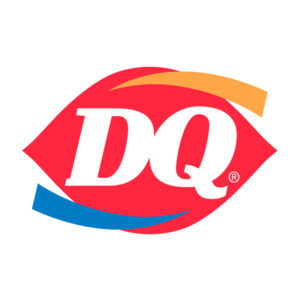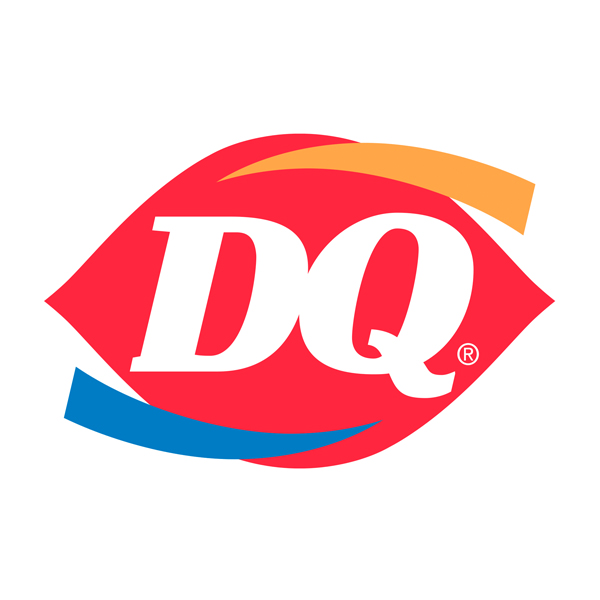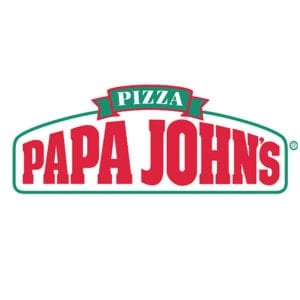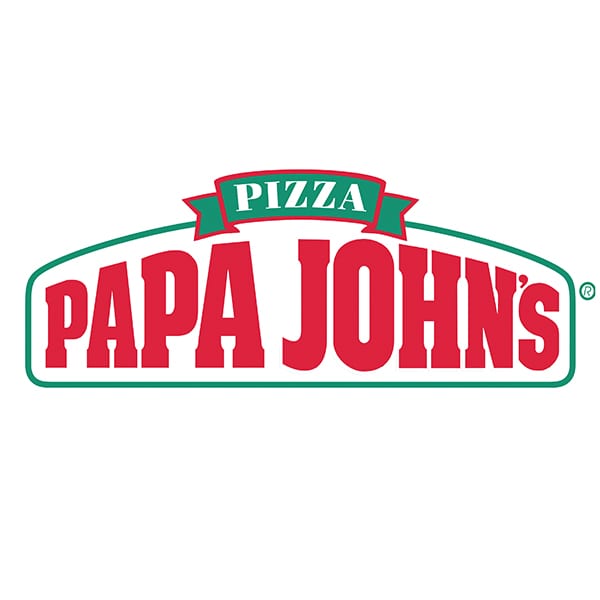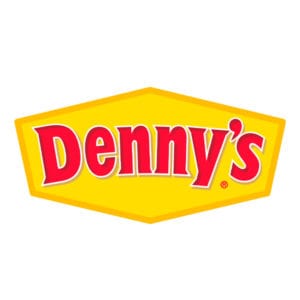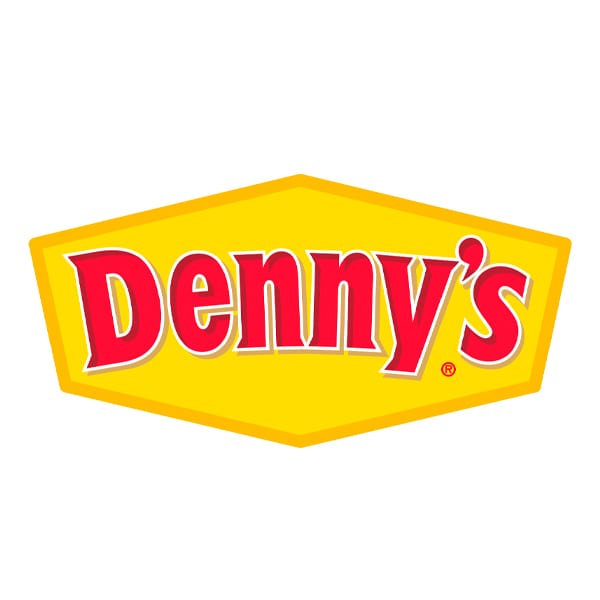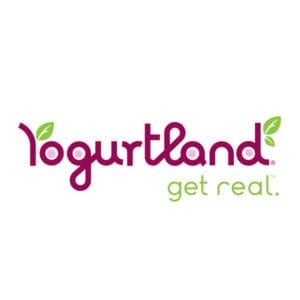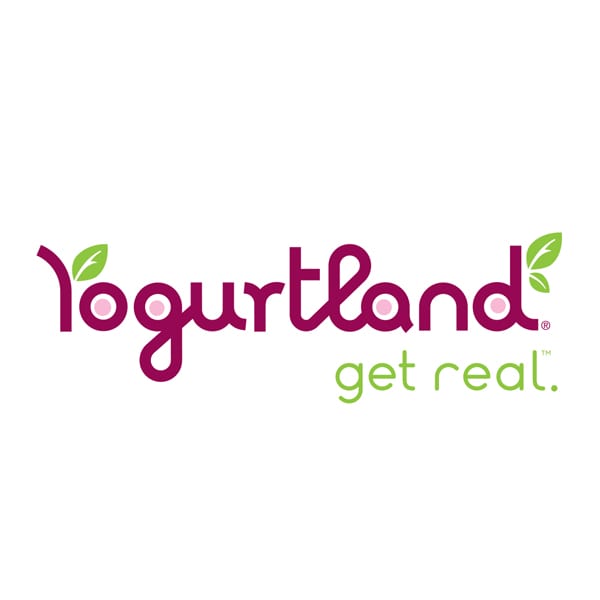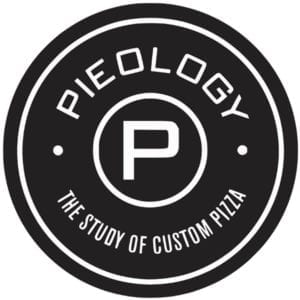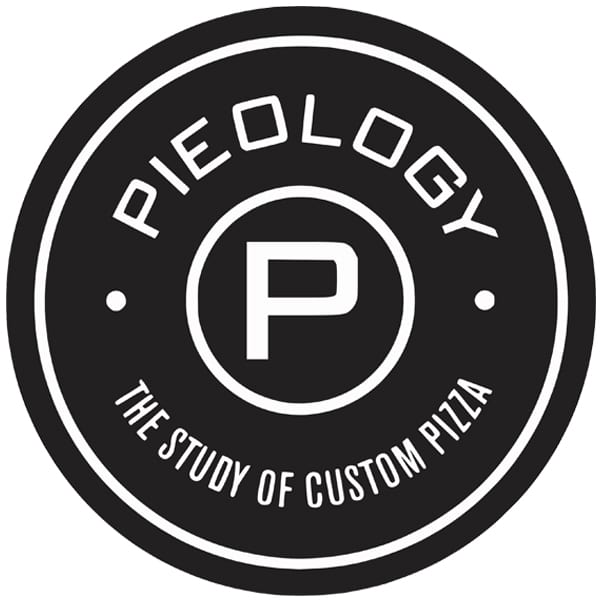 Getting started is quick
and risk-free!
No long-term contract
Month-to-month agreement – no long-term contract.
Quick setup
Setup takes about a week or two from your signature until you are live.
(assumes you already have online ordering services)
Let's talk about how we can solve online ordering for you.
Join thousands of your peers already getting our newsletter full of valuable insights.