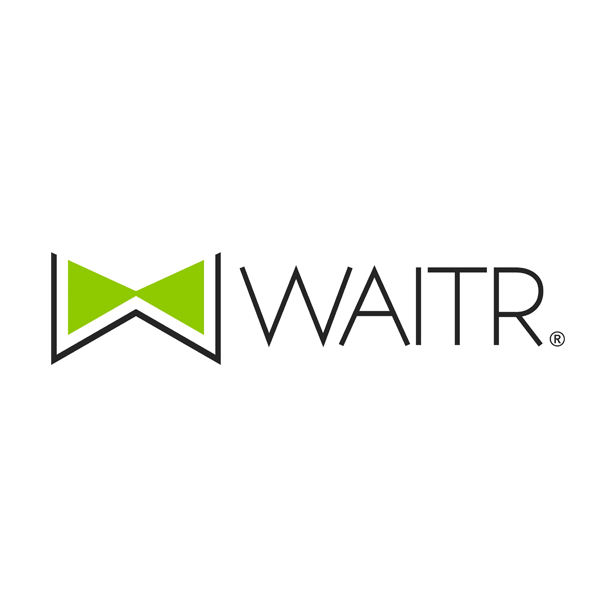 A More Convenient Way to Eat.
Order How You Want
Delivery & Carryout. Individual & Group Orders. No Minimums. Flat Delivery Fee.
Order What You Want
Explore great local restaurants in your area. Browse professionally photographed menus. Customize your menu items just the way you like.
Order Worry-free
From the kitchen to your door, we have an entire team dedicated to your order. Chat with us instantly via our live chat support.
Ordermark makes online ordering easy for restaurants. One system to manage all incoming orders gives owners and operators a simple way to plug-in to many ordering platforms to expand customer reach and revenue.
Generate More Orders & Revenue For Your Restaurant!


Streamline orders
to a single dashboard.


Personalized support from dedicated experts.


Cross-platform analytics and reporting.


Proven industry experience.
Getting started is quick and risk-free!
No up-front costs, no long-term contracts, and quick setup.
Get Started Now