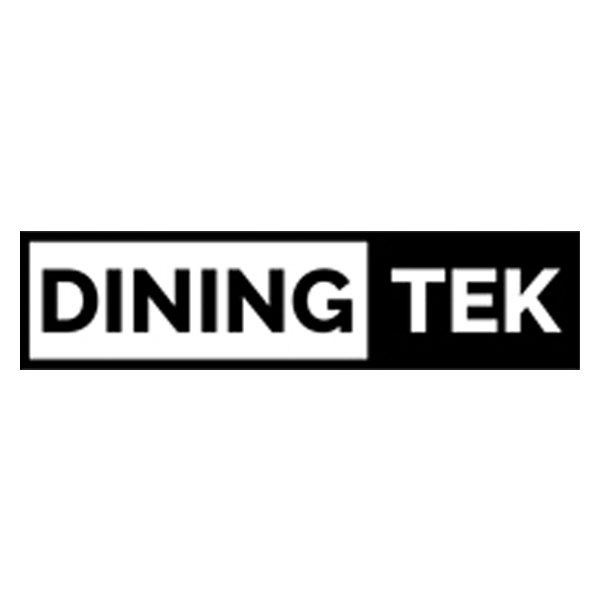 Business Development Platform & Marketplace for the Food & Dining Industry.
At DiningTek, our solution takes the pressure off of these entrepreneurs, and our automated system allows us to offer improved services at a fraction of the cost of the big guys! We create the digital footprint for you to reach your local and regional audience though our marketing and branding automation. Through marketing actions, we help increase your sales.
Ordermark makes online ordering easy for restaurants. One system to manage all incoming orders gives owners and operators a simple way to plug-in to many ordering platforms to expand customer reach and revenue.
Generate More Orders & Revenue For Your Restaurant!


Streamline orders
to a single dashboard.


Personalized support from dedicated experts.


Cross-platform analytics and reporting.


Proven industry experience.
Getting started is quick and risk-free!
No up-front costs, no long-term contracts, and quick setup.
Get Started Now