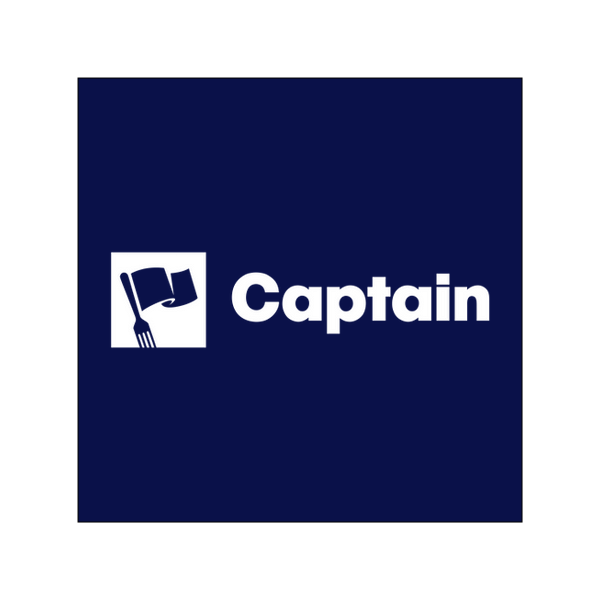 Enhancing relationships between restaurants and their customers.
Captain is an online ordering, data analytics and customer engagement company. Captain builds products to help local restaurants grow their customer relationships.
At Captain, our goal is to help restaurants connect with their customers by providing powerful technology, data, and marketing expertise. We help restaurants capture, retain, and rebuild relationships with customers who have otherwise been lost to third-party marketplaces, area competitors and/or ineffective ordering platforms.
Our mission is to help independent restaurants remain truly independent.
Ordermark makes online ordering easy for restaurants. One system to manage all incoming orders gives owners and operators a simple way to plug-in to many ordering platforms to expand customer reach and revenue.
Generate More Orders & Revenue For Your Restaurant!


Streamline orders
to a single dashboard.


Personalized support from dedicated experts.


Cross-platform analytics and reporting.


Proven industry experience.
Getting started is quick and risk-free!
No up-front costs, no long-term contracts, and quick setup.
Get Started Now