No more tablets!
All online orders, one printer.
The easiest way to manage all your online orders.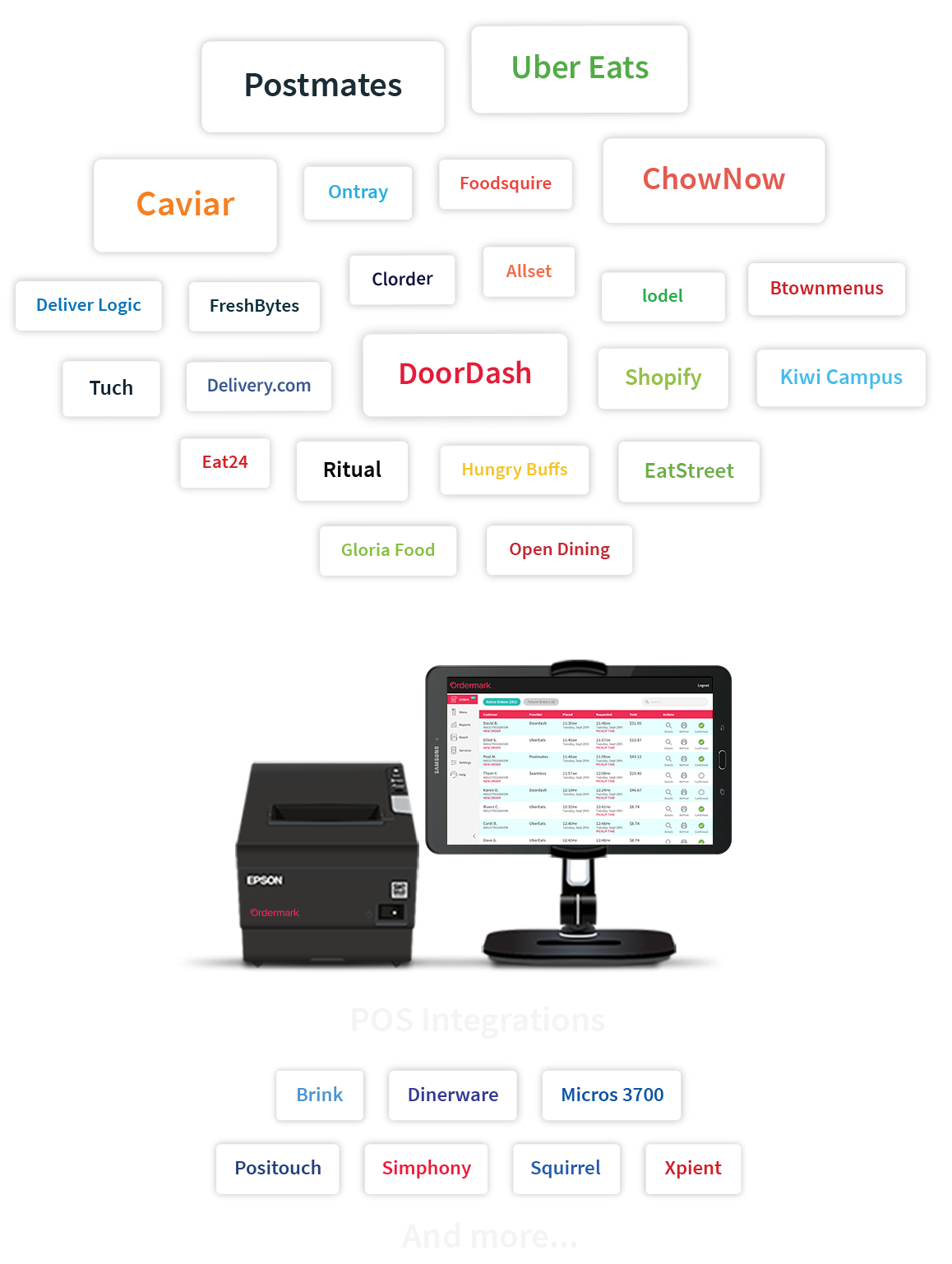 Easy to use dashboard and proven support.


Streamline orders to a single dashboard and grow your revenue.


Personalized support from dedicated experts to streamline operations.


Cross-platform analytics and reporting to make informed decisions.


Proven industry experience we share with you!
Watch your profits climb with Reach!
Seamlessly add new delivery partners

Be notified when additional providers become available

Grow your Revenue
Learn More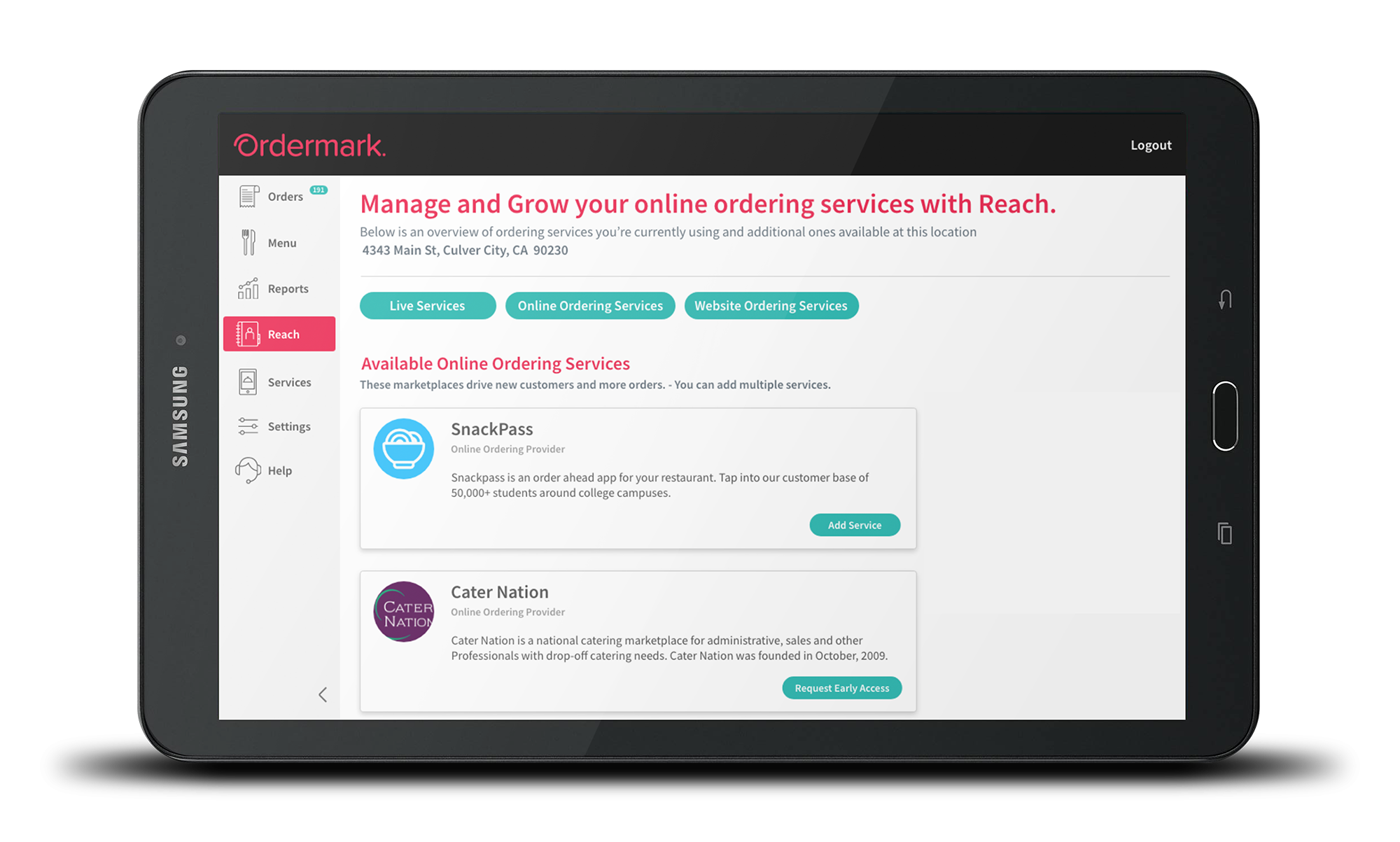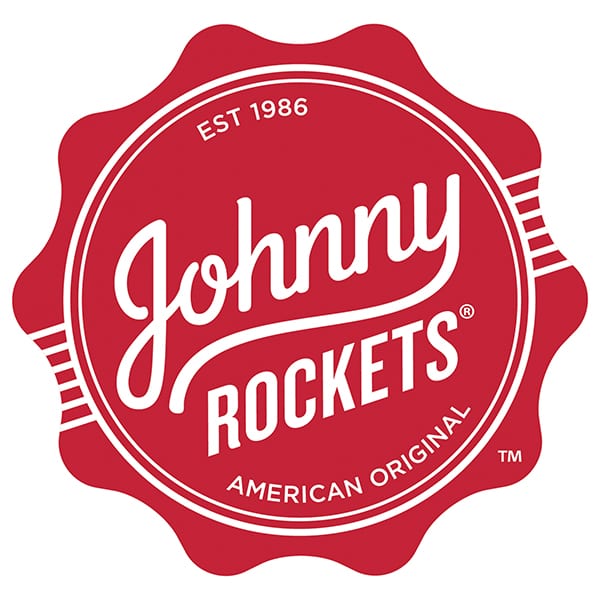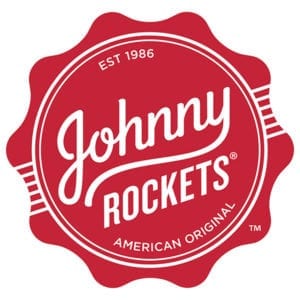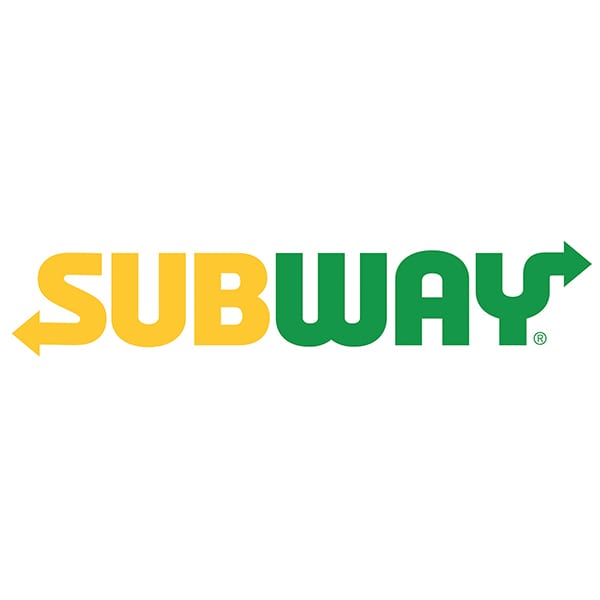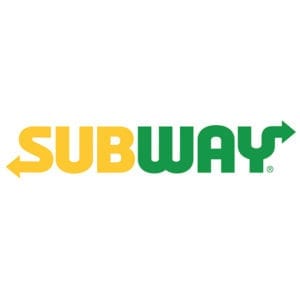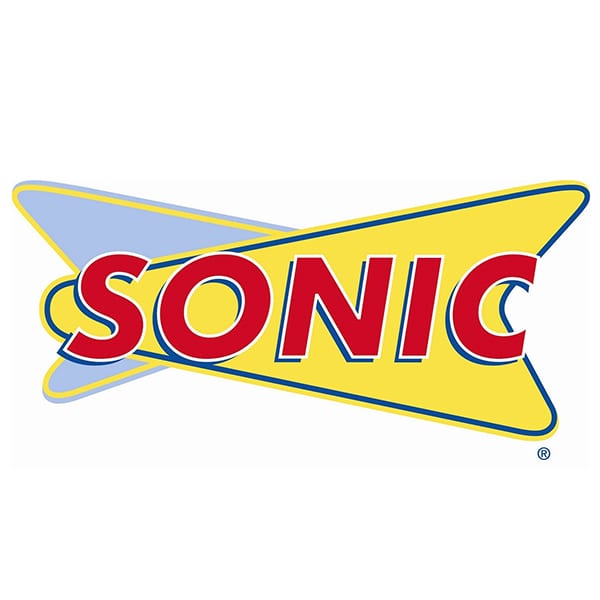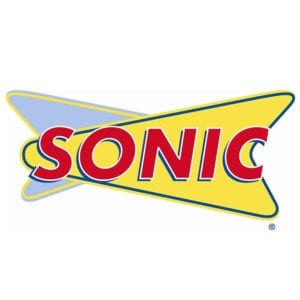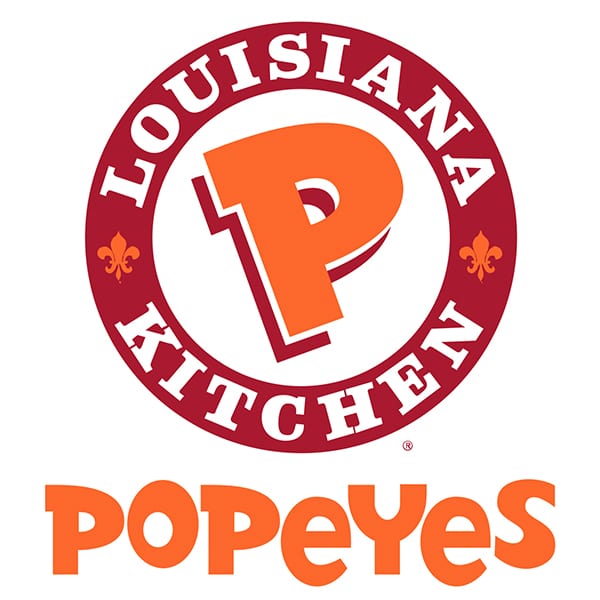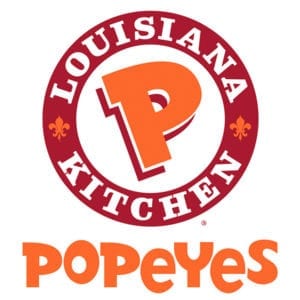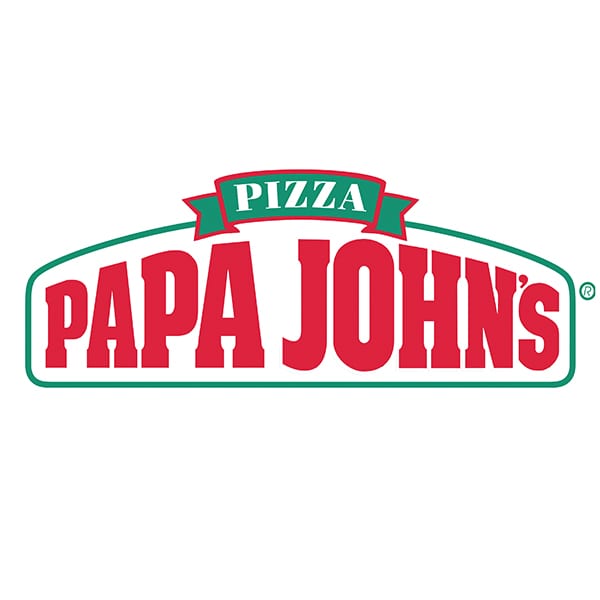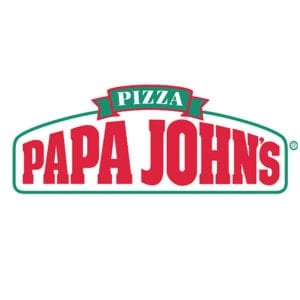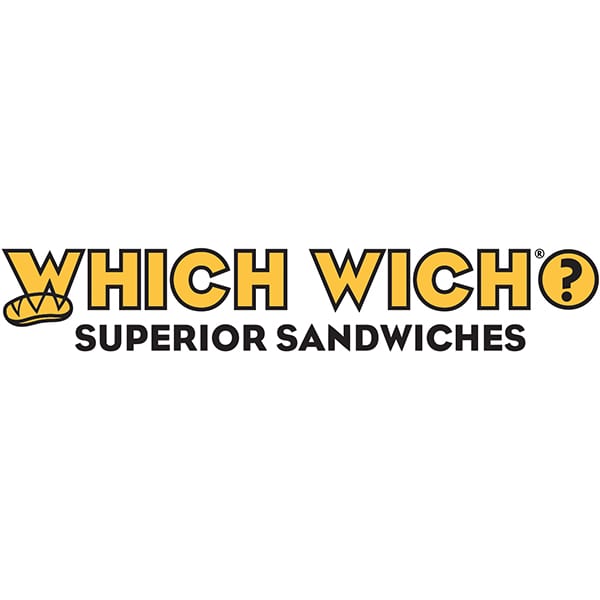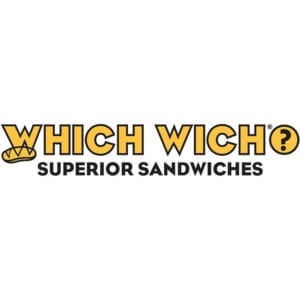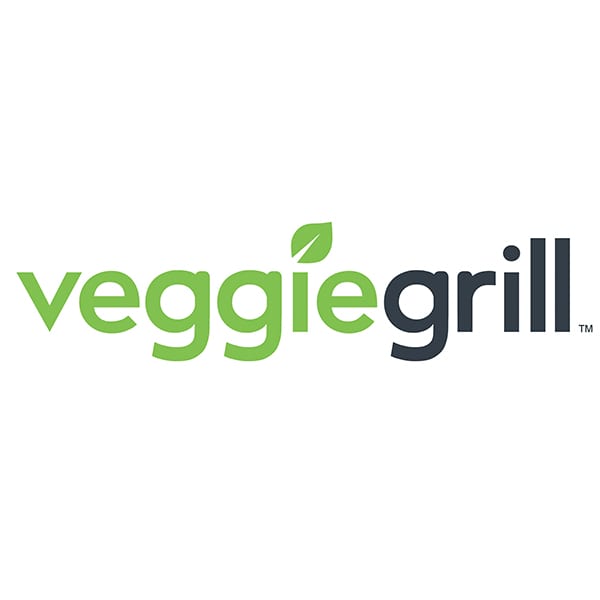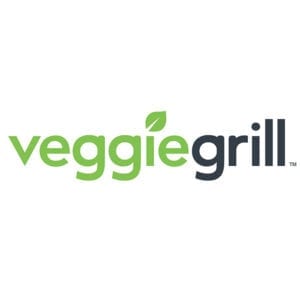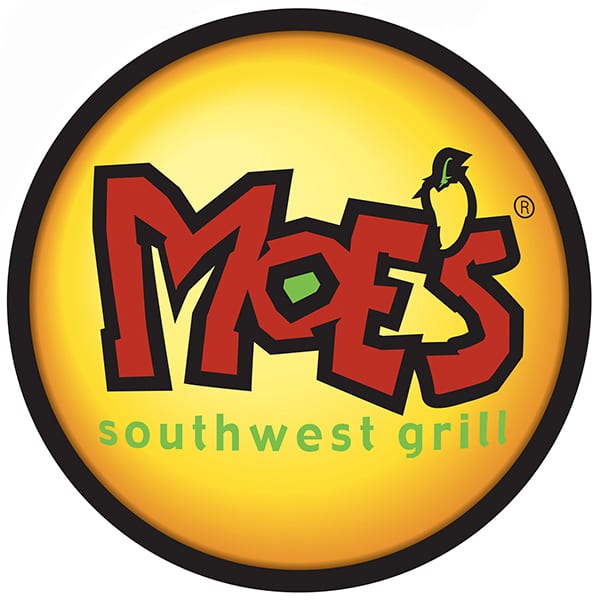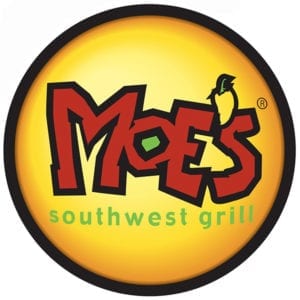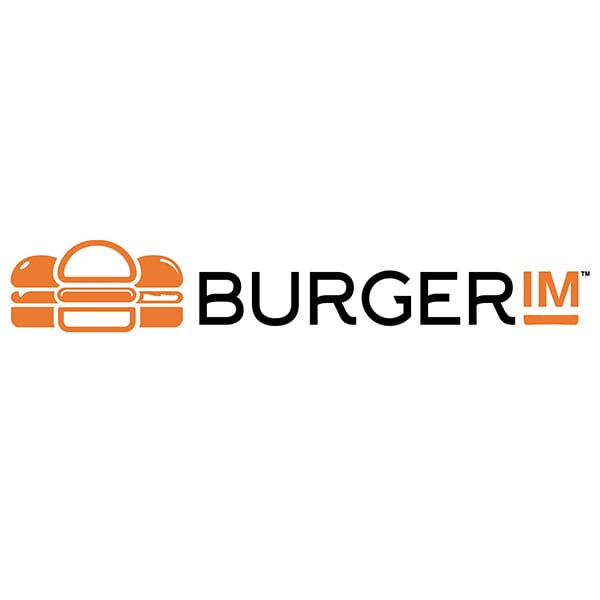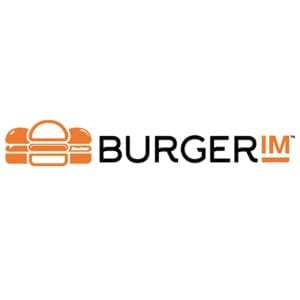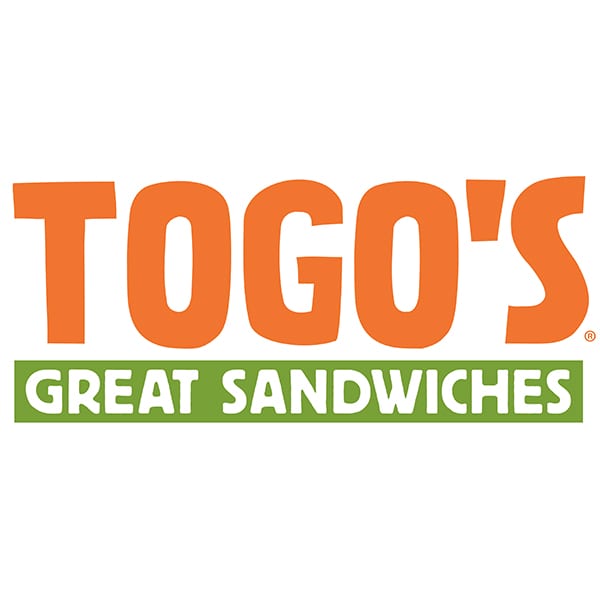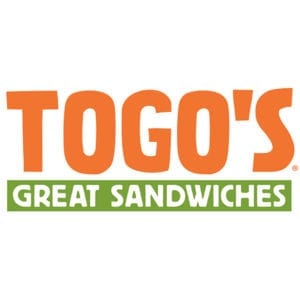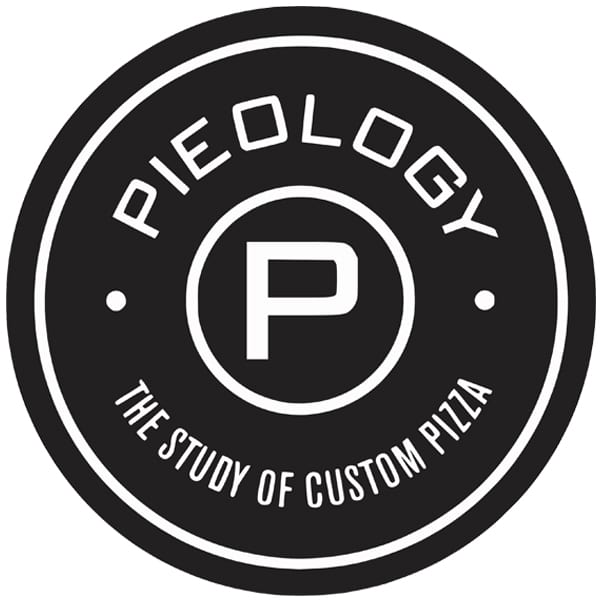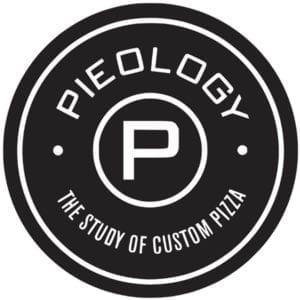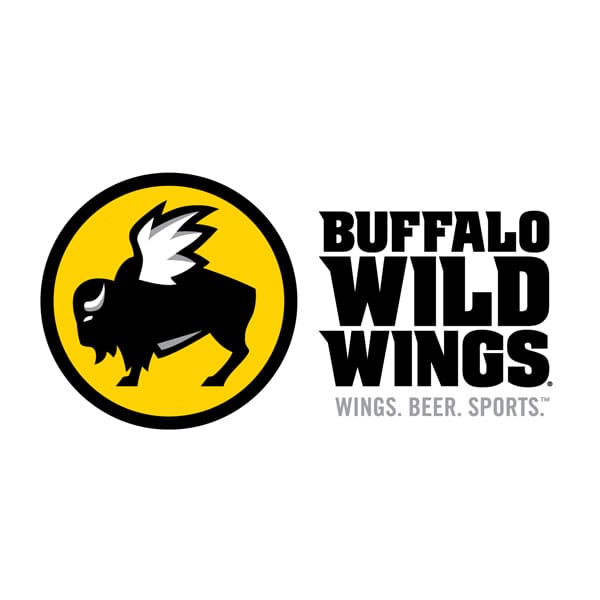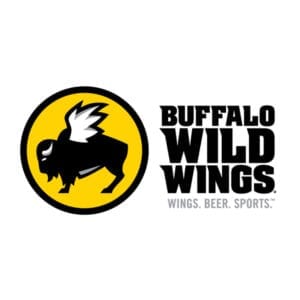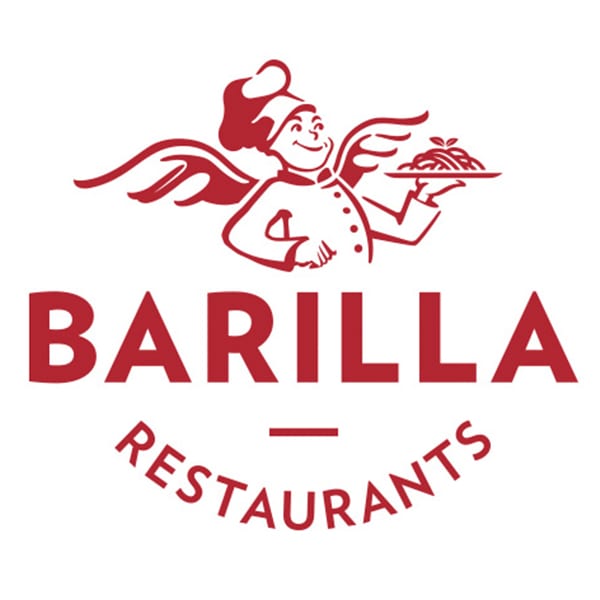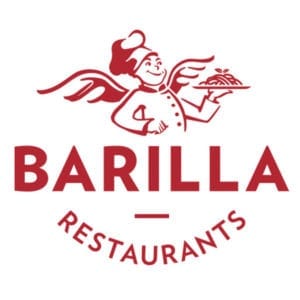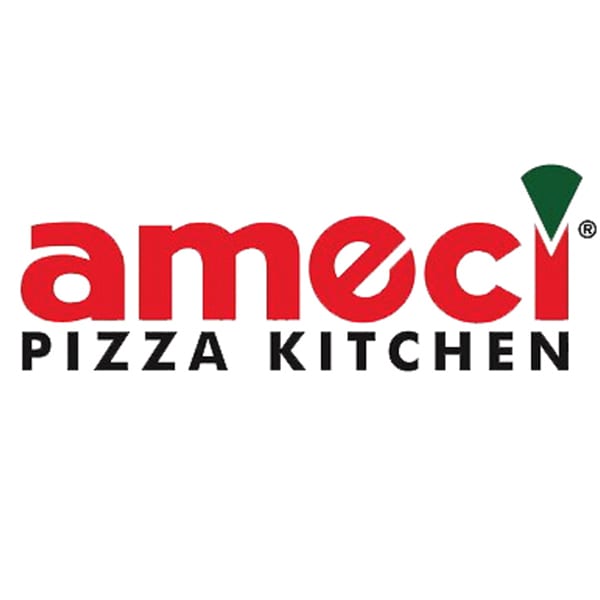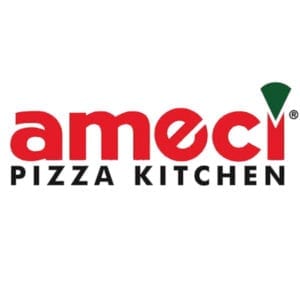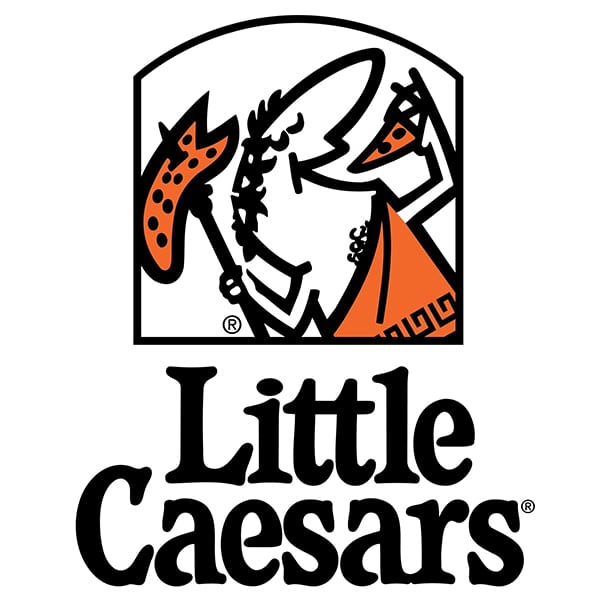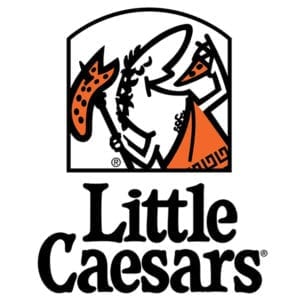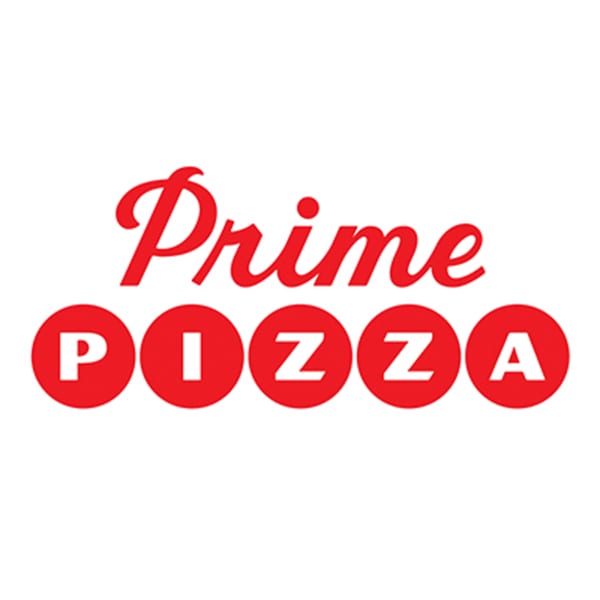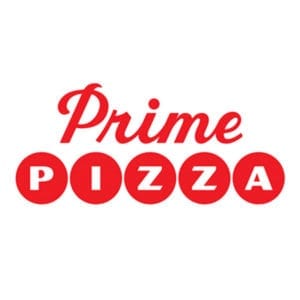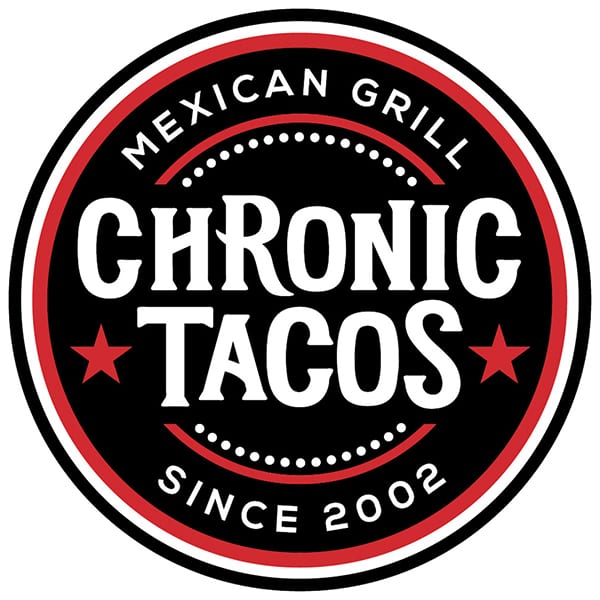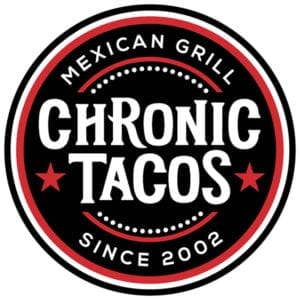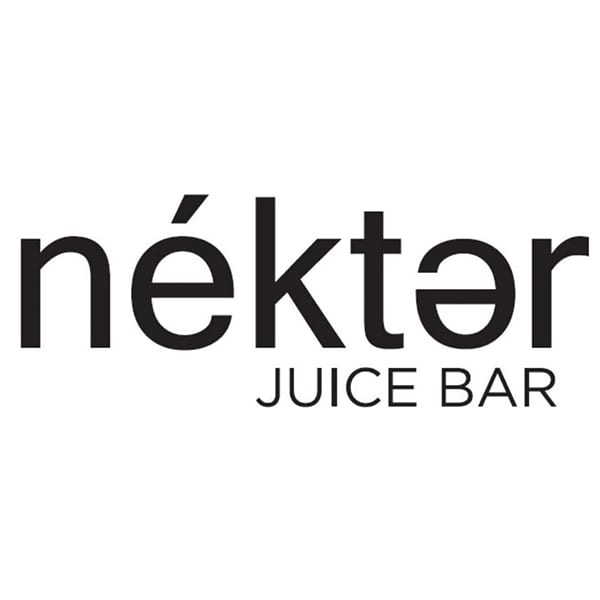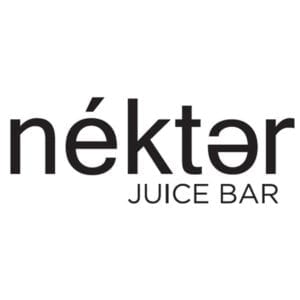 Learn how to grow your restaurant and thrive with online ordering.
Join thousands of peers already getting valuable tips and insights sent to their inbox.