No more tablets!
All online orders, one printer.
Ordermark connects you to 40+ online ordering services to maximize your restaurant's revenue!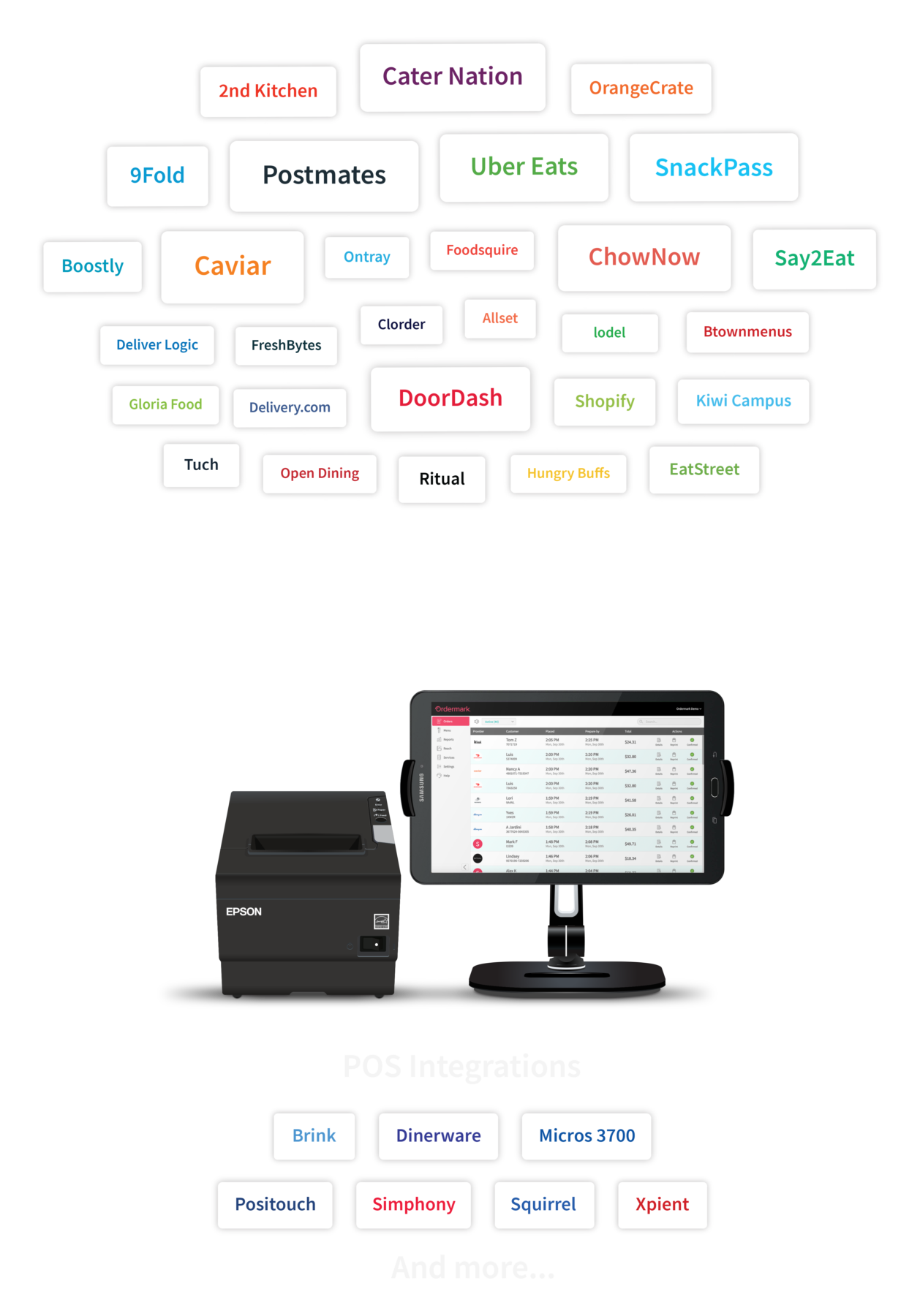 DID YOU KNOW…
On average, 5% of online ordering sales are wasted from missed or canceled orders?
Ordermark helps busy restaurant owners to eliminate errors and excess equipment, freeing up your counters & staff!
How much money can you SAVE with Ordermark?
Try our handy calculator and find out!
This calculator shows SAVINGS, but we also help you add online ordering platforms to GENERATE more revenue!
*Calculator estimates based on eliminating 1 dedicated staff member to manage online ordering. Cost savings are estimated, not guaranteed.
Unlimited orders    Unlimited services    Access to "Reach"    24/7 Support
Generate More Orders & Revenue For Your Restaurant!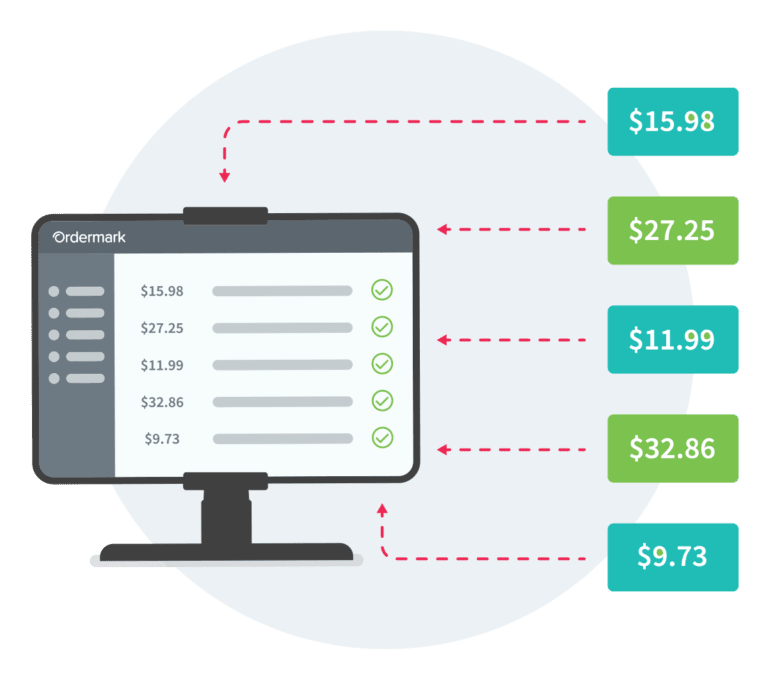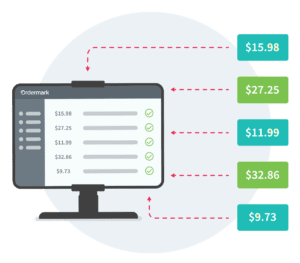 Tap into new revenue with One Dashboard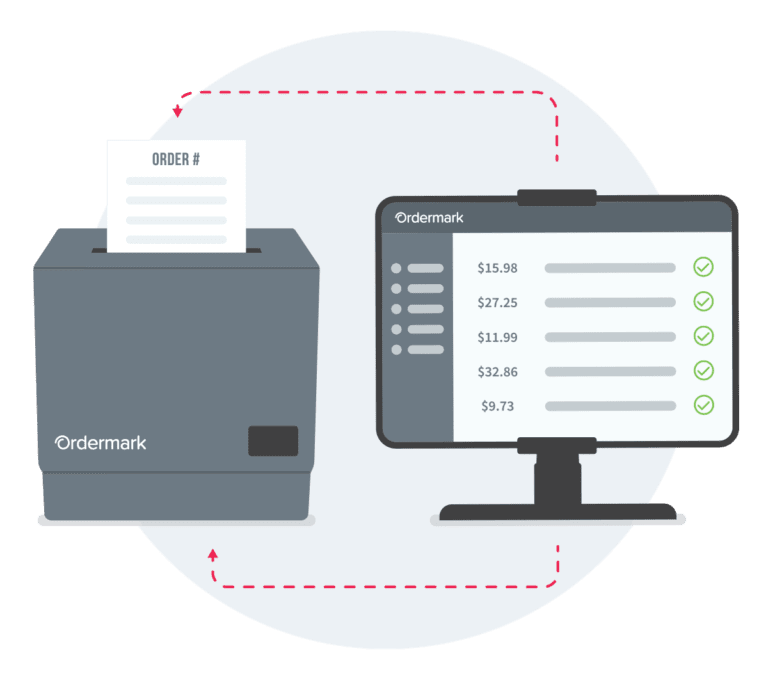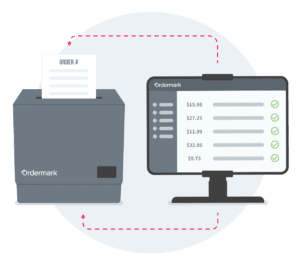 One Printer makes it easy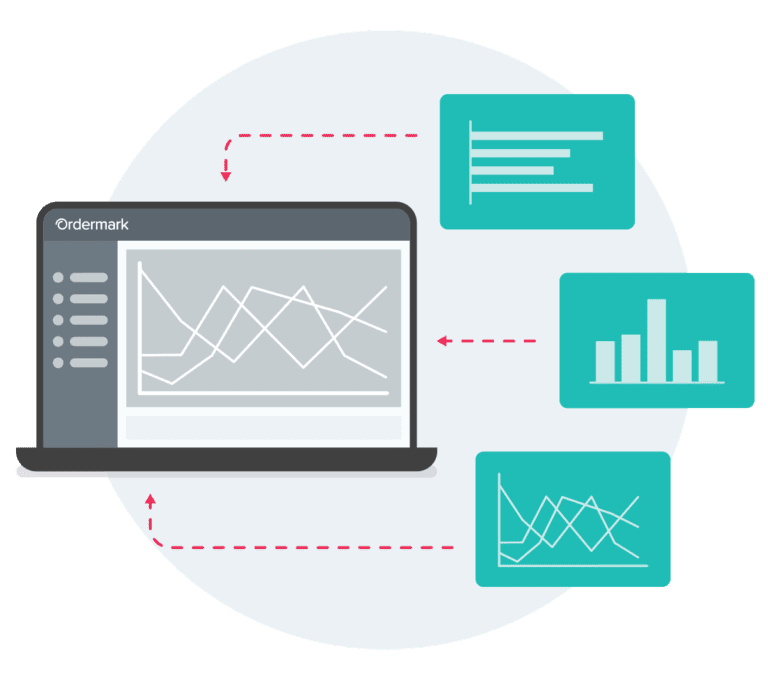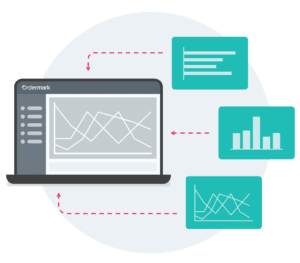 Reporting to grow your business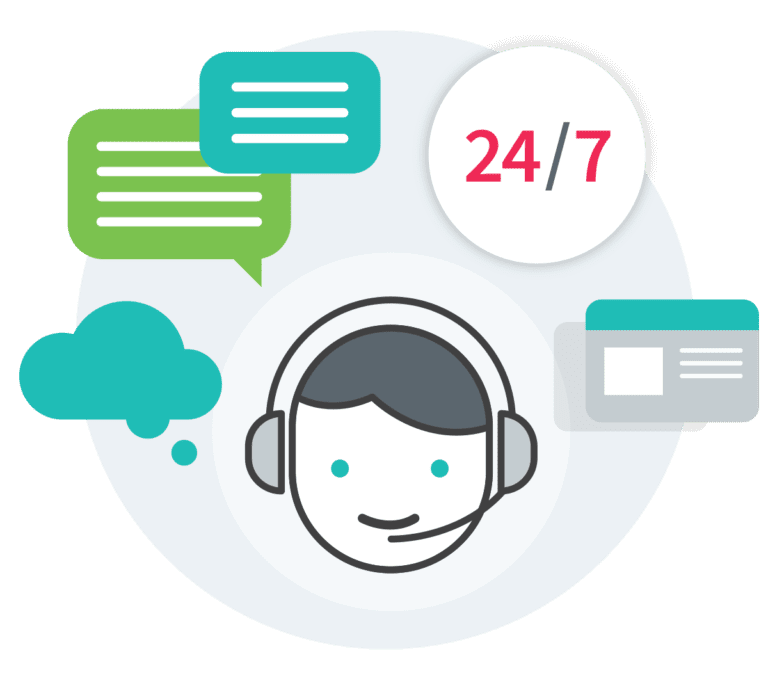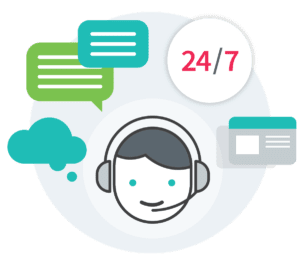 Learn More