Sonic sees 200% More Online Orders and 75% Time Savings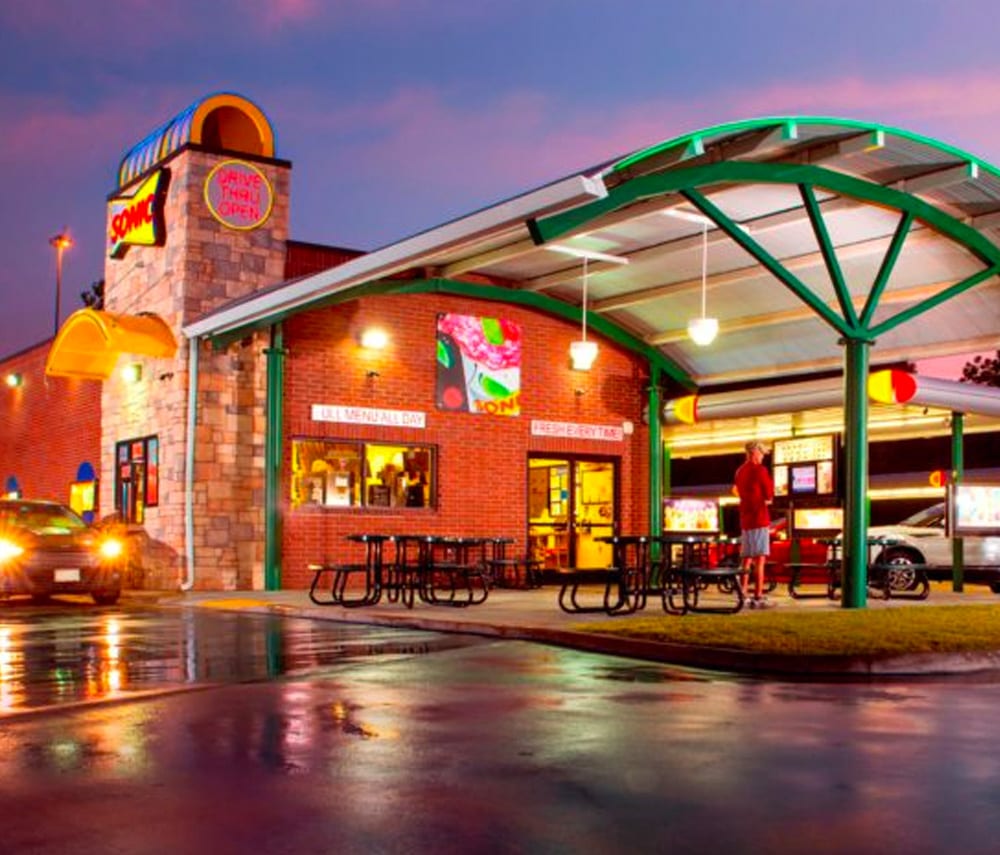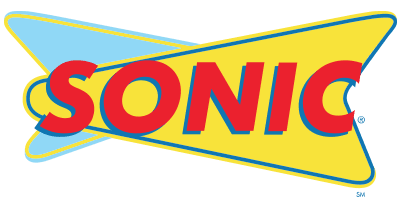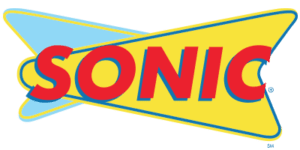 For more than 60 years, SONIC, America's Drive-In has built a dominant position in the drive-in restaurant business. Sonic in Chicago, Illinois, sought to increase online order volume with consolidation platform that connects to a maximum number of online ordering services. After launching with Ordermark and deploying additional third-party providers, Sonic increased order volume, decreased time spent managing orders, and began leveraging online ordering to establish Virtual Kitchens.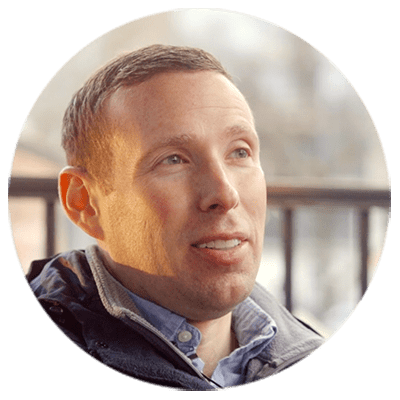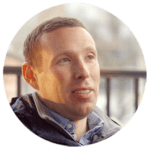 "We were pretty close-minded when it came to looking at different services. Ordermark helped us understand that customers are loyal to their platforms, and if you have an opportunity to service them through multiple services, then we need to consider that. Before Ordermark, we were only involved with one platform, and they were able to introduce us to other services that could help benefit our business and grow our revenues."
Seth Wolken
President Boom Enterprises, Sonic Franchisee
For restaurant owners, online ordering services – such as Doordash, Uber Eats, and Postmates – present exciting new revenue opportunities. However, with the increased competition among online ordering platforms, consumers have more options for where to order food delivery than ever before.
This case study summarizes how Sonic used Ordermark to expand digital reach across multiple online ordering platforms to grow revenue, resulting in greater productivity from a single kitchen.
To Reach More Customers Through Online Ordering
Consumers are turning to apps to order from their favorite restaurants but the large number of online ordering apps makes it difficult for restaurants to reach consumers everywhere they order.
Sonic in Chicago, Illinois, began working with two online ordering services, but struggled to manage orders from the two services and to select and manage additional services to reach more customers.
Identify, Implement, Grow
Ordermark helped Sonic to consolidate all of its incoming online orders and send them to a single tablet and printer. Additionally, Ordermark helped Sonic to identify additional online ordering services in order to reach more new customers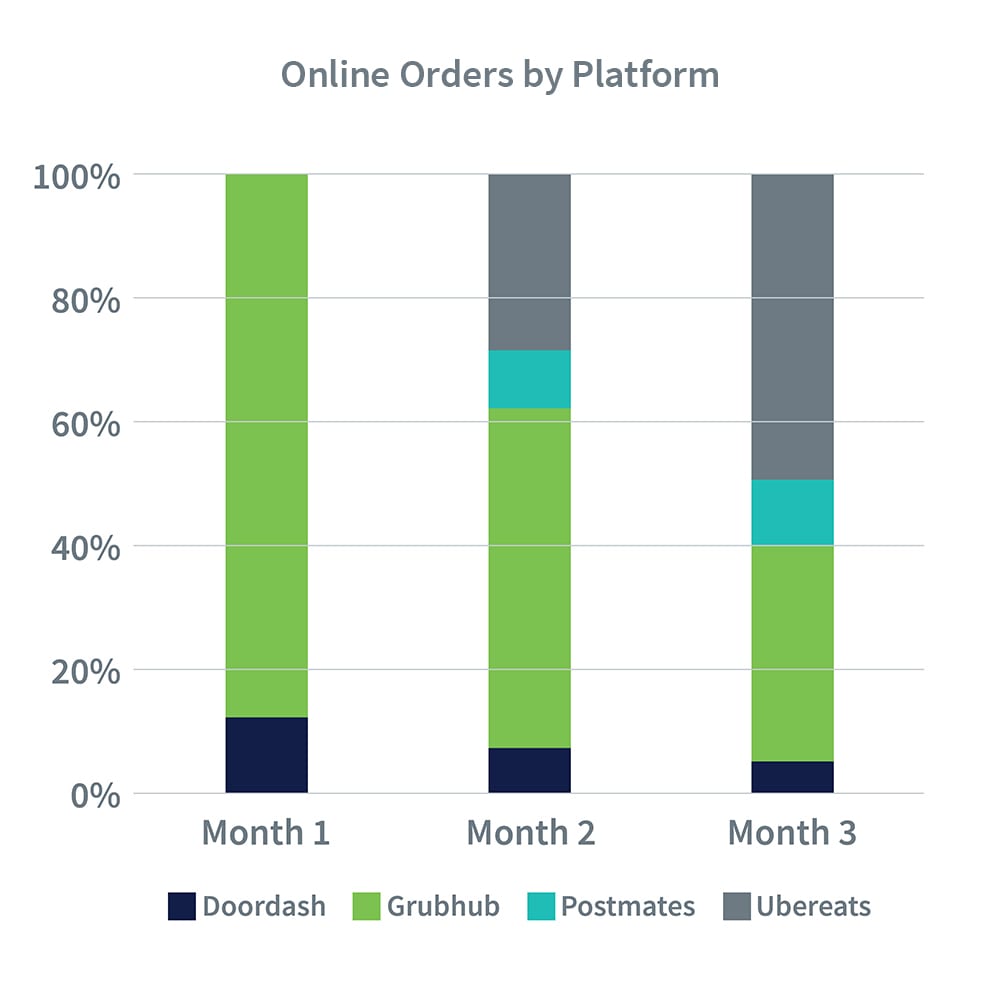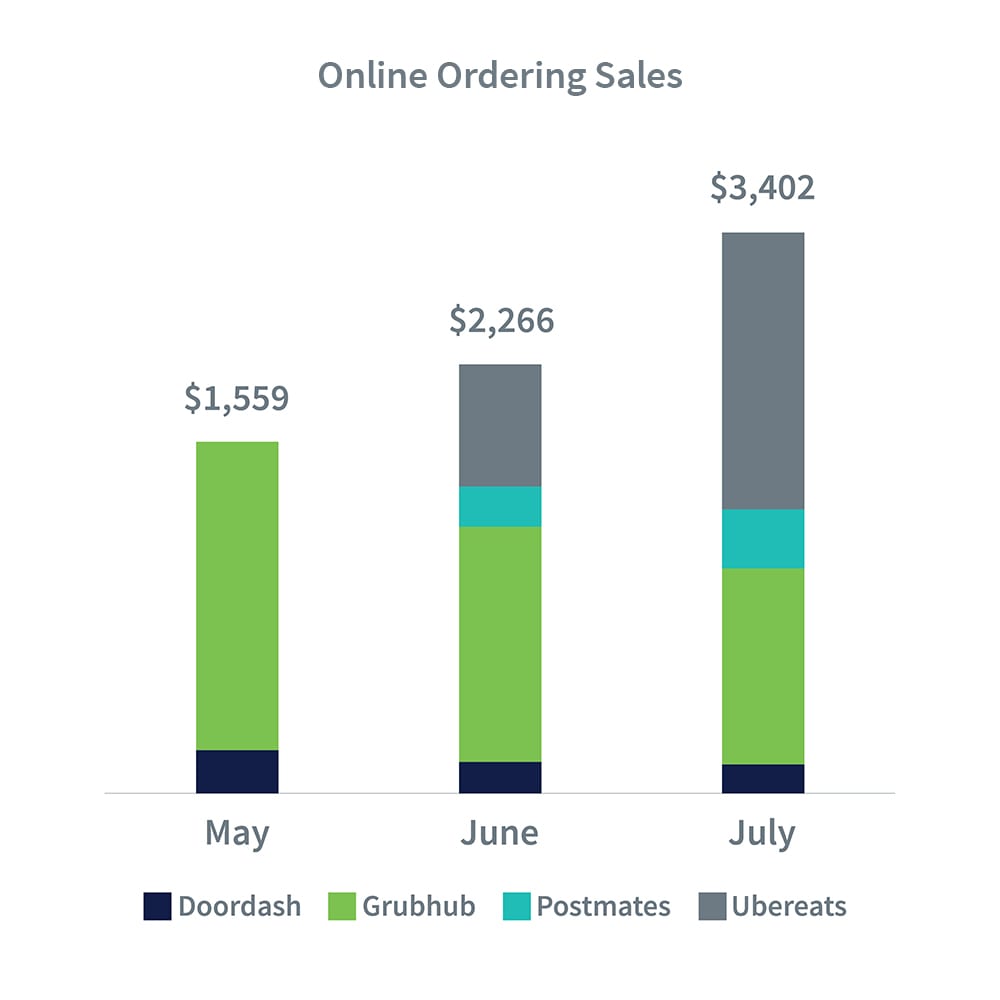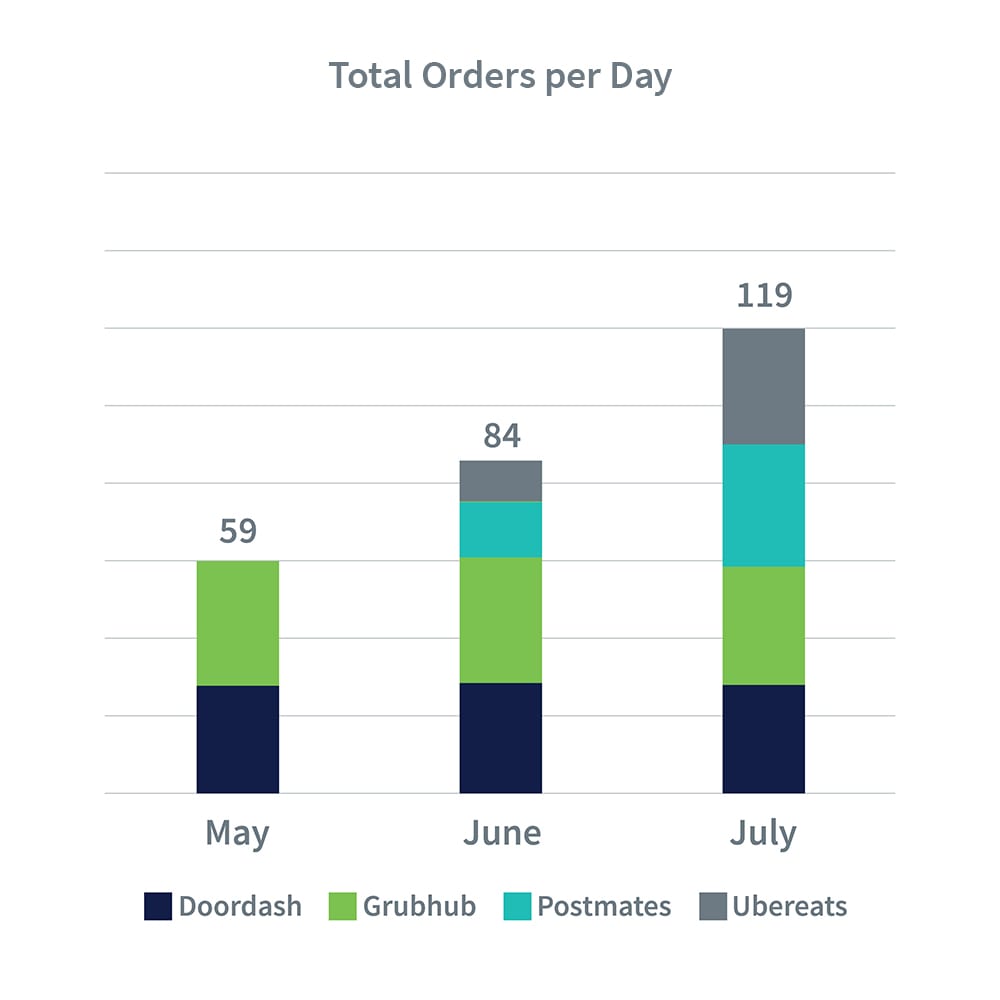 Increased Efficiency, More Platforms, More Revenue
Prior to Ordermark, Sonic in Chicago, Illinois, had implemented two online ordering platforms to reach new customers in the area. After implementing Ordermark, Sonic eliminated redundant hardware, reduced order errors, and

increased staff efficiency by 75%

. This increase in efficiency enabled Sonic to sign-up for two additional online ordering services. With the additional platforms,

Sonic increased their online order volume by 200%

.